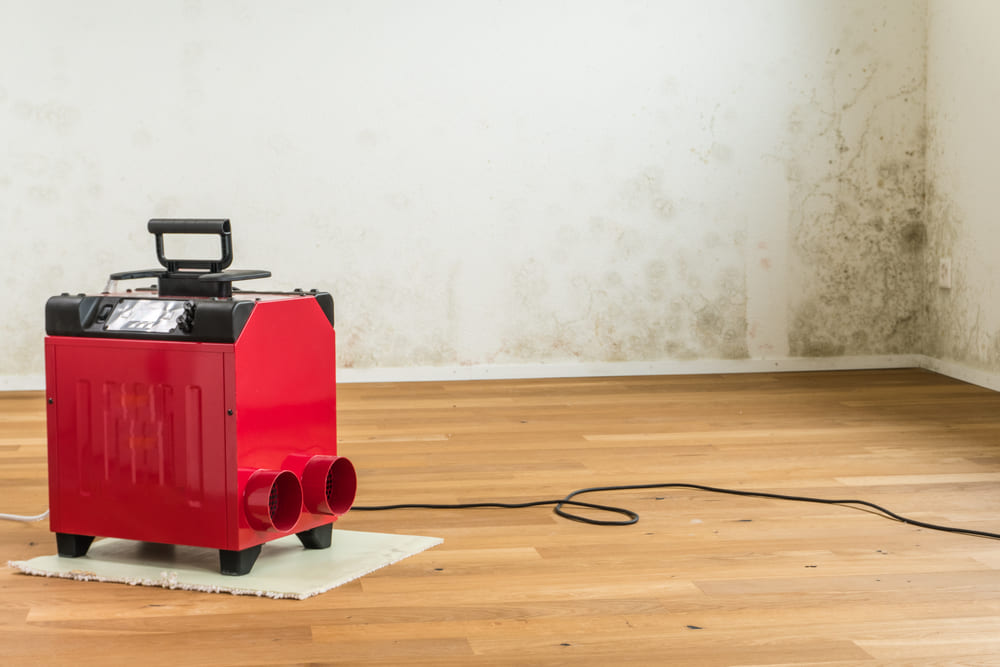 At Swept Away Restoration, we understand water damage's devastating effects on your property. That's why we provide top-notch water cleanup services in Jackson County, OR.
Whether it's a burst pipe, flooding, or any other water damage emergency, our team is ready to respond quickly and efficiently to restore your property to its pre-damage condition. This article will discuss the importance of professional flooded house cleanup services, what to expect during the process, and how Swept Away Restoration can help you through this difficult time.
The Importance of Professional Water Cleanup Services
Water damage is a severe issue that requires prompt and professional attention. If left untreated, it can lead to further damage and even pose a health risk to you and your loved ones.
At Swept Away Restoration, we have the expertise and equipment to handle any water damage emergency. Our team is highly trained and certified in water cleanup and restoration services, ensuring we can provide our clients with the highest level of care.
If you're experiencing a water damage emergency in Jackson County, OR, contact Swept Away Restoration for prompt and professional water cleanup and restoration services. Our team is available 24/7 to assist you through this difficult time.
What to Expect During the Water Cleanup Process
When you call Swept Away Restoration for water cleanup services, you can expect a prompt response and a thorough damage assessment. Our team will then create a customized plan for the cleanup and restoration process, which may include the following steps:
Extraction of standing water and moisture

Drying and dehumidification

Cleaning and sanitizing affected areas

Restoration and repairs
We use state-of-the-art equipment to ensure a speedy and efficient cleanup, minimizing the risk of further damage and preventing mold growth and other harmful bacteria.

How Swept Away Restoration Can Help You
At Swept Away Restoration, we're committed to providing our clients with the highest service and care.
We understand that water damage emergencies can be stressful and overwhelming, so we work closely with our clients to ensure they're fully informed and comfortable throughout the process.
Our team is available 24/7 for emergency services, and we work directly with your insurance company to ensure a smooth and stress-free claims process. We also offer a 100% satisfaction guarantee, so you can be confident that your property is in good hands with Swept Away Restoration.
If you need emergency help with a flood in your business or home, contact Swept Away for a free estimate.
Alternatively, you can fill in the compact form below for a staff member to be in touch. In addition, you can check our customer reviews on Google.

Fill In For A Quick Response