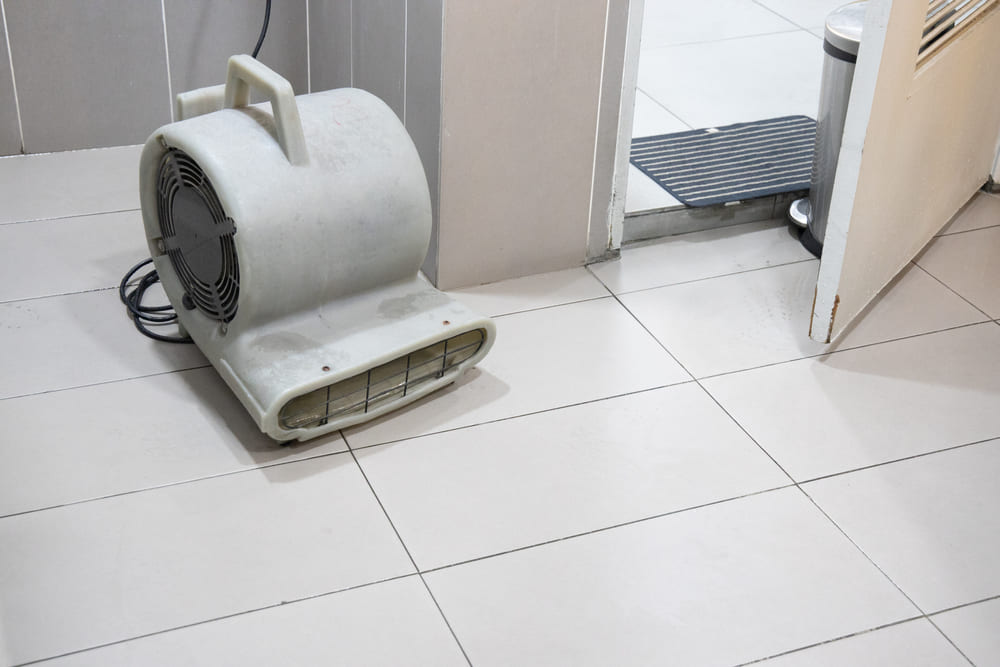 Homeowners devote a significant amount of time to ensuring that their homes are safe and comfortable for years to come.
However, if you're in a location that could face natural disasters, or your home has old plumbing systems, you can expect a home flood and water damage will quickly spiral out of control.
You may believe the worst is over after dealing with an unpleasant flood. But then you recall how much cleaning you still have to do and wonder how you're going to get started.
It will depend on how long it takes to complete your flood cleanup and get everything back to normal and whether you will need expert help. Here is some useful help while you wait for your local Medford home water damage restoration company to help 24/7.
Don't Wait Until Flood Water Subsides
A flood's aftermath can be devastating. Even if the flood hasn't subsided, learn to act quickly if you want to improve your chances of rescuing any of your belongings. Make a call to a Medford flood restoration service right now.
Flood damage to your core systems, such as gas lines, electrical wires, plumbing systems, and HVAC equipment, might cause structural damage. A flood can also cause severe damage to your floors and carpets.
The sooner you respond to a flood and collect your belongings, the sooner you may have them repaired and treated. If you don't, you'll suffer more damage and losses than you can handle.
Don't Risk Your Family Health
If you're dealing with a flooded home, proceed with caution and be aware of the dangers you may encounter. Even if the water is only ankle-deep, dangerous things submerged underneath you may not notice owing to the murky water might still cause injury.
Aside from the damage that a flood has caused to your home, simply coming into contact with floodwater can cause health and sanitation issues. Live wires, unstable fixtures, sharp objects, chemical pollutants, and gas leaks can all be found if you're not careful.
So instead of trying to handle things on your own, it's best to hire Medford flood damage restoration professionals who can do the work with ease.
Don't Use Ordinary Household Cleaning Supplies
Cleaning supplies like mop, broom, and towels are only functional for a limited amount. So, you can't expect your domestic appliances to aid much when coping with heavy floods.
During a flood, it's best to contact experts in flood water restoration that uses industrial-rated cleaning equipment to clean and disinfect your property. They also have cutting-edge equipment that can assess whether there is still water in your walls and buildings.
Flood professionals use the instruments designed to help you manage your damaged home and clean it up properly. Given their years of experience dealing with flooded homes and businesses, you can trust Swept Away Restoration to supply excellent flood cleanup services.

Get Help From Medford Water Damage Repair Professionals
It's preferable to avoid waiting out a flood, putting your life in danger, and employing everyday household cleaning supplies once you've weathered a tragedy. Instead, after a flood, contact flood cleanup pros to limit water damage and recover your belongings while you still can.
If you need emergency help or need your home back to a livable condition, you can contact Swept Away for a free estimate.
Alternatively, you can fill in the compact form below for a staff member to be in touch.
When you need a 5-star service? Then, you've come to the right place. We offer water damage restoration & carpet cleaning in Medford, Jacksonville, Jackson County, and Ashland.
In addition, you can check our customer reviews on Google.

Fill in for a fast response