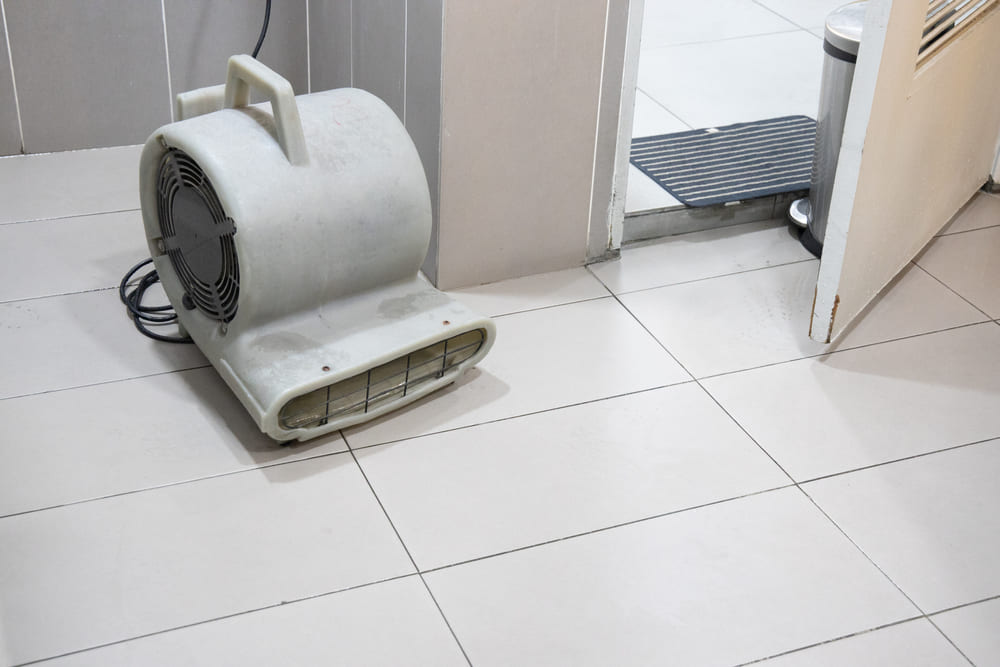 There might be a lot of issues brought on by a burst pipe in your home. If you have a plumbing emergency, you will need to know where your shut-off valves are so that the problem doesn't get worse.
When water damage restoration teams arrive, you don't want to be stood scooping water into buckets. A burst pipe might be dangerous to handle. While taking immediate action to address the problem, you must also proceed with prudence. While you wait for Medford water damage repair services, follow these instructions.
1# Turn Off The Mains Water
It is straightforward to stop the source of flooding caused by a burst pipe. The water main should then be shut off, or Swept Away Restoration can turn in locating your valves.
2# Turn Off The Mains Electricity
Electricity and water cannot coexist. Therefore, turn off the leading electricity as soon as your home is flooded.
Avoid going into standing water when the power is on.
3# Locate Products You Can Save
There may be some items on the floor that you need to remove, especially any usable ones. Give items that haven't been submerged in water precedence over those that have.
4# Take Photos For Insurance
Record everything so you may provide it to your insurance provider when you make a claim.
You'll need proof of flooding and the damage it caused to assist your claim. Make sure you do this before you remove any standing water. All your insurance claims for water damage restoration can be handled together with Swept Away Restoration, which deals with many local insurance companies.
5# Remove Any Standing Water
After documenting the flood in your home, it's time to remove the standing water. If there is a floor drain, you can use a squeegee to push water toward it.
You can clean the floor with a mop and a bucket if it lacks a drain. Then, vacuum the area to dry it up and remove any remaining water once most of the standing water has been removed. Our Experts have the best water removal equipment to get your home dry.

Contact A Medford Flood Damage Repair Expert
Your property may sustain significant damage from a flood brought on by a burst pipe that is challenging to repair on your own. In this situation, a flood damage restoration company can help you with the clean-up and flood damage repair.
You won't have to wait long for the burst pipe and flood damage to be repaired, thanks to Swept Away Restoration and their quick emergency response time. However, to deal with them successfully, always maintain your composure in such circumstances.
If you need emergency water damage restoration and need to save your home from the effects of water, contact Swept Away for a free estimate.
When you need a 5-star service? Then, you've come to the right place. We offer water damage restoration & carpet cleaning in Medford, Jacksonville, Jackson County, and Ashland.
Alternatively, you can fill in the compact form below for a staff member to be in touch. In addition, you can check our customer reviews on Google.

Fill in for a fast response