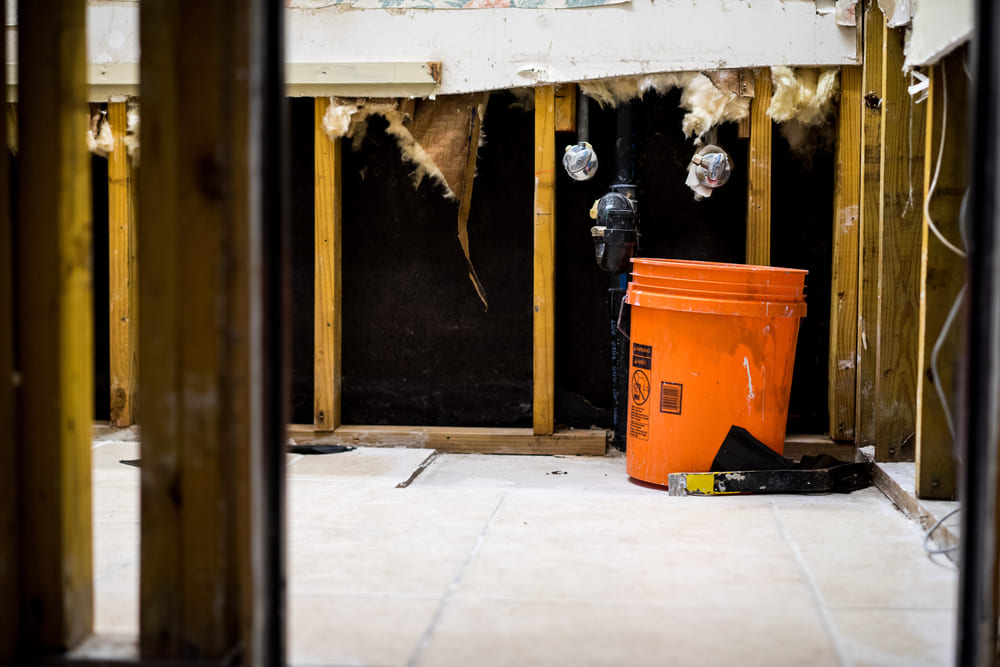 You can smell problems in your basement or crawlspace as soon as you inhale the air. However, it takes some investigation to find the source of the smell, and something dying could make the issue easier to deal with.
Unfortunately, something as simple as a washer overflowing, a window left open, or you have a burst pipe that has gone undetected.
While you can often isolate the water flooding into your basement, that is just the beginning, and you need to act fast.
You can install leak detectors, yet when you leak, you need Medford water damage, repair professionals.
Steps To Finding Source Of a Flooded Basement
Isn't it possible that the problem isn't with one of your appliances? If your washers or other things that use water haven't sprung a leak, you need to do some detective work. Unfortunately, many homeowners overlook water runs to the lowest point before falling.
Any leak you have could be from upstairs and even your roof, while water accumulates in your basement.
Otherwise, it could come the other way. Examine your drains as if these are blocked; you may need to deal with blackwater, which needs professionals like Swept Away Restoration.
If you have a sump pump, that is the next thing to examine. But, first, check it works as it's supposed to.
For a variety of causes, water finds its way into your basement. If you can figure out what's causing the problem, you'll be able to fix it and prevent more damage.
Water Flooding In Newer Homes
Newer homes, as well as older homes that have been renovated, settle with time. So it's likely that your home has settled, allowing water to enter the basement because of the movement.
If this is the case, installing drainage channels may be necessary. Adjusting your downspouts and where they dump the water when it reaches the bottom could be all it takes. You can usually add another piece to the downspout's end to direct the water away from the house.
You might also put gravel around window ledges and other areas where water collects to help absorb it before it gets into your home. A simple remedy could be some grading or modifications.
Another common cause is that your downspouts and drains are not properly located or are not functioning correctly.
They may only need to be repositioned or tweaked occasionally. For example, perhaps a section of your gutter has become clogged or ripped away from your house. The water will flow in a different direction because of these, and part of it will most likely end up in the basement.

Get Help With Flooded Basements From Medford Water Damage Repair Professionals
Our specialists help remove all the flood water, whether clean, gray, or blackwater. We then start the lengthy drying process.
Depending on the extent of the damage, we can discuss all your water damage cleanup and restoration options. Most often, we can even make the insurance claim process much smoother.
If you need emergency help or need your home back to a livable condition, you can contact Swept Away for a free estimate.
Alternatively, you can fill in the compact form below for a staff member to be in touch.
When you need a 5-star service? Then, you've come to the right place. We offer water damage restoration & carpet cleaning in Medford, Jacksonville, Jackson County, and Ashland.
In addition, you can check our customer reviews on Google.

Fill in for a fast response