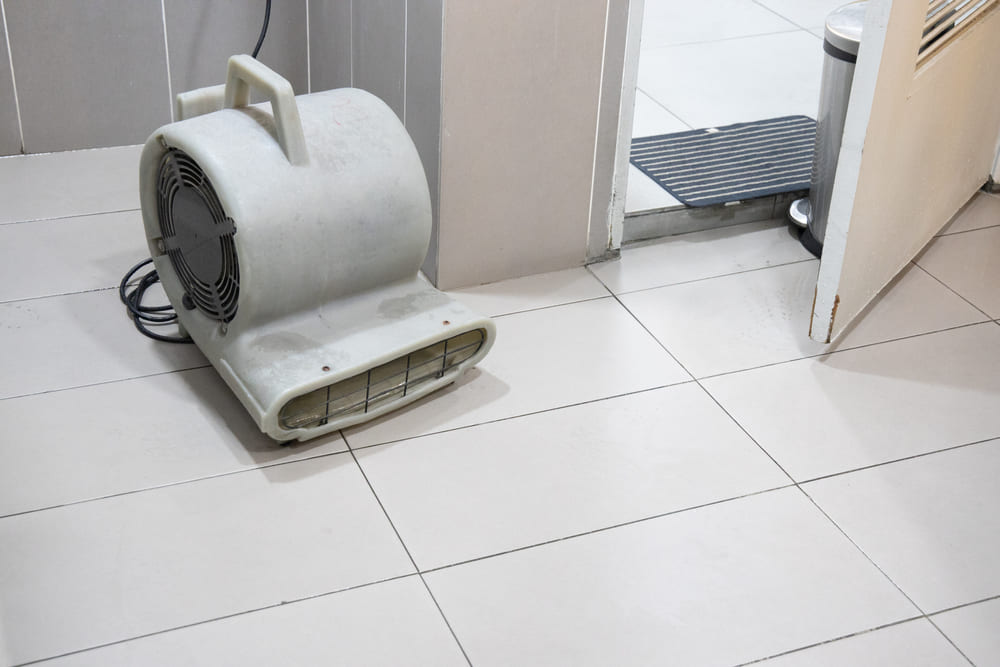 Even though it occasionally seems like it, leaky appliances and outdated plumbing are not trying to get you. It isn't just winter freezes that cause pipes to burst, as you can have spring rains, flooding basements, and much more.
Here in Jackson County and the nearby suburbs, Swept Away Restoration cleanup and restoration experts have seen it all.
Here are some primary sources of home water damage that can harm your home. Most of them are better dealt with by Jackson County water damage repair services instead of trying to tackle them yourself.
Know The Reasons For Home Water Damage
Toilets Drip and Overflow
It costs money and is inconvenient to run all the time, yet when they do, toilets cause main floor and wall damage when they unleash a severe leak.
Finding out why a leaky toilet has become a water danger is the key to fixing it. Unfortunately, once the problem has been identified, remedies can be dirty and need Jackson County water damage repair.
Washing Machines Spring A Leak
Because of the steady pressure in its supply lines, your washing machine fills up with water quickly. In addition, older PVC or rubber lines are worn out or ruptured, which turns the laundry room into a flood zone. You may need to replace old lines with stainless steel braided to avoid this potential problem.
However, leaks can be considerable if they happen, as your washer dumps a load of water.
Water Heaters Spring a Leak
That this equipment is frequently found in basements makes cleaning after a severe leak even more difficult.
Condensation can sometimes cause a water heater problem, but the more typical culprit is a broken water outlet or drain valve. Tank bottom leaks are more likely to happen in older systems. This can cause the entire basement to flood. Mold can often follow quickly, and it will take Jackson County flooded home repair to fix your flooded basement.
Sump Pumps No Longer Pump
When the sump pump malfunctions, water in the basement is a catastrophe regardless of whether it is brought on by a lot of rain or a broken appliance.
Besides dealing with mold and mildew growth, you must remove the water, completely dry everything, and deal with these issues. Therefore, it's frequently advisable to leave basement flooding to experts.

Sewer Line and Blackwater Needs Jackson County Flooded Home Repair Expert
Avoid attempting to handle this problem on your own. Blockages or prolonged rain are the two leading causes of backed-up sewer lines, rapidly spreading hazardous materials and creating a very toxic environment. Always have licensed specialists to handle sewage backlogs and flooding.
For Jackson County home and business owners, Swept Away Restoration is always available with skilled water damage restoration services whenever a job becomes too big to handle on your own.
If you need emergency help with a flood in your business or home, contact Swept Away for a free estimate.
Alternatively, you can fill in the compact form below for a staff member to be in touch. In addition, you can check our customer reviews on Google.
When you need a 5-star service? Then, you've come to the right place. We offer water damage restoration & carpet cleaning in Medford, Jacksonville, Jackson County, and Ashland.

Fill in for a fast response