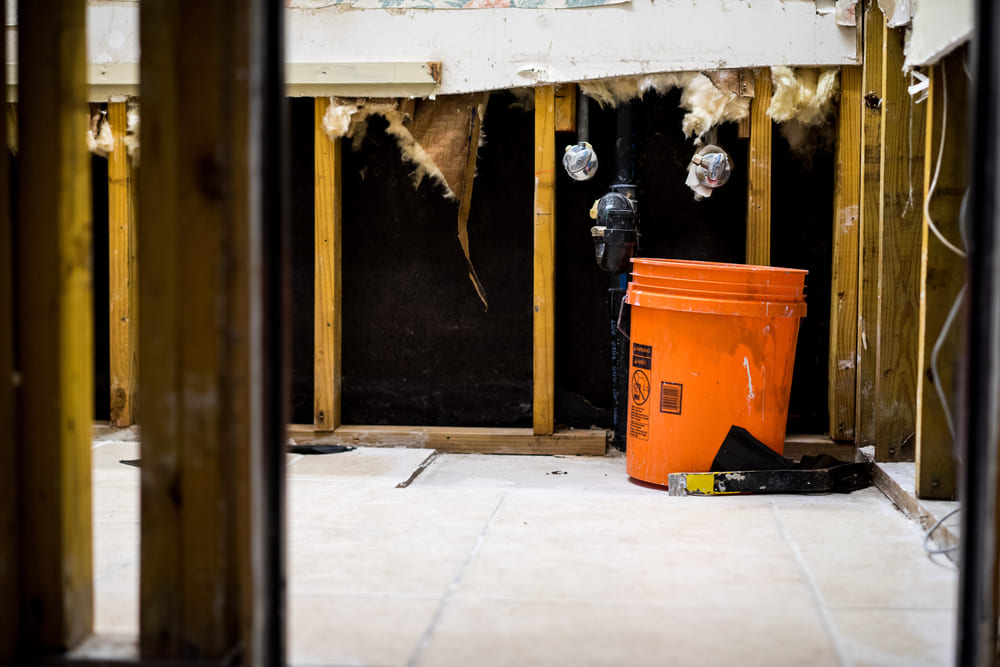 Homeowners and business owners risk flooding when intense storms pass through. Are you equipped to withstand our upcoming downpour?
As Swept Away Restoration helps people recover their homes and belongings from floods, we see the destruction of any water damage can cause and the many areas where floods come from.
It's nearly impossible to waterproof at home, and you may need help from Ashland flooded house cleanup, yet there are some ways you can minimize the chances of extensive damage.
What is The Grade of Your Yard?
Several techniques increase drainage around the house, but before you begin, you must understand the terrain.
Look outside and follow the flow of water through your yard. Address slope grading to guide runoff away from your home and towards storm drains rather than pooling and flowing back toward your home.
See What Your Neighbors Have Been Building
Heavy rains could easily flow away from your home, although if your neighbors have any construction, this can affect the natural flow.
Storage sheds, patios, and extended driveways produce impermeable spaces that cause floods. If your neighbor plans to build something, talk to him about drainage options to prevent flooding and water damage, which can save you money.
Install French Drains
While this kind of drainage system also needs to be dug up, it is highly good at handling severe rainfall because of the design. Around the home's foundation, a trench is often dug, and the gravel-lined trough serves as a bed for the perforated pipe. The French drain system directs storm water away from the house once it is buried.
Check for Loose Or Misplaced Roofing
A few loose tiles might quickly become a catastrophe in a downpour. Don't expose your house to a top-down flood.
Check the roof many times a year, and after a storm, always look for wind damage. Consider buying a rubber roof underlayment if you need to replace your roof. The cheap material increases the lifespan of roofs by laying down a water-proof barrier beneath the tiles.
Clean Gutters
They can't do their job if you don't keep them clean. Over time, leaves and other debris that build up in gutters find their way into downspouts and clog them even more.
Storm water that collects in your roof's drainage system weighs on gutter seams and attachments. Establish a gutter cleaning program and ensure that downspouts are extended or equipped with splash blocks to steer heavy rain away from the foundation.
Protect With a Sump Pump

A sump pump in the basement is one of your strongest lines of defense against flooding in your home. There are many kinds of this durable device, but battery-powered pumps offer an advantage if the power goes out.
Strengthen Foundations



Small foundation cracks can become fractures that endanger the structural integrity of your home when floodwaters surge.
Always use epoxy or polyurethane foam to patch up cracks inside and outside as soon as possible. Avoid the hassle of cleaning up a soggy basement by including a foundation check in your flood protection routine around the property.

Get Help When You Need It For Ashland Flooded House Cleanup
We always intend to provide practical knowledge that will benefit you at home.
Our suggestions are based on our fieldwork helping homes with flood cleaning. In Ashland and the surrounding areas, Swept Away Restoration has long been the go-to company for flood damage cleanup and restoration.

Fill in for a fast response