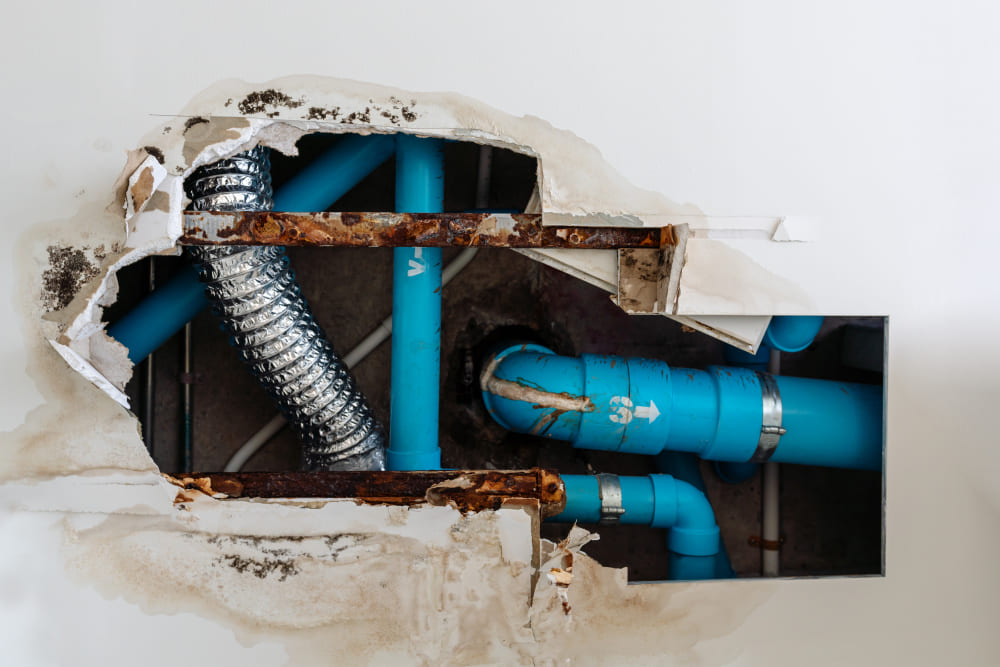 Part of the American dream is to own your own home, and once you reach this, you need to maintain it with some regular maintenance. However, some instances arise that are out of your control and can leave you devastated.
Water damage can occur, and if it does, you need to fix it quickly to avoid more significant problems.
If your home or office suffers water damage, immediately call your chosen Jacksonville water damage restoration professionals. Cleaning, drying, and water extraction are among the services available, as are mold removal, repairs, and sanitation.
What Happens During Jacksonville Water Damage Restoration?
A comprehensive evaluation and assessment of the property is the first step in any restoration effort. At this point, technicians will determine the type and severity of water damage to determine the scope and possible solutions.
1: Clean water.

2: Gray water from the dishwasher or washing machines.

3: Blackwater is completely unsanitary, containing contaminants that may cause serious diseases. Sewage blockages or toilets overflowing.
In terms of its effect on property, water damage is measured from class 1 to class 4, where higher numbers correspond to higher levels of water absorption:
1: Minimal damage to rooms and home.

2: Entire rooms, including the carpeting and walls, are soaked.

3: The damage reached the top parts of the walls and has potentially affected the ceiling.

4: Stone, hardwood, concrete, and other materials require specialized drying.
A thorough assessment helps Swept Away Restoration technicians determine an effective restoration plan.
Removal of Water and Moisture
Excess water can penetrate building materials such as drywall and carpeting. It may cause water to spread and motivate mold growth.
To do this, technicians use high-power water pumps and vacuums to remove water from your home or office.
Drying Water Damaged Area
After most of the water has been removed, it is now essential to dry off all of the property's surfaces. Again, it is critical to ensure that all moisture has been removed.
Technicians employ modern dehumidification equipment to dry the area thoroughly. The process lasts for a few days or weeks, depending on the water.
Clean and Disinfect
The property is checked for possible mold infestations after it has dried. The area is then carefully cleaned and disinfected.
This includes antimicrobial treatments for all surfaces and any remaining affected furnishings.

Get Help From Jacksonville Water Damage Restoration Professionals
Regardless of its source, water damage must be repaired as soon as possible to minimize further problems and restore the property.
Remember that mold thrives in moist environments, so any lingering water in your walls, floors, and ceiling must be dried out and cleaned properly in the shortest possible time.
If you need emergency help and want carpets back to their former glory, contact Swept Away for a free estimate.
Alternatively, you can fill in the compact form below for a staff member to be in touch. In addition, you can check our customer reviews on Google.

Fill in for a fast response