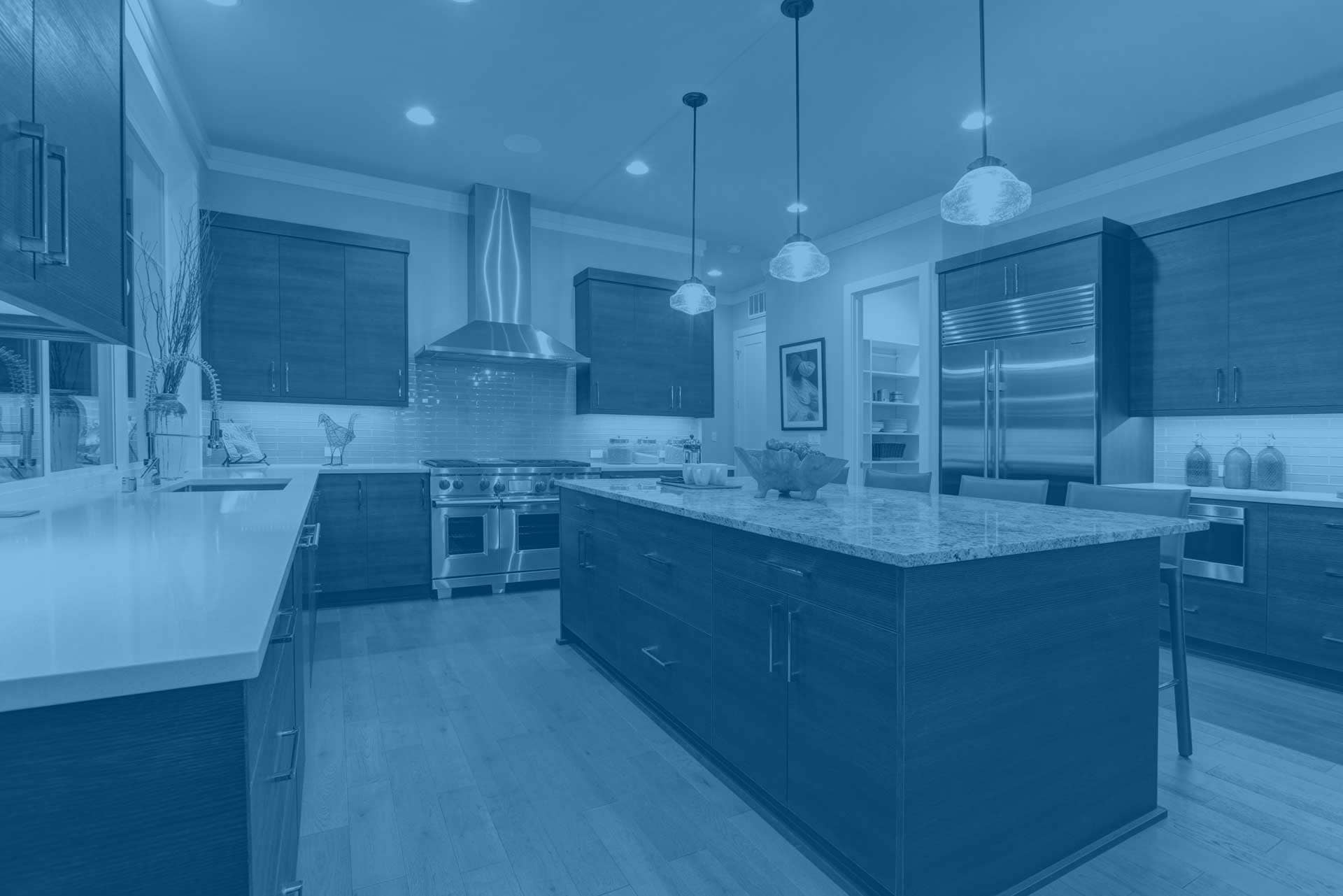 Everyone wishes they could call their home their own. Once you have one, you must maintain it by doing routine maintenance. But occasionally, things happen beyond your control and can ruin your life.
Your home can flood; if it happens, you should act quickly to remedy the issue before it worsens.
Call your preferred Medford flooded home restoration professionals right away if your home or place of business has water damage. The services include mold removal, repairs, sanitation, cleaning, drying, and water extraction.
What Happens With Medford Flooded Home Restoration?
The first step in any restoration attempt is a thorough inspection and assessment of the property. Technicians will now assess the type and extent of the water damage to evaluate its scope and potential fixes.
Clean water.

Washing machine or dishwasher gray water.

Contaminants found in Blackwater are utterly unclean and potentially spread dangerous diseases. Sewage obstructions or overflowing toilets.
Water damage is graded on a scale from class 1 to class 4, with higher numbers indicating more significant degrees of water absorption:
Only minor home and room damage.

Rooms as a whole get saturated, down to the walls and carpet.

The ceiling may have been impacted because the damage extended to the tops of the walls.

Specialized drying is needed for materials including stone, hardwood, concrete, and others.
Swept Away Restoration technicians develop a successful restoration strategy with a thorough inspection.
Removal of Water and Moisture
Water that is too much might saturate construction components like drywall and carpeting. In addition, it might encourage mold formation and spread the water.
To accomplish this, professionals remove water from your home or business using powerful water pumps and vacuums.
It is now crucial to dry out all the property's surfaces after most of the water has been removed. Once more, it is crucial to confirm that all moisture has been wiped away.
To completely dry the area, technicians use cutting-edge dehumidification technology. The procedure takes a few days or weeks to complete depending on the water.

Get Help From Medford Flooded Home Restoration Professionals
Whatever the cause, water damage needs to be fixed right away to prevent more issues and restore the property.
Keep in time that mold grows best in damp conditions, so any standing water in your walls, floors, or ceiling needs to be dried up and thoroughly cleaned as soon as possible.
If you need emergency help and want your home back to its former glory, contact Swept Away for a free estimate.
Alternatively, you can fill in the compact form below for a staff member to be in touch. In addition, you can check our customer reviews on Google.
When you need a 5-star service? Then, you've come to the right place. We offer water damage repair & carpet cleaning in Medford, Jacksonville, Jackson County, and Jackson County.

Fill in for a fast response