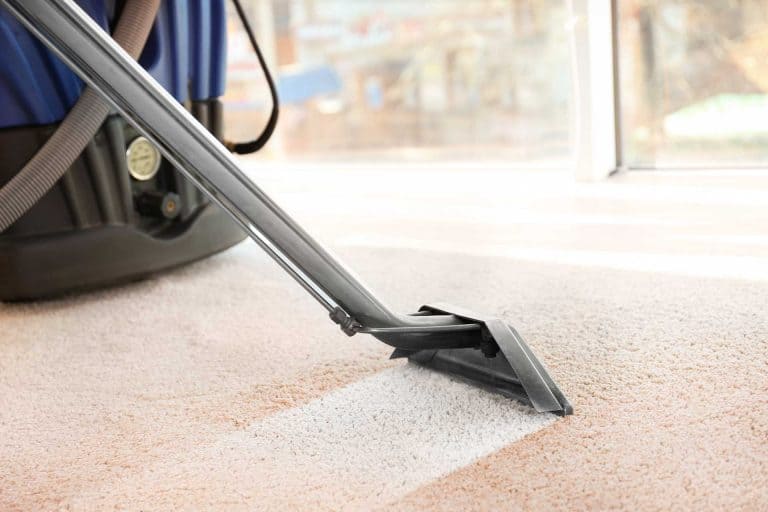 Water can be life-giving and beneficial in a home, but it can also be dark and destructive when undesired water infiltrates a structure. Water is cunning and will slip into every crack and crevice in a home, going unnoticed and inflicting long-term difficulties.
Hidden water damage within your walls might cause extensive damage that will cause costly repairs. With this concealed hazard, it's critical to recognize the warning indications of a moisture problem in your home to address it before it worsens.
If you have hidden leaks, you need Ashland water damage repair professionals sooner rather than later.
Musty Smells Means Mold
Musty scents are sure when water soaks through porous building materials like wood and insulation.
Mold and mildew grow quickly in wet environments, generating a musty, earthy odor that grows stronger as the mold spreads.
If you notice a sudden mildewy odor, it's a good indicator of a hidden water leak some place nearby. However, it is best to leave mold removal to the experts. After water removal, Ashland water damage repair professionals dry your home to stop mold spores from growing.
Discoloration and Stains
Mold isn't the only indicator of a water leak that can be seen. Water absorption produces discoloration and stains in drywall and sheetrock.
Spots on the ceiling or walls varying in hue from yellow to brown indicate a water leak within the ceiling or wall.
The spots are likely caused by a hidden leak that must be addressed with Ashland flood damage repair professionals before it causes more damage, significantly if the spots are changing colors or growing in size.
Drywall is a prime target and would need removing to find and fix the problem.
Paint That Is Peeling
When moisture builds up beneath paint and wallpaper, it causes them to bubble and peel. So if the paint on your walls is flaking, there's a strong probability you have a largely hidden water leak behind them.
When the paint is exposed to moisture for an extended period, it peels, showing that the drywall underneath it has gotten saturated. Therefore, if your paint or wallpaper is flaking, peeling, or bubbling, you may have an underlying water problem.

Get Help With Ashland Water Damage Repair Professionals
Water can wreak a lot of damage in a short amount of time, so as soon as you find any evidence of a hidden water leak, apply immediately for aid.
If you need emergency help or need your home back to a livable condition, you can contact Swept Away for a free estimate.
Alternatively, you can fill in the compact form below for a staff member to be in touch.
When you need a 5-star service? Then, you've come to the right place. We offer water damage restoration & carpet cleaning in Medford, Jacksonville, Jackson County, and Ashland.
In addition, you can check our customer reviews on Google.

Fill in for a fast response