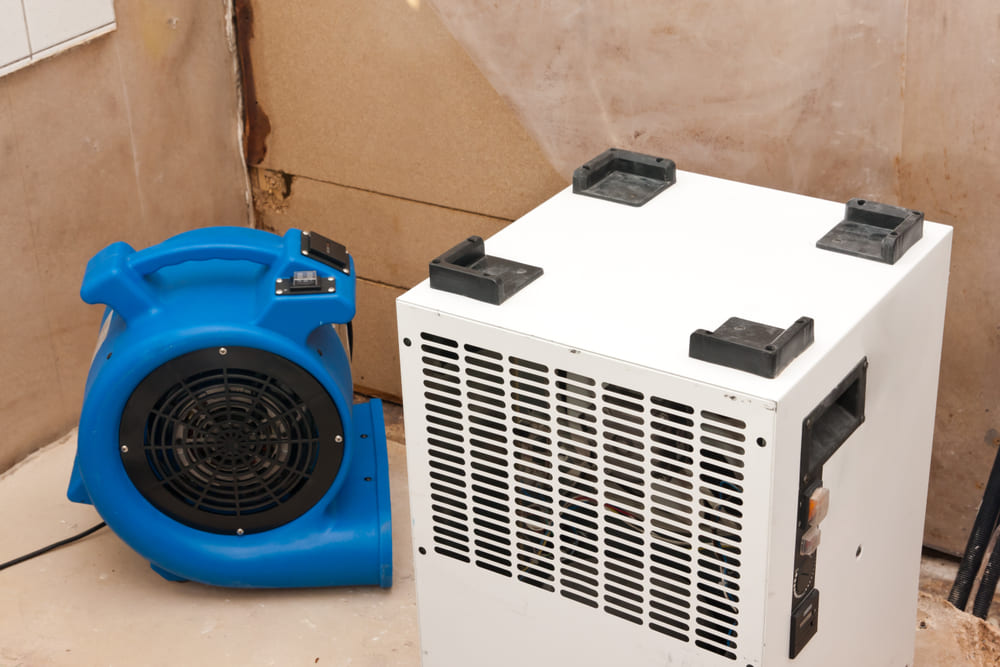 Flood water damage is an issue in many homes, and whether it is caused by a burst pipe or a flooded basement, it should not be ignored because of the long-term consequences.
Homeowners in Medford who have experienced flooding in their homes should not hesitate to contact a professional flooded house cleanup crew as soon as possible after discovering the extent of the damage. In addition, inspecting the damage with Medford Flooded House Cleanup experts is helpful.
The Initial Two Days of Flooding
If your home is flooded, you need to contact a flooded house cleanup service ASAP. Your home will have fewer issues if the restoration process for flood water damage begins quickly.
The first 24 hours are the most important if you find a water leak. The first hour after discovering floodwater damage is crucial because the damage is minimal, and the wooden parts of the home are still intact, according to experts. But the house's wooden components would rot away after that.
After the first day, you'll notice a change in how the air circulates throughout your home. This is because prolonged exposure to high humidity from water causes wood in your home to rot.
Professionals agree that immediate action is needed to begin the restoration process.
First Week Of Flood Damage
After a week, the wooden parts of your home will be especially susceptible to damage. This is because water can quickly enter the parts of your house that are difficult to dry.
Humidity from the basement will quickly permeate the rest of the house if a leak occurs. Therefore, repair work should get underway as soon as possible to reduce the extent of the house's damage.
The damage from flood water will proliferate in the weeks following the initial event. It may cause your house to fall apart soon. Mold can flourish in damp environments.
Water can easily seep through your ceilings, walls, and floors if the leak's source isn't fixed.
What Happens In A Month After A Flood?
After the initial month, you can begin cleaning, but you should still inspect the affected areas. Checking areas that weren't directly exposed to floodwater is essential because, for instance, water can seep through walls and floors and reach rooms on higher floors.

Contact Experts in Medford, Oregon, To Help Fix A Flooded Home
If you find water damage in your home because of flooding, you should immediately contact a Medford flooded house cleanup service. They will provide the services, including drying out your home and repairing the damage.
If your carpets are ruined by water, they will also provide you with temporary flooring. Contact a flooded house cleanup service to ensure minor damage as soon as possible.
Any house can be damaged by flood water, regardless of its construction. Therefore, homeowners should always be ready and contact a flooded house cleanup service without delay. Home damage increases in proportion to the time it takes for water to dry.
You need professionals if you have an immediate need for help with restoration and filing an insurance claim.
Contact Swept Away for a free estimate or speak to staff directly if you have an emergency.
Alternatively, you can fill in the compact form below for a staff member to be in touch. In addition, you can check our customer reviews on Google.

Fill In For A Quick Response