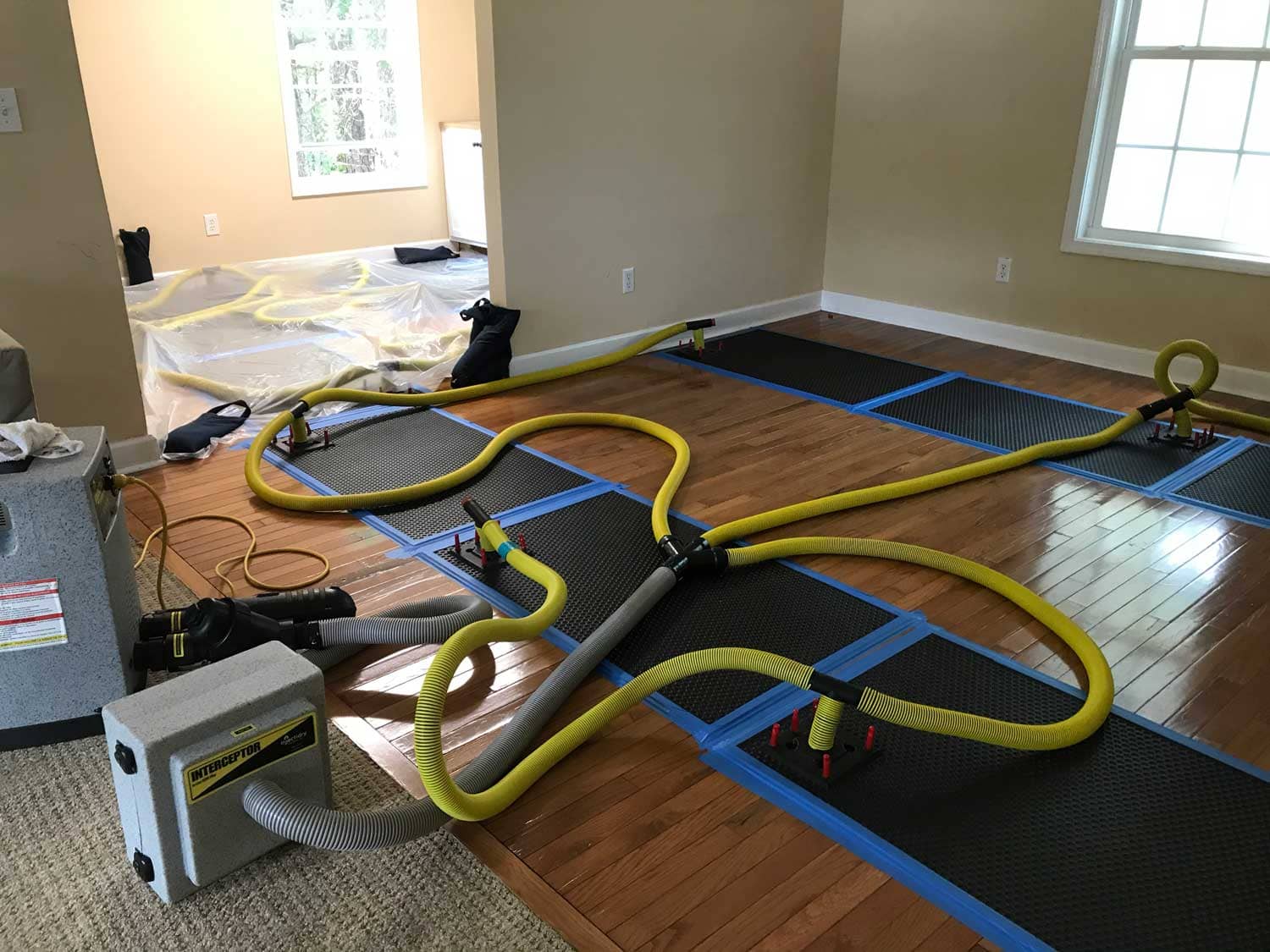 Water damage in your home can be a significant inconvenience and cause stress. But don't despair; you can do many things to restore your home to its original state. The first step is to assess the damage and determine what needs to be done.
Your flood insurance won't cover water damage that isn't caused by a flood. Medford Flood Damage repair can help with all insurance needs.
Why Does Water Damage Need Medford Flood Damage Repair?
If your home has water damage, chances are a plumbing problem caused it. A leaking pipe or spilling water can damage your home's walls, ceiling, or furniture. To avoid water damage, it's essential to monitor your plumbing and promptly fix any leaks.
If the leak or break isn't identified and repaired soon, it can cause catastrophic damage to neighboring parts of your home. In addition, upper-floor damage is harder to treat since water inevitably finds its way down, creating more damage.
Fires can also cause water damage. For example, the water used to put out a home fire can cause damage if left neglected for days.
Flood Damage
Flood damage is caused by water invading your home. Heavy rain from higher areas pools in low-lying areas, creating floods. This also happens in metropolitan areas with poorly maintained sewers or areas near water bodies that get water-released floods.
If a congested sewer system's contents overflow because of heavy rain and enter your home, flood damage might also occur. Same as if a dam opened and caused a flood.
Flooding can damage your home and belongings and be costly to repair. It is essential to be prepared for a flood by knowing what to do before, during, and after a flood.
Weather-Related Water Incidents Flood Damage?
For insurance, it's essential to know the difference between flood damage and water damage. Flood damage is caused by water entering your home along the surface, while water damage is caused by water entering your house from above. Most insurance plans will only cover flood damage, so it's essential to be aware of the difference.

Why You Should Hire A Medford Flood Damage Cleanup Professional
If your home has been water damaged, first call your restoration company. Water damage restoration experts will examine the damage and make repairs to return your home to its pre-damage state.
Like Swept Away Restoration Medford, restoration businesses provide flood cleanup and water damage repair teams to ensure your needs are met.
Our team can also determine if the damage is classified as underwater damage or flood damage for insurance claims purposes. It's essential to make this distinction because if you only have one type of insurance, you could pay for the damage yourself.
If you need emergency help and want carpets and your home back to its former glory, contact Swept Away for a free estimate.
Alternatively, you can fill in the compact form below for a staff member to be in touch. In addition, you can check our customer reviews on Google.

Fill In For A Quick Response