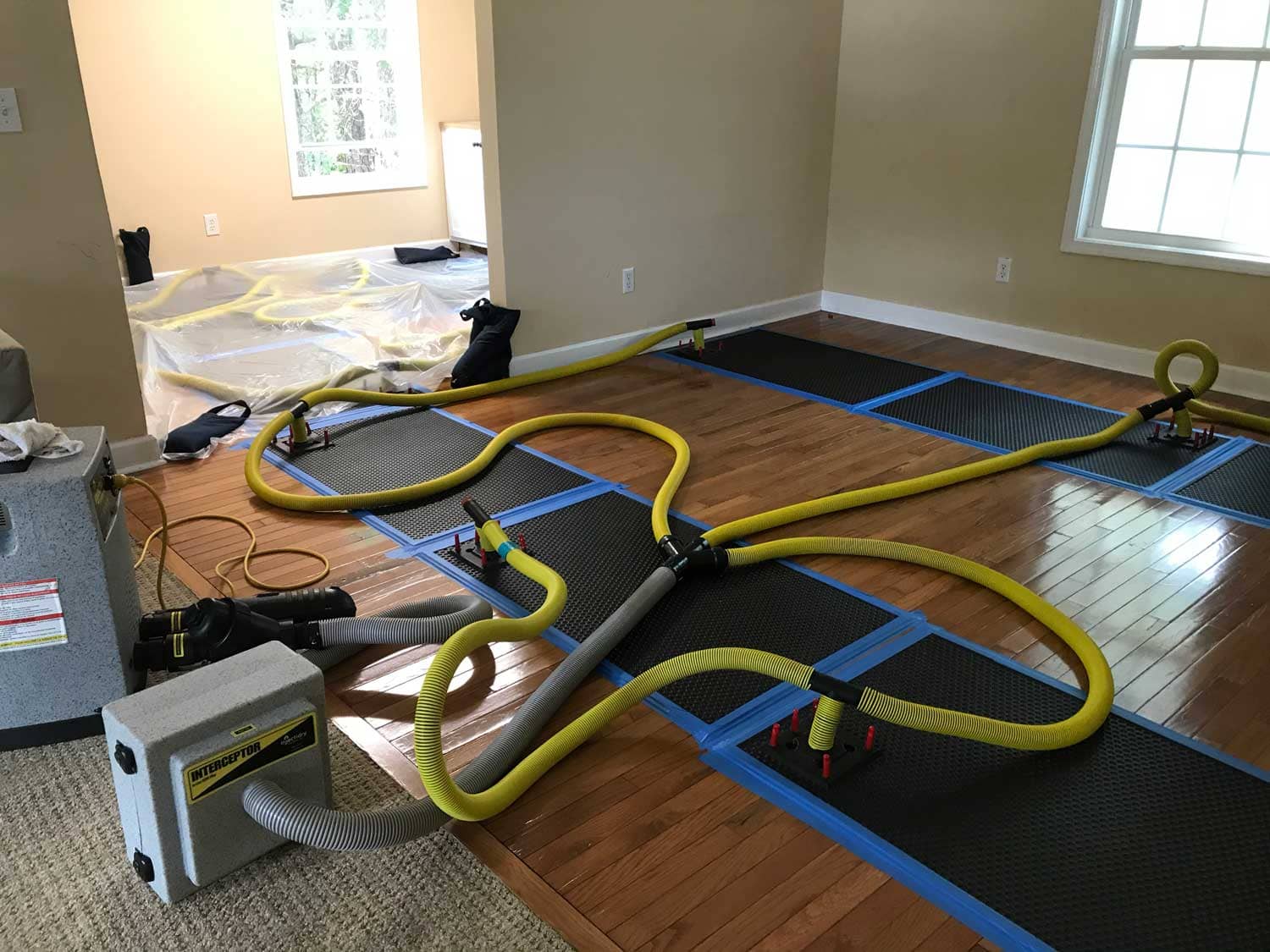 Home safety needs homeowners to do some research and be diligent in cases of accidents or damage. Knowing how to care for your things, you need to know the potential damage you could face.
Water is among the top two areas where homes can face considerable damage, leading to lengthy insurance claims.
Here, you can educate yourself about water damage to your home. Learn about the many types of water damage you'll need Jacksonville water damage restoration experts to help.
Water Types
IICRC divides water into three types. First, they refer to the contamination range after evaluating the water source and quality after passing through your property.
1# Clean Water
Category I water is purest. Distilled water has a pH of 7 or lower. Even after several days, this water's properties won't change.
Sanitary water is potable water. It's treated and clean water you can drink. So if you have clean water, don't waste it.
2# Gray Water
Category II water is at the center of IICRC's pollution levels. Therefore, this water must be treated before it may be used.
This water contains wastewater and diluted sewage. Unlike hygienic water, this water isn't clean, and you need to be cautious when dealing with it.
Category II water has a pH of 7.1-8.5, and you can treat it to make it cleaner, although you wouldn't drink it. For example, burst pipes in the home or your dishwasher springing a leak are often gray water.
3# Black Water
The dirtiest water is black, and this is the worst. Often, it can result from a terrible flood from outside, or your toilets are overflowing in the home.
You need Jacksonville water damage professionals to clean your home if you ever face this.
Sources that are found in blackwater are:
Bacteria

Toxins

Poop

Metals

Radiation

Get Help Clearing Any Water With Jacksonville Water Damage Professionals
The type of water you have may vary. Knowing what type of water you have might help prevent damage to your home or property.
If your water is hygienic, it's not corrosive, so don't worry. However, things are very different when you have leaks or severe overflows.
Water contamination can harm your property and health, so you better let experts such as Swept Away Restoration deal with it.
If you need emergency help or need your carpet to look the best, you can contact Swept Away for a free estimate.
Alternatively, you can fill in the compact form below for a staff member to be in touch. In addition, you can check our customer reviews on Google.

Fill in for a fast response