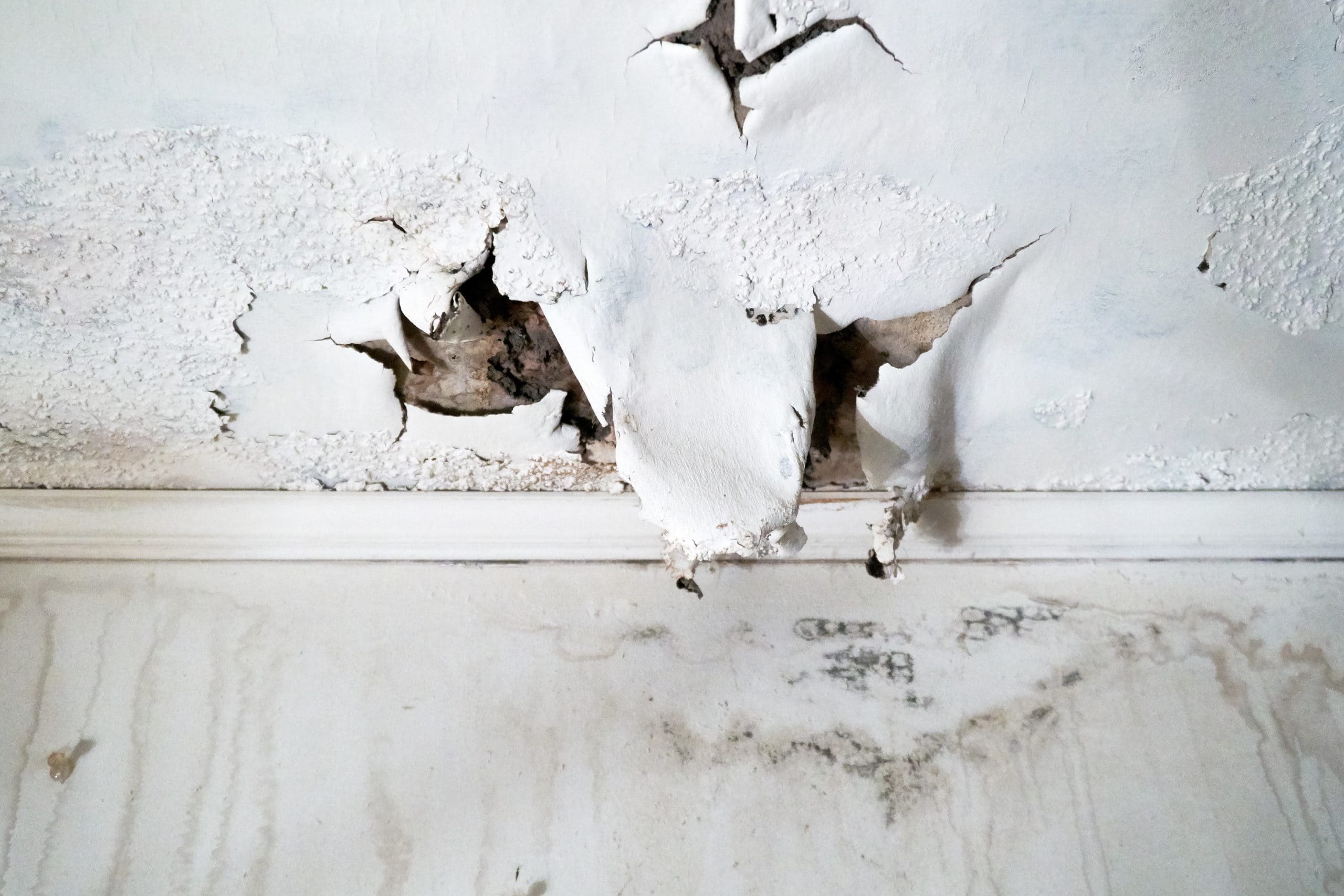 Most people don't worry about water damage from toilet breakdowns until it happens to them. However, overflowing toilets can cause severe damage to a home, ruining it and making it hazardous.
You can quickly find out in such events that using the skills and techniques of Jacksonville water damage repair crews makes lots of sense.
Overflowing Toilets Cause Damage
Depending on the property's layout and the bathroom placement, toilet overflows can cause a wide range of damage. For example, an overflow in the powder room will do more minor damage on a slab foundation than in the second floor's primary bedroom.
The following items can be harmed by water from an overflowing toilet:
Flooring and baseboards

Subfloors

Drywall

Electric Wiring

Lower floors, ceilings, and more
A toilet overflow can damage every item on the property it encounters. In addition, water is highly harmful, mainly when it stays unchecked for a long time.
If left ignored, it will not only harm the materials but can also cause mold and mildew to grow in the home. Using Jacksonville water damage repair professionals means you can get your home back in a safe condition.
Toilet Overflows Need Jacksonville Water Damage Repair
Some water damage is simple to repair, such as that caused by a burst pipe or a leaking water heater.
A toilet leak causes minimal water damage. This is because there are clean water sources, such as the supply line, and unclean water sources, such as a backup, in toilets.
When a toilet is the source of water damage, it's critical to figure out where the water came from so you can figure out what type of water you're dealing with. Hidden leaks need Jacksonville water damage repair and water detection tools to locate the source.
Toilet Overflows: What To Do?
Determine the water source—is it coming from a supply line or a tank, or is it backed up from the toilet?
To begin the cleanup process, contact Jacksonville water damage repair. Swept Away Restoration can help deal with your insurance provider to file a claim and get your water issue resolved without waiting. If the water is pure, take whatever steps are necessary to stop it from flowing and then begin drying.
Wait for a professional if the water is black. Black water is hazardous and should only be handled by a trained professional wearing the proper PPE.
If you can't see any harm with your naked sight, don't assume there isn't any. Water creeps into fissures and cracks, creating damage that is not visible. To ensure there isn't any hidden water, get an expert to take moisture readings.

Get Help From Jacksonville Water Damage Repair Professionals
Depending on the volume and source of the water, toilet overflows can range from a bit of annoyance to a major problem.
Water damage of any type is a significant issue, and the possibility of polluted water from a toilet overflow makes it much more critical to call a professional when one occurs.
If you need emergency water damage restoration to remove mold from your home, contact Swept Away Restoration for a free estimate.
Alternatively, you can fill in the compact form below for a staff member to be in touch. In addition, you can check our customer reviews on Google.
When you need a 5-star service? Then, you've come to the right place. In most cases, we can come running in less than an hour to offer flooded house damage restoration & carpet cleaning in Jacksonville, Medford, Jackson County, and Ashland.

Fill in for a fast response