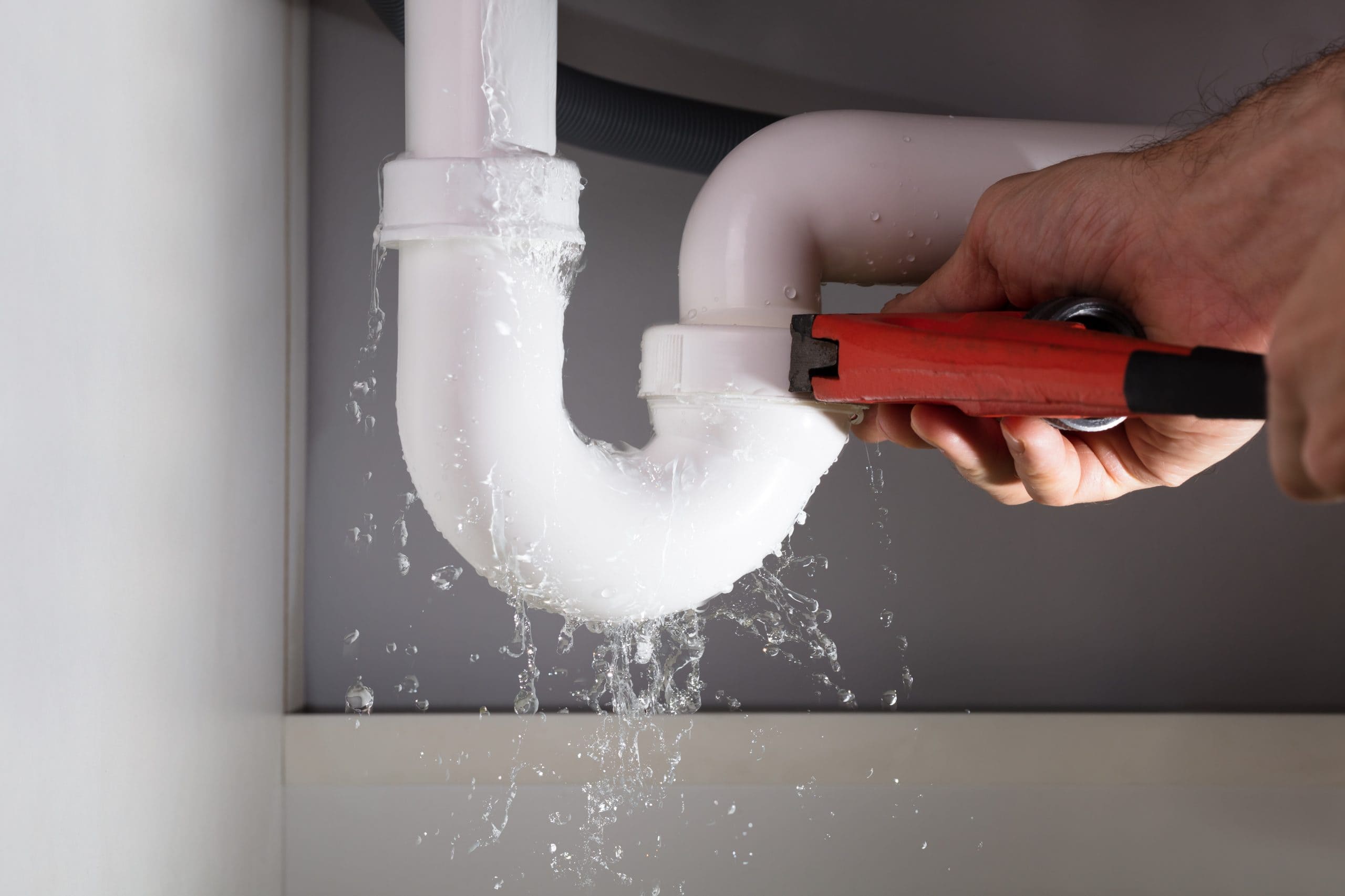 Until it happens to them, most people give little thought to toilet leaks and subsequent water damage. However, if a toilet overflows, it can cause significant damage to a home and even make it unsafe to live in.
It makes a ton of sense to use the know-how and methods of Jackson County flooded house repair.
Water from Overflowing Toilets Can Be Damaging
Damage from a flooded bathroom can vary widely depending on the design of the building and the location of the bathrooms. For instance, the damage from a powder room overflow on a slab foundation will be less than that of the main bedroom on a higher story.
Damage from a running toilet can occur to the following things:
Flooring and baseboards

Subfloors

Drywall

Electric Wiring

Lower floors, ceilings, and more
A toilet overflow can ruin anything it encounters. On top of that, water is significantly dangerous if it can accumulate unchecked over a long period.
It can damage the materials and promote the growth of mold and mildew if left unchecked. If your Jackson County home was damaged by flooding, hiring repair specialists can help you restore it to a habitable state as soon as possible.
Because of Sewage Backups, Jackson County Repair After Flood
A burst pipe or a leaking water heater are two familiar sources of water damage that are easy to fix.
There won't be much water damage from a leaking toilet. This is because lavatories feature clean and dirty water sources, a supply line, and a backup.
It is essential to trace the origin of any water damage, and with a toilet, this means identifying the water's source to determine the water damage's nature. For example, flooded house repair in Jackson County requires water-detecting technologies to find the source of a hidden leak.
When you need a 5-star service? Then, you've come to the right place. In most cases, we can come running in less than an hour to offer flooded house damage restoration & carpet cleaning in Jacksonville, Medford, Jackson County, and Ashland.
If The Toilet Overflows, What Should I Do?
Find out where the water is coming from, whether it's a supply line, a tank, or whether the toilet is backing up.
Get in touch with Jackson County flooded house repair to start the cleanup. If you need help to deal with your insurance company to file a claim and have your water problem fixed without delay, Swept Away Restoration is here to help.
If the water is safe to drink, do what you can to stop the flow and start drying.
If the water is dark, it's best to call in the experts. Only qualified individuals with the correct PPE should deal with black water.
Even if no obvious danger appears, you should still exercise caution. Water seeps into crevices and cracks, causing hidden damage. To check for undetected water, it is best to have an expert conduct moisture readings.

Get Help From Jackson County Flooded House Repair Professionals
Overflowing toilets can be a minor inconvenience, a big disaster at worst, depending on how much water is involved and where it comes from.
Any water damage is a significant problem, but water damage caused by a toilet overflow, with its increased likelihood of containing contaminants, is especially urgent and requires the help of a professional.
If you need emergency water damage restoration to remove mold from your home, contact Swept Away Restoration for a free estimate.
Alternatively, you can fill in the compact form below for a staff member to be in touch. In addition, you can check our customer reviews on Google.

Fill in for a fast response