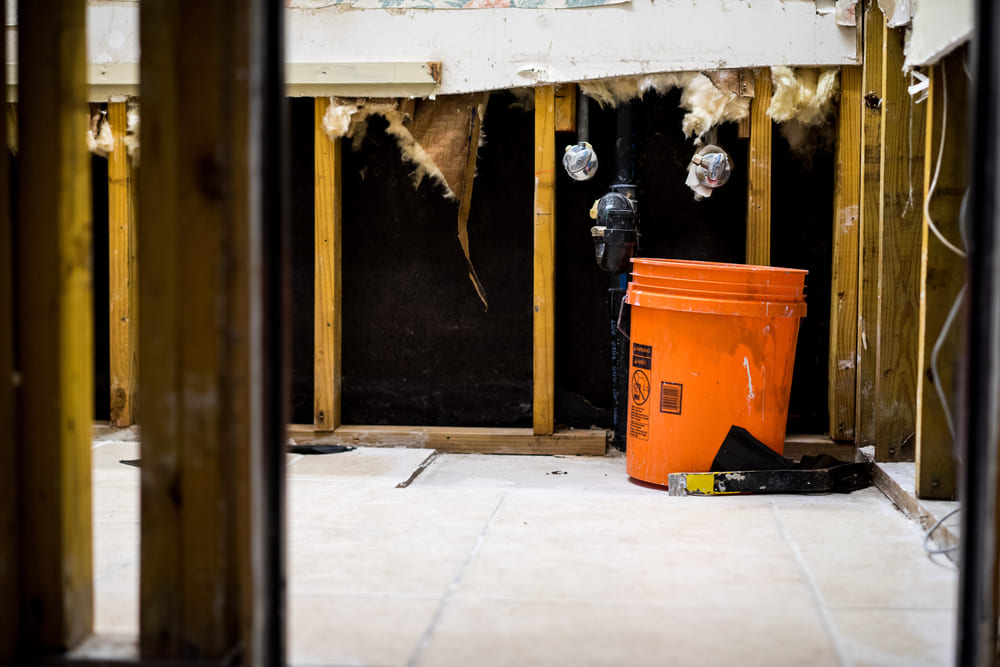 A flooded home doesn't always come from water at ground level or burst pipes. Instead, your roof can be a considerable water gathering device, which then funnels this water into your home.
Even the difficult-to-see areas of your house need to be checked for signs of damage. An inspection of the roof, for instance, can be challenging. So, consider many ways to spot roof damage.
Ensure you know these warning signs of roof water damage in your house. By recognizing these signs, you can spot roof damage and call your Medford flooded house repair professionals before it worsens.
Mildew and Mold
Nobody wants to come home to mold or mildew. Depending on where you locate them, these things may show unique problems across your home, but they can also be a sign of roof water damage.
If you discover mold indoors on your ceilings or attic, the water damage may already have spread. In addition, the outer walls where your roof and house connect can also develop mold. Medford flooded house repair can find any standing water and dry these areas to prevent mold from spreading.
Water Marks
Indoor water stains on the walls and ceiling are a negative sign that potential water damage has spread.
When your roof or plumbing leaks, water stains might develop. Before the water damage worsens or becomes mold, identify the root cause, and take care of the problem by calling Medford water damage professionals.
Shingle or Roof Damage
Under normal circumstances, homeowners have few reasons to suspect damage to their roofs. However, if there have recently been powerful winds or a storm in your neighborhood, be sure to make your roof for damage.
Winter storms and rain should be treated seriously, strong enough to damage your roof. During a storm, water might enter through any damaged parts right away.
Medford flooded house repair Swept Away Restoration is on call 24/7, so in the worst of conditions, you'll know you have the full support of a full-service restoration crew.

Get Help With Leaking Roofs from Medford Flooded House Repair Professionals
Always watch out for these four early signs of roof water damage in your home. Contact Swept Away Restoration if you see or suspect mold growth in your Medford home.
We offer the best mold treatment services and flooded house restoration in Medford and nearby areas. Our mold specialists will assist you in identifying the root cause of your mold problems and repairing your house to its ideal state.
If you need emergency help and want your home in a safe, livable condition, contact Swept Away for a free estimate.
Alternatively, you can fill in the compact form below for a staff member to be in touch. In addition, you can check our customer reviews on Google.

Fill in for a fast response