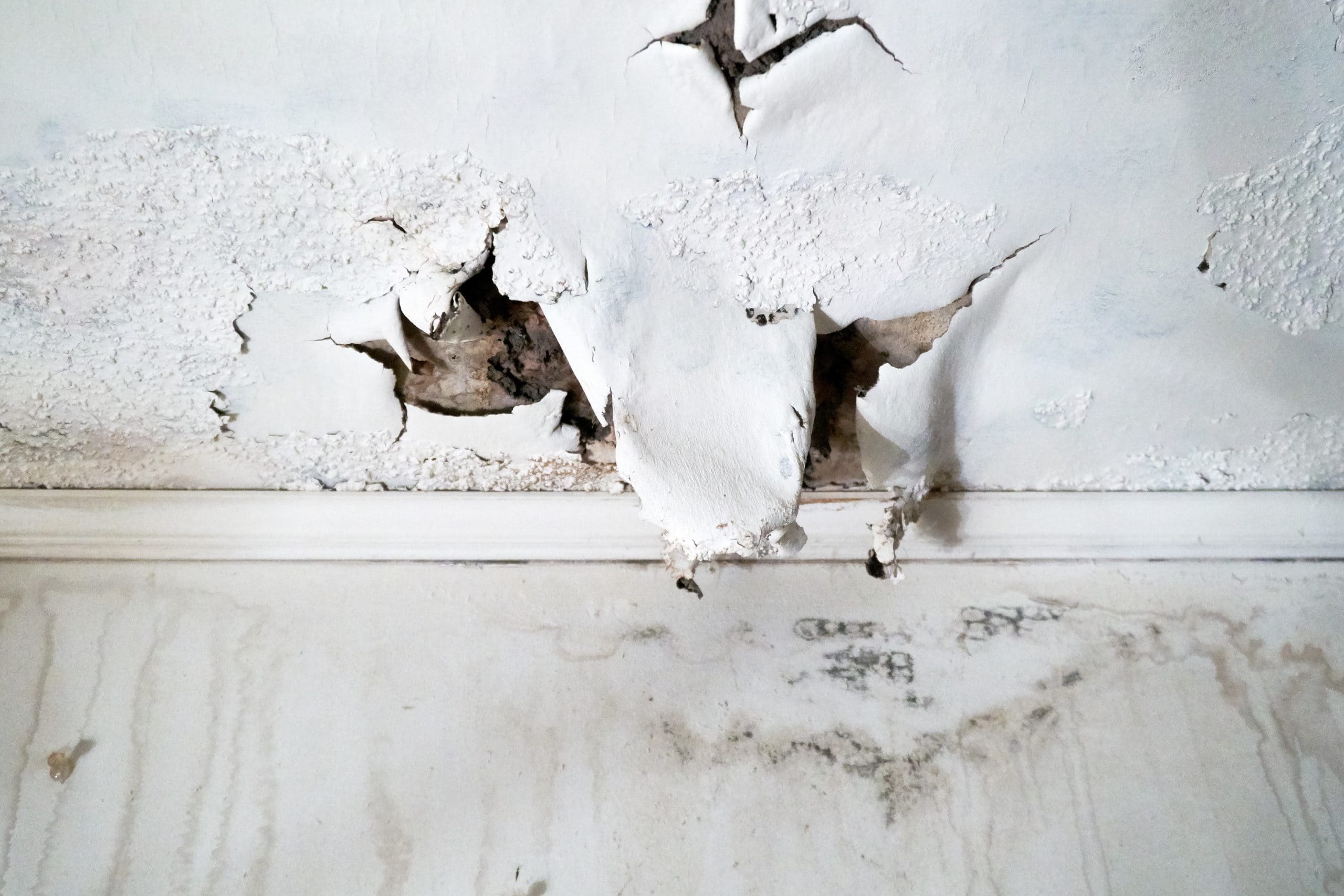 Flooding is a significant concern for homeowners, and while it's unfortunate, you may help mitigate the damage to your home.
As a landlord, you're responsible for a lot of things. Having flood insurance is a necessity if you live in a flood zone. Other sources of water damage are not covered by storm insurance.
Most of the landlords' water damage is caused by faulty appliances or pipes leaking. However, water damage is a possibility for landlords, so be ready.
One of the best ways is to have a Jacksonville water restoration service company that can respond 24/7. Swept Away Restoration can cover all your needs.
Here are a few things you can do to help avoid sudden water damage.
Home Inspections Should Be Scheduled
To increase your odds of avoiding water damage due to broken appliances or pipes, hire a professional water restoration service to inspect your property.
Your home's foundation to its ceiling can be inspected for water damage and mold growth. In most cases, they'll look for signs of recent or ongoing leaks, such as rusting or dripping pipes or fixtures.
Unless you've recently installed new shingles, inspect the roof and the inside of the attic for leaks and other signs of water damage.
Find Out If Your Rental Home Is At Risk Of Flooding
Find out if your home is in a high-risk flood zone by consulting the FEMA website.
Then it would help if you got flood insurance because your standard homeowner's policy won't pay for damage caused by floods.
Swept Away Restoration is one company that can provide this expert knowledge. They know the frequency of floods and the likelihood of needing water restoration services.
Tenants Should Be Prepared for Any Crisis
After signing the lease, it's the landlord's responsibility to ensure that the tenant has renter's insurance to cover any losses incurred from water damage to the leased property, including those to personal belongings and temporary housing.
If an unexpected pipe burst occurs, ensure your tenants know the location of the main water shut-off valves. Give them the number to Swept Away Restoration, a company that provides emergency flood response around the clock.
How To Act With a Rental Flood?
Landlords who have kept up with routine maintenance still sometimes face unexpected problems. For example, if you own a rental property, be prepared for a plumbing emergency or flooding due to bad weather can help you limit the damage.
If a burst pipe is the cause of the flooding, you or your tenant should immediately turn off the main water shut-off valve.

Cut the Power and Gas After a Flood If it is safe to do so, cut the power and gas to your home after a flood caused by weather. If you aren't sure the utilities are still on, call the company and ask them to send someone to turn them off.

Minimize Loss Take away anything that could stain the wet carpet. If you can't take the item away, try placing aluminum foil under its legs. Likewise, curtains, drapes, and the skirts of upholstered furniture should be removed from carpets as soon as they become wet.

If the building needs to be evacuated, you must arrange for your tenants to stay elsewhere. The cost ought to be covered by the renter's insurance policy.

Get Help With Jacksonville Water Restoration Service
Contact Swept Away Restoration immediately if you find water damage at your rental property. Our certified water damage restoration experts are available around the clock every day of the year to help minimize property loss and get your tenants back into their homes as soon as possible.
Swept Away Restoration can take care of the cleanup by removing ruined items, covering exposed surfaces with tarps to stop water damage, and drying out wet floors to prevent warping.
Contact Swept Away for a free estimate or speak to staff directly if you have an emergency.
Alternatively, you can fill in the compact form below for a staff member to be in touch. In addition, you can check our customer reviews on Google.

Fill In For A Quick Response