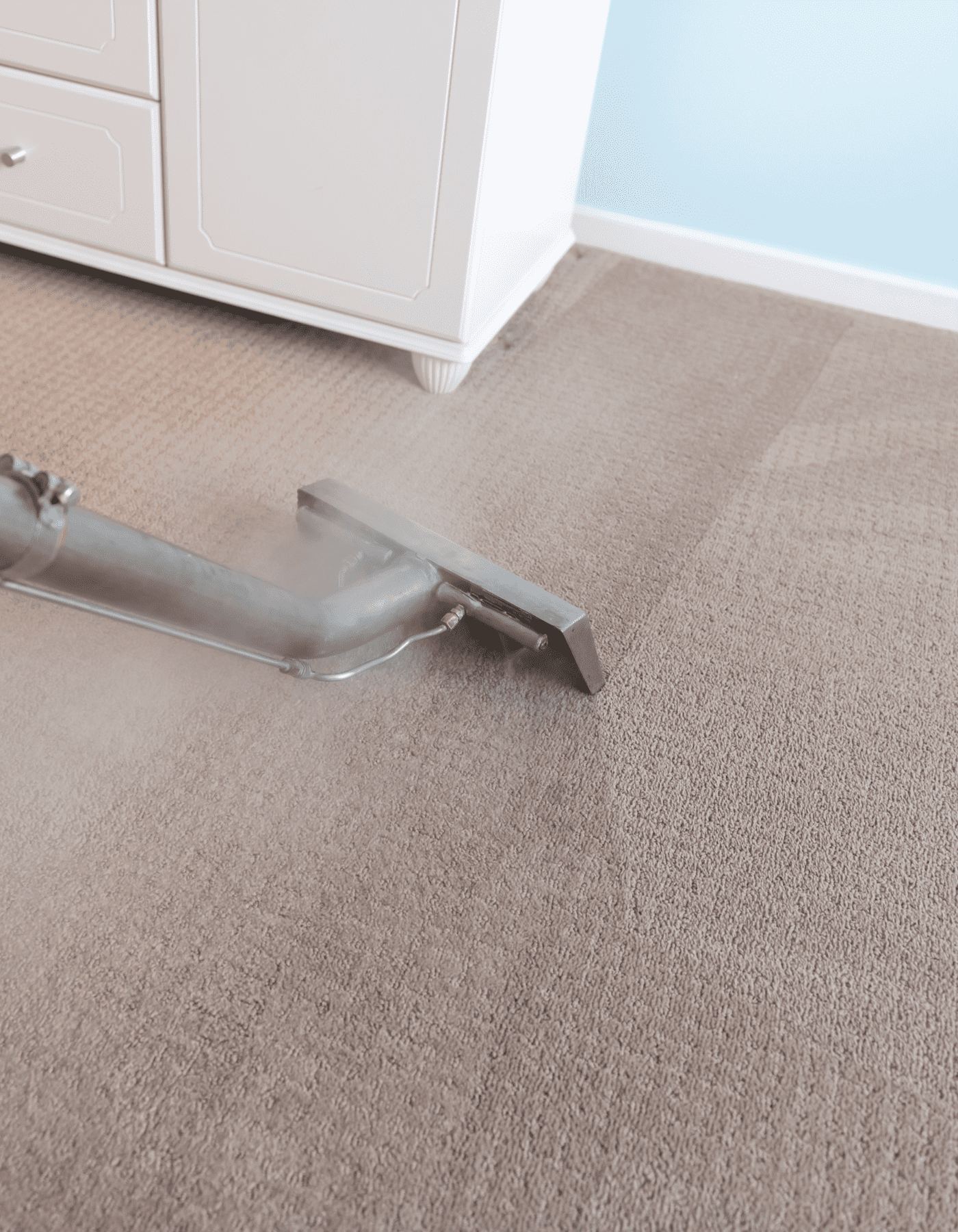 Mold flourishes in environments with moisture, oxygen, and food. Unfortunately, indoor carpeting contains everything a mold needs to thrive. If you have a carpet in your home, be extra cautious of mold because, as previously said, carpets are susceptible to mold formation.
Mold development is rapid once mold spores find a damp patch on your carpet, or any other area around your home.
But don't worry; there are measures to lessen the risk of carpet mold. Continue reading to learn how to recognize carpet mold before you call Jacksonville water damage services like Swept Away Restoration to get rid of it.
How Can You Tell If Your Carpet Has Mold?
You must understand how to spot mold in carpeting to know if you need water damage services to take your carpet cleaning to the next level.
By recognizing mold, you can determine where the source or where the mold is likely to appear, allowing you to act.
Here are some indicators and potential causes of mold to help you identify it more effectively:
Visible Signs
Mold can be identified by looking for visible indications, such as stains, discoloration, or mildew. However, you should know these signals are not always visible through your carpeting.
You should also inspect your carpets underneath, as this is where it happens once your carpets have been wet.
Determine whether your carpet has water damage.
If you don't use Jacksonville water damage services within 48 hours, mold can start growing in your carpet after it has faced water damage.
Mold can grow without you knowing, even if you think you have dried your carpet enough.
You need a new carpet to avoid mold growth unless you can call water damage services fast enough.
Are there odors and stains?
A musty odor in your carpet is another sign of mold in your carpet. However, scents are not conclusive evidence that mold has grown in your carpet.
To determine whether mold growth has happened, you can send it for analysis, yet this takes too long, and you can use Jacksonville water damage restoration professionals better.

Get Help To Stop Mold with Jacksonville OR Water Damage Services
Mold should be avoided as a homeowner since it can harm your health and your family. If you have wet carpet from large spills or floods, you need to avoid trying to deal with this yourself.
If you don't look for solutions to prevent wet carpets and mold growth, it will just lead to property damage. And could lower its value.
If you need emergency water damage restoration or want your carpets to look new, you can contact Swept Away for a free estimate.
Alternatively, you can fill in the compact form below for a staff member to be in touch. In addition, you can check our customer reviews on Google.

Fill in for a fast response