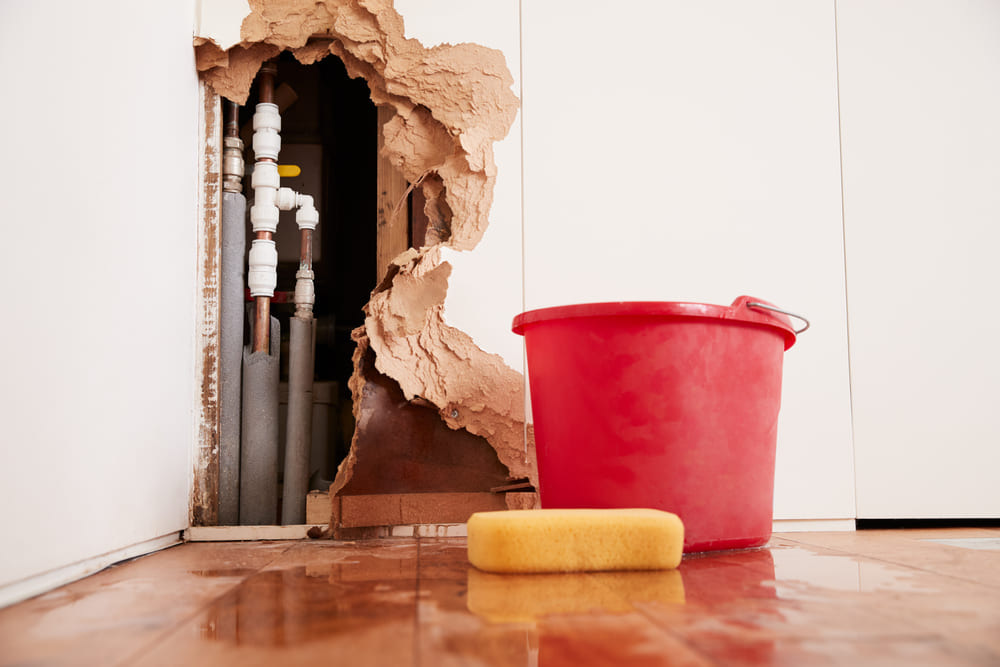 Floods can cause devastating damage to homes and businesses, leaving you feeling overwhelmed and unsure of what steps to take next. However, with the right approach and the help of professional restoration experts like Swept Away Restoration in Ashland, OR, it is possible to recover from flood damage and get your life back on track.
In this article, we will provide a step-by-step guide to help you navigate the recovery process and some essential tips to help you protect your property from future flooding.
Understanding the Harm Flood Damage Can Do
The first step in recovering from flood damage is to assess the extent of the damage. This involves thoroughly inspecting your property, including the walls, floors, furniture, and other affected areas. During this inspection, it is vital to look for signs of mold and mildew and any structural damage that may have occurred.
Additionally, it is crucial to determine the source of the flood, as this will impact the type of cleanup and restoration services you need. For example, if a burst pipe caused the flood, you may need to address any plumbing issues before starting the cleanup process.
Contact Swept Away Restoration today for fast, effective, and professional flooded house cleanup services. We're here to help you 24/7!
Step-by-Step Guide to Flooded House Cleanup
Once you clearly understand the damage's extent, it is time to start the cleanup process. Here is a step-by-step guide to help you get started:
Turn off the power:

Remove standing water:

Dry out the affected areas:

Clean and sanitize:

Remove any damaged materials:

Address any structural damage:
Essential Tips for Protecting Your Property from Future Flooding
While recovering from flood damage can be a difficult and stressful process, there are steps you can take to protect your property from future flooding. Here are some essential tips to help you minimize the risk of future damage:
Install a sump pump: A sump pump can help remove standing water from your basement or crawlspace, reducing the risk of flooding.

Sealing cracks in the foundation: Sealing any cracks in your foundation can help prevent water from seeping into your home.

Seek Professional Help From Swept Away Restoration Today
It's important to remember that the cleanup and restoration process after a flood can be physically and emotionally draining. If you're unsure about tackling the job on your own or need help, don't hesitate to reach out to a professional.
Swept Away Restoration in Ashland, OR, is a local company specializing in flood damage recovery. It has the expertise and equipment to restore your home to its pre-flood condition.
Contact Swept Away Restoration for 24/7 emergency help and all your water damage restoration needs.
Alternatively, you can fill in the compact form below for a staff member to be in touch. In addition, you can check our customer reviews on Google.

Fill In For A Quick Response