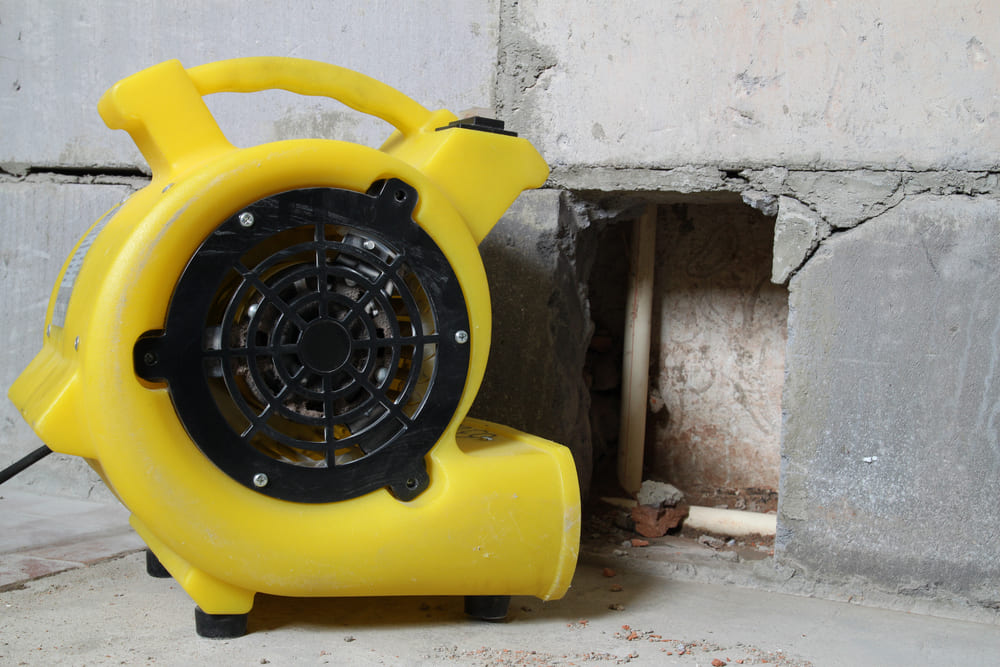 Water damage is the most prevalent and destructive home damage. Heavy rain or flooding can cause it, as can leak pipes, roofs, or fixtures.
Most water damage is undetected. But, if you find it in this circumstance, seek help. Hire Medford water damage restoration experts to fix your home.
Here's Why Hiring A Pro Beats DIY
They can find the source and water damage.
Water is a complex element, making it hard to pinpoint where an issue started and how far it's spread. In addition, it absorbs swiftly into construction components, including wood, drywall, and insulation, doing damage that is challenging to spot.
If the water is not thoroughly removed from these materials, the damage to your property will grow, resulting in mold and mildew.
Professionals Have The Skills And Equipment To Remove Hidden Moisture
Water damage restoration professionals are professionals for a reason. They have the proper equipment to ensure water and moisture from your home. Modern equipment includes:
Shop vacs may suction liquid.

Air movers help with evaporation, which aids in drying and reduces home humidity.

Dehumidifiers remove water from the air, home structures, and furnishings.
Swept Away Restoration Offer Immediate Response
Professionals in water damage restoration realize a rapid response is essential to preventing more damage. The damage will be contained in two to four hours.
These professionals arrive in teams to handle urgent issues. This can expedite drying and restoration.
Mold and mildew are the worst effects of water damage, and restoration professionals know this. They'll begin mold treatment once the water damage is under control using the correct equipment and cleaning products. Professionals should only handle this part because of the toxic compounds they use.

Get Help From Medford Flood Damage Repair Professionals
If you do water damage restoration yourself, you may not clean correctly. In addition, the more extended cleaning and restoration takes, the more damage occurs. These will cause loss and mold. Instead of repairing all these issues yourself, hire an expert.
DIY home repairs are often the first option people explore if they wish to save money. Some jobs should be left to professionals to avoid damage and costs. You'll have peace of mind and safer home.
If you need emergency help and want carpets and your home back to its former glory, contact Swept Away for a free estimate.
Alternatively, you can fill in the compact form below for a staff member to be in touch. In addition, you can check our customer reviews on Google.

Fill in for a fast response