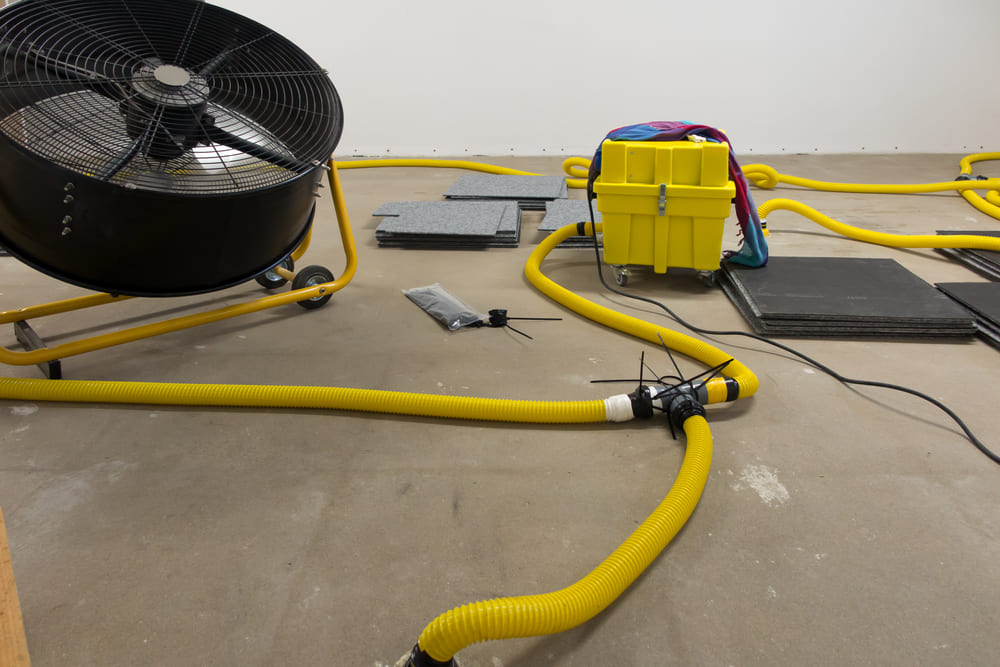 Any homeowner might face a disastrous situation if their house flooded. Unfortunately, it's tough to avoid flood and water damage in a home unless you move to an area that doesn't receive a lot of rain.
You may take steps to prepare for this event and minimize any harm. To prepare for a water emergency, follow this quick instruction on preparing your home for a flood. As much as you try, there can still be a need for Ashland flooded house repair to get your home dry and mold-free.
Putting In A Sump Pump
Installing a sump pump is one of the best things you can do for your home, especially if you live in a flooding-prone area.
It would help if you did this well before a flood is likely to prepare. Sump pumps help eliminate standing water in your basement or crawl area. Some septic tanks or sump pumps also have an alert system that will let you know when water builds up.
Reduce Risks
You can take other steps to minimize the threat and potential damage from flooding.
Raise Electrical: You must consider this installation before a flood. You might hire a specialist to raise your electrical outlets and access points above the average flood level. This can help electrical system damage in your home and save you money on repairs.

Turn Off Amenities: This action should be taken immediately before a flood warning. To avoid potentially dangerous electrocution and burst pipes, turn off your electrical, gas, and water lines. You should move anything you can and unplug any appliances.

Place sandbags: In an emergency, sandbags can delay water flow and buy you more time by preventing some of it from reaching your basement or first floor.
While these can help, you will need Ashland water damage professionals to get your home dry and prevent mold. Besides this, Swept Away Restoration work with many local insurance companies, so there will be less of a delay in getting things fixed.
Safeguard Your Property
Take the time to move your furniture, appliances, and other precious goods to the upper floors if you can detect a flood early. The same should be done with emotive and private artifacts like photos, crucial papers, keepsakes, etc. If you intend to flee your home, take essential belongings and papers with you if your car or luggage will accommodate them.

Get Help To Fix Your Home From Ashland Flooded House Repair
If you are in a region that frequently floods, investigate flood insurance, as your homeowner's insurance policy may not cover floods.
Besides this, it helps to have experts such as Swept Away Restoration to handle water and flooding damage restoration.
Although it may initially appear impossible to prepare your home for a flood, all these suggestions are crucial for homeowners to be aware of.
These procedures can help minimize damage to the greatest extent possible and minimize subsequent hazardous situations. So, keep this list close to hand when you face any unexpected amounts of water.
If you need emergency help and want your home in a safe, livable condition, contact Swept Away for a free estimate.
Alternatively, you can fill in the compact form below for a staff member to be in touch. In addition, you can check our customer reviews on Google.

Fill in for a fast response