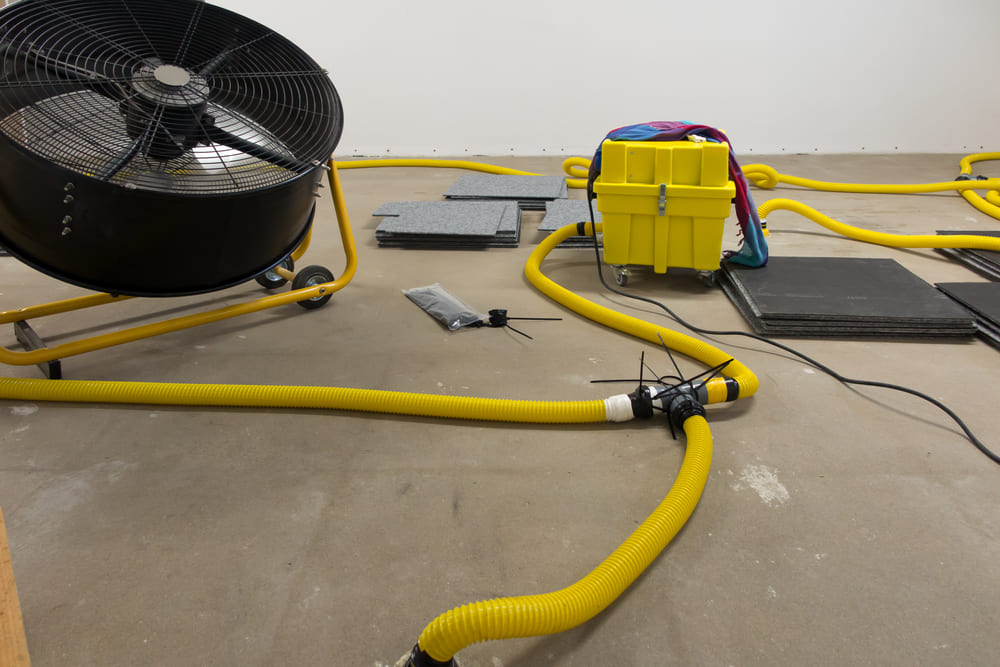 When buying a home, the last thing on your mind is damage. However, if water enters a home via weather, busted pipes, or broken appliances, the damage can be significant and overwhelming.
Water damage can destroy your home and belongings if not repaired. In addition, small fires can inflict damage.
Mold is unattractive, destructive, and unhealthy. No matter the damage, a skilled restoration company is needed to restore your home to its pre-loss condition.
Who do you call? When picking a Jackson County water damage services company to fix your home, consider several factors.
Certification Of Jackson County Water Damage Services Company
The Institute of Inspection Cleaning and Restoration Certification (IICRC) certifies and sets industry standards.
The IICRC requires member companies and their staff to undergo annual training to recertify.
"Water Restoration Technician" certification is essential for water damage restoration; however, Applied Microbial Remediation and Applied Structural Drying are also beneficial.
Fully Insured Water Damage Repair Professionals
A reputable restoration company can work directly with your insurance. If your company argues otherwise, that's a red sign. In addition, the project manager for your job can work directly with your insurance adjuster to speed up the restoration process for you.
Excellent managers can help ensure you get the industry level of care within your insurance constraints. In addition, direct communication with your insurance adjuster speeds up the restoration process.
Water Damage Repair Reviews, Reputation, and Rating
Ask around and read reviews to find restoration companies. An established restoration company should have good online reviews for many of its services. If there are critical reviews, read the company's reaction. How an unfavorable review is handled reflects the company's professionalism. Word-of-mouth is critical in restoration.
Someone will tell you if a company has done a good or bad job if you ask. Along with internet reviews and a strong reputation, the company should be BBB-approved.
Timing Of Water Damage Repair Professionals
When dealing with water or fire damage, time is essential. Most restoration companies offer 24/7 emergency service and speedy response times.
If a company takes too long to answer, excluding mitigating conditions like a hurricane emergency overload, they are not being professional or considerate.

Get Help From Jackson County Flooded Home Repair Services
Damage to your home can be stressful but understanding what to look for in a restoration company can help.
The right company will quietly and professionally lead you through the entire problem, giving you peace of mind, you never thought imaginable.
If you need emergency help or need your home back to a livable condition, you can contact Swept Away for a free estimate.
Alternatively, you can fill in the compact form below for a staff member to be in touch.
When you need a 5-star service? Then, you've come to the right place. We offer water damage restoration & carpet cleaning in Medford, Jacksonville, Jackson County, and Ashland.
In addition, you can check our customer reviews on Google.

Fill in for a fast response