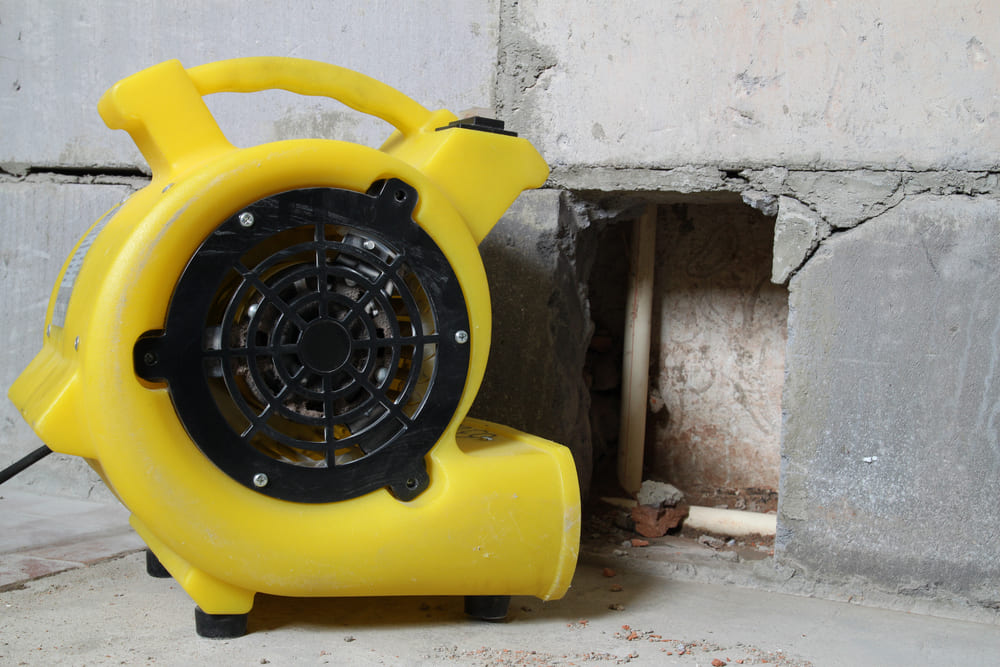 Mold and water damage can do irreparable harm to a home before the owner even notices a problem. Did you know, however, that mold growth can influence air quality in your home?
Mold can quickly become a floating irritant, so it's essential to remove it before that happens.
You'll see why you need Medford Flooded house cleanup quickly once you learn how mold growth can negatively impact indoor air quality and your family's home.
Mold Can Pollute Indoor Air
Mold is one of the most common airborne irritants for homeowners, with dander from pets and dust. Like other air pollutants, mold can harm your health, but it may be hazardous for young children and the elderly.
Unless it spreads to larger areas of your home, mold growing in small amounts, like the mold you find on food or bathroom tiles, isn't a problem. Unfortunately, mold is also risky because its spores can quickly spread through the air and infest additional areas of your home.
How Fast Can Mold Spores Spread
Mold growth inside or close to your home, ventilation, and air conditioning system is a significant problem. This is because mold spores can spread through the air ducts in your home. In addition, mold spores are easily inhaled once they have reached the air.
The spores can even hitch a ride on your clothes or your pets' fur and spread all over the house. Mold can spread quickly through a home, so if you see any sign of it, it's essential to get a professional to inspect your heating, cooling, and ventilation systems immediately.
When you need a 5-star service? Then, you've come to the right place. In most cases, we can come running in less than an hour to offer flooded house damage restoration & carpet cleaning in Jacksonville, Medford, Jackson County, and Ashland.
What Are The Signs of Mold Exposure
Long-term contact with mold is harmful to health. Because of the similarity between mold exposure symptoms and typical allergy symptoms, you may miss the early warning signs of mold exposure. Asthmatics and those with compromised immune systems in your home may experience a more severe manifestation of these symptoms.
Sneezing, watery eyes, trouble breathing, a sore throat, and headaches are all symptoms of mold exposure that you should keep an eye out for. In addition, a musty smell that has recently appeared in your home could be a sign of mold growth that you haven't found or identified. The attic, the bathroom, and the basement should all be inspected for mold.

Stop Mold With Medford Flooded House Cleanup
Do not wait any longer to address indoor air quality issues if you find mold in your home. At Swept Away Restoration, we comprehend how mold growth affects indoor air quality and can assist in the mold problem resolution process.
If you need emergency help for restoration and how to process your insurance claim, then you need experts. Contact Swept Away for a free estimate or speak to staff directly if you have an emergency.
Alternatively, you can fill in the compact form below for a staff member to be in touch. In addition, you can check our customer reviews on Google.

Fill in for a fast response