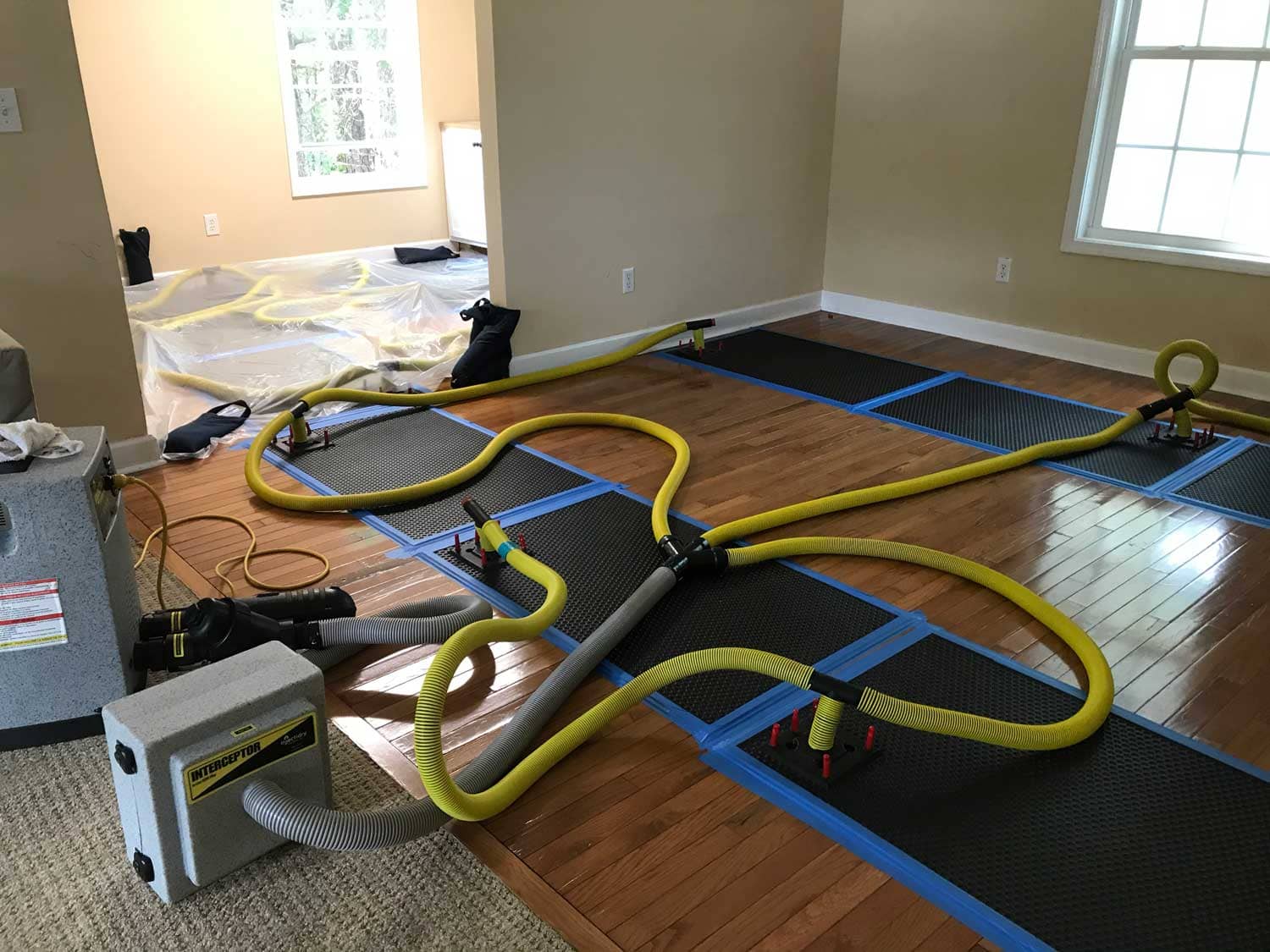 A flood, a burst pipe, or mold growth in your home are all examples of severe weather and accidents. Repairs or restoration may be necessary if they damage or compromise the structural integrity of your home.
The best thing you can do now is to hire a water damage restoration company to help you get your house back to normal again.
For water leaks, mold infestations, or sewage cleanup and disposal, choosing the correct Medford water damage restoration professional can be the difference between many relief and many issues.
Why You Use Water Damage Restoration Professionals
You can't afford to waste time getting multiple estimates when your business or house is in jeopardy. To request an estimate for repairs, you must have a problem.
Locating a company that can come quickly to your call, inspect the damage, and gives you the highest quality repair efficiently is crucial.
There's a considerable possibility you'll have to deal with water damage if you own or manage a commercial or residential property.
Make Sure You Have Water Damage Restoration Insurance
Even if your local regulator does not require it, including water damage repair services in your insurance policy. Of course, using the one advised by your insurance carrier isn't mandatory. Yet it's wise to keep things close at hand in the event of water damage.
The water damage restoration experts at Swept Away Restoration work with a wide range of insurance carriers in the area and can assist you with any insurance claims you may have.
Understand How Much Things Will Cost
The cost of repairs is a complex problem to solve. Comparing the cost of building a new house to the bill from a repair person is common. Any urgent work will cost more.
Ask your water damage restoration specialist to verify whether the most common building supplies are on hand. Unfortunately, repairs are often delayed because of a lack of resources rather than a lack of employees.
Choose Licensed and Bonded Water Damage Repair Specialists
The water damage restoration service provider should be licensed to do the job you need. Consult your regional or national government for information about accreditation. If the work is satisfactory and the seller delivers on their promises, this will protect you.
Certain municipalities may require specific permits for certain types of operations. In an emergency, further documentation should be your last thought.
If you need water damage repair, go to an expert with plenty of expertise. If the work isn't up to snuff, you'll be covered by a warranty.

Get Help For Water Damage Restoration With Swept Away Restoration
Planning a disaster is never fun, but if you ever must deal with utilities like water, sewage, or even fire and gas, having a water damage restoration strategy in place will save you time. To properly care for your property, you must be prepared for and assume the worst.
Experts are required if you require immediate restoration help and guidance on submitting an insurance claim.
Contact Swept Away for a free estimate or speak to staff directly if you have an emergency.
Alternatively, you can fill in the compact form below for a staff member to be in touch. In addition, you can check our customer reviews on Google.

Fill in for a fast response