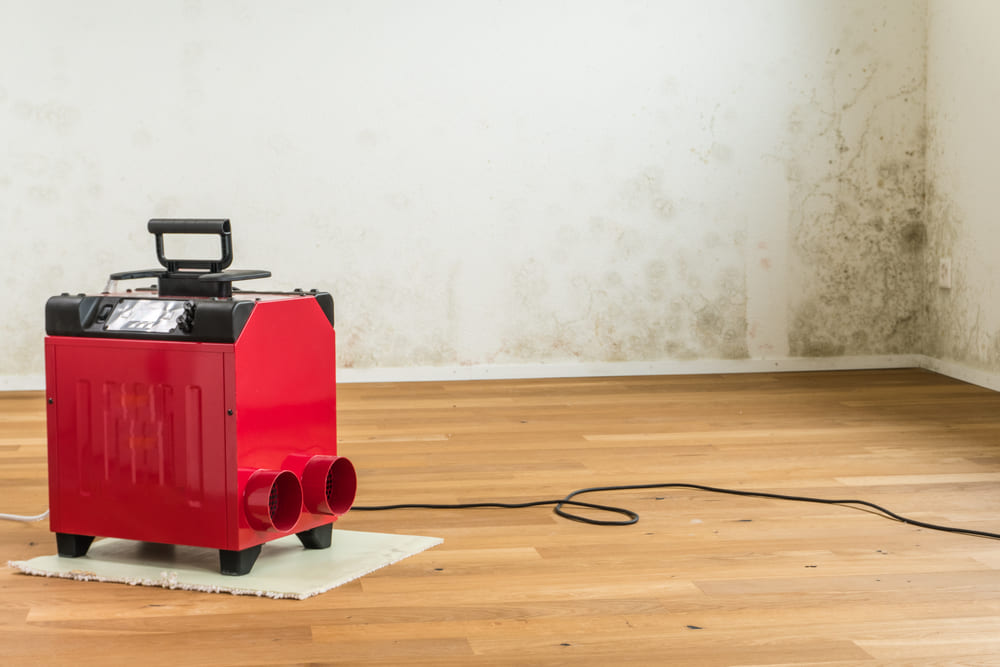 Invasive mold development is a massive problem because of the severe health effects it can have. Mold exposure can cause a wide range of symptoms, from slight discomfort to life-threatening sickness, so it's crucial to pinpoint the cause, get medical help, and get rid of the mold.
Diseases associated with mold are discussed, along with warning signs to look out for. Any homeowner who has had a water damage or flood is wise to contact local Medford water damage restoration professionals to check and remove any mold if required.
Reduce Mold Allergies With Medford Water Damage Repair Professionals
Mold is another airborne allergen that can trigger an allergic reaction in some people, just like pollen and animal dander. Some people who are allergic to mold experience symptoms like those who suffer from hay fever or other seasonal allergies.
Inflammation in the respiratory tract, including coughing and wheezing, as well as the eyes, nose, and throat, may accompany these conditions.
Since other types of allergies share these symptoms, it's essential to rule out other likely causes before concluding that you have mold in your house. In addition, mold allergies are not always an indicator of mold growth because they can also occur when the weather causes a wet atmosphere.
When you need a 5-star service? Then, you've come to the right place. In most cases, we can come running in less than an hour to offer flooded house damage restoration & carpet cleaning in Jacksonville, Medford, Jackson County, and Ashland.
Asthma Can Be Caused By Mold From a Flooded Home
Persons with mold allergies are more likely to experience asthma attacks when exposed to mold. A severe asthma attack can occur in areas with high mold concentrations, such as those exposed to excess dampness.
High humidity and poor ventilation can also contribute to widespread mold growth within buildings. Mold-sensitive and asthmatic people should take extra precautions to avoid these settings and always have an asthma attack emergency plan ready.
Reduce Fungal Infections With Flooded Home Cleanup
The most severe health issues associated with mold is fungal infections. Mold can cause many kinds of fungal illnesses, including:
Aspergillus fumigatus infection of the lungs

Aspergilloma

Aspergillosis of the lungs because of allergies
Sinus and lung irritation are typical outcomes of fungal infections. In addition, people with asthma, those with compromised respiratory systems, and those with compromised immune systems are disproportionately impacted.
Any flooded home stands the chance of growing mold, even if you can't see it.

Get Help With Mold Removal From Medford Water Damage Repair Professionals
Keep an eye out for the emergence of fever, chills, headaches, or weight loss, besides the typical signs of a mold allergy.
In addition, those with compromised immune systems need to avoid damp areas where mold has accumulated for the same reason those with mold allergies and asthma do: to avoid further complications.
Different varieties of mold can cause pain or even severe illness if they aren't removed or remedied. For this reason, mold should be eradicated as soon as it is discovered.
If you need emergency water damage restoration to remove mold from your home, contact Swept Away Restoration for a free estimate.
Alternatively, you can fill in the compact form below for a staff member to be in touch. In addition, you can check our customer reviews on Google.

Fill in for a fast response