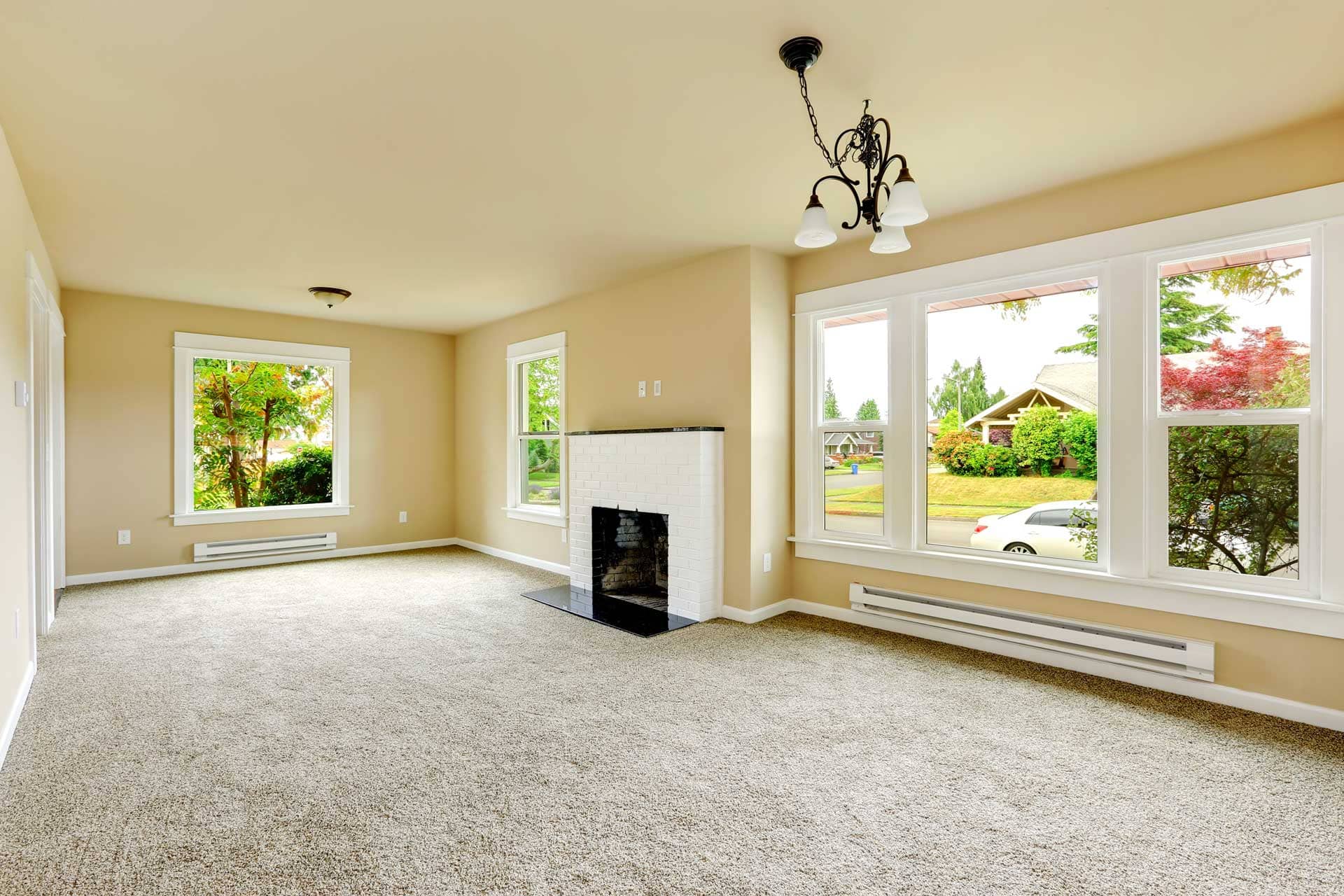 As a leading restoration company in Medford, OR, Swept Away Restoration is your trusted source for professional water damage repair services. Our team of experts is highly skilled in handling many water damage emergencies, from burst pipes to flooded basements.
With our prompt response and state-of-the-art equipment, we can quickly assess the situation, mitigate the damage, and restore your property to its pre-loss condition. Trust the experts at Swept Away Restoration for reliable and efficient water damage repair services in Medford and the surrounding areas.
Comprehensive Water Damage Assessment
Regarding water damage repair, a thorough assessment is crucial to determine the extent of the damage and develop an effective restoration plan.
At Swept Away Restoration, our certified technicians are trained to conduct comprehensive water damage assessments using advanced moisture detection equipment.
We inspect every nook and corner of your property, including walls, floors, ceilings, and hidden spaces, to identify hidden moisture and potential sources of damage. This allows us to provide accurate estimates and develop a customized plan tailored to your unique needs.
Swift Water Extraction and Drying
Prompt water extraction and drying are vital to prevent further damage and mold growth. At Swept Away Restoration, we use powerful water extraction equipment to remove standing water quickly and efficiently.
Our advanced drying equipment, including air movers and dehumidifiers, is strategically placed to dry out affected areas thoroughly.
We closely monitor the drying process to ensure your property is dried to industry standards, preventing any residual moisture that could lead to structural damage or mold growth.
Professional Mold Remediation
Mold growth is a common aftermath of water damage and can pose serious health risks. Swept Away Restoration is equipped to handle mold remediation with precision and expertise.
Our certified mold remediation specialists follow industry-approved protocols to safely remove mold and restore your property to a healthy environment.
We use advanced techniques like HEPA filtration and antimicrobial treatments to eliminate mold colonies and prevent their regrowth. Trust us to provide professional mold remediation services that prioritize the health and safety of your family.

Experience the Swept Away Restoration Difference
Regarding water damage repair in Medford, OR, Swept Away Restoration is your reliable choice. Our team of experts provides top-notch services that exceed your expectations.
With our prompt response, state-of-the-art equipment, and comprehensive restoration solutions, we ensure efficient and effective results.
Trust us to handle your water damage emergency with professionalism and expertise. Contact us today for a free consultation and experience the Swept Away Restoration difference.
Alternatively, you can fill in the compact form below for a staff member to be in touch. In addition, you can check our customer reviews on Google.

Fill in for a Direct Response