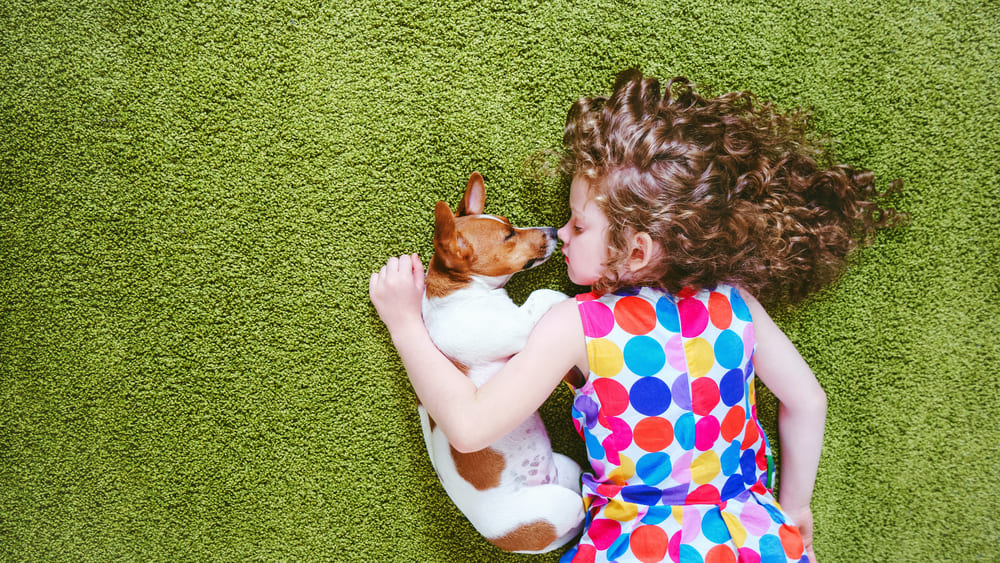 Many outdoor pursuits can be crammed into the fall season. The cooler weather is a great excuse to get outside and enjoy it, but if you and your family are constantly on the go, you may not have time to notice any lingering odors in your home.
Odd scents may be present in your home at this time of year due to the increased humidity, increased rainfall, and new routines that may result in new smells.
If you let this problem go on for too long, unpleasant odors will permeate your home and dampen your spirits, necessitating the services of water damage cleanup experts in Medford.
When you need a 5-star service? Then, you've come to the right place. We offer water damage restoration & carpet cleaning in Medford, Jacksonville, Jackson County, and Ashland.
The Real Issues May Go Unnoticed If Pet Odors Are Present
Is your pet ecstatic to finally have nice weather to spend more time outside? Finally, your pet's fur or paws can track in the yard's mud, dirt, and grass.
Without prompt cleaning, these outside toxins may become lodged in your rugs and carpets, giving off an unpleasant odor. A damp or musty odor is likely lingering on your home's soft surfaces after a day at the pool.
Musty odors can be caused by sweaty bodies on the floor or a pile of wet towels sitting around for a while. Unfortunately, getting rid of the moisture is difficult once it's already inside your house.
Even worse, mold can grow if water seeps under floors and isn't adequately treated, making an already dangerous situation even worse for you and your family.
Do You Have Odors That You Just Can't Put Your Finger On?
Thanks to the pleasant fall weather, you can enjoy the fresh air by leaving your windows open. However, this also opens the door for many more people to join in. Smoke from a backyard grill can penetrate walls and leave a lingering scent of smoke, food, grease, and other unpleasant substances.
Our expert staff can come to your home and eliminate odors at their source with as little disruption to your fall plans as possible.
It's easy to ignore a musty mold odor if you think it's connected to the fall fun you've been having. However, a mold infestation can ruin floors and drywall in a few days.

Stop Damp Smells from Hidden Leaks with Medford Home Water Damage Cleanup
No matter the source or location, water damage cleanup at home must be done without delay. We have qualified professionals on hand to extract water and restore damaged areas quickly.
After the repairs have been made, you'll be able to tell which lingering odors in the house are from the fall weather and which were from leaks.
If you need emergency help or need your home back to a livable condition, you can contact Swept Away for a free estimate.
Alternatively, you can fill in the compact form below for a staff member to be in touch.
In addition, you can check our customer reviews on Google.

Fill in the form for a speedy response