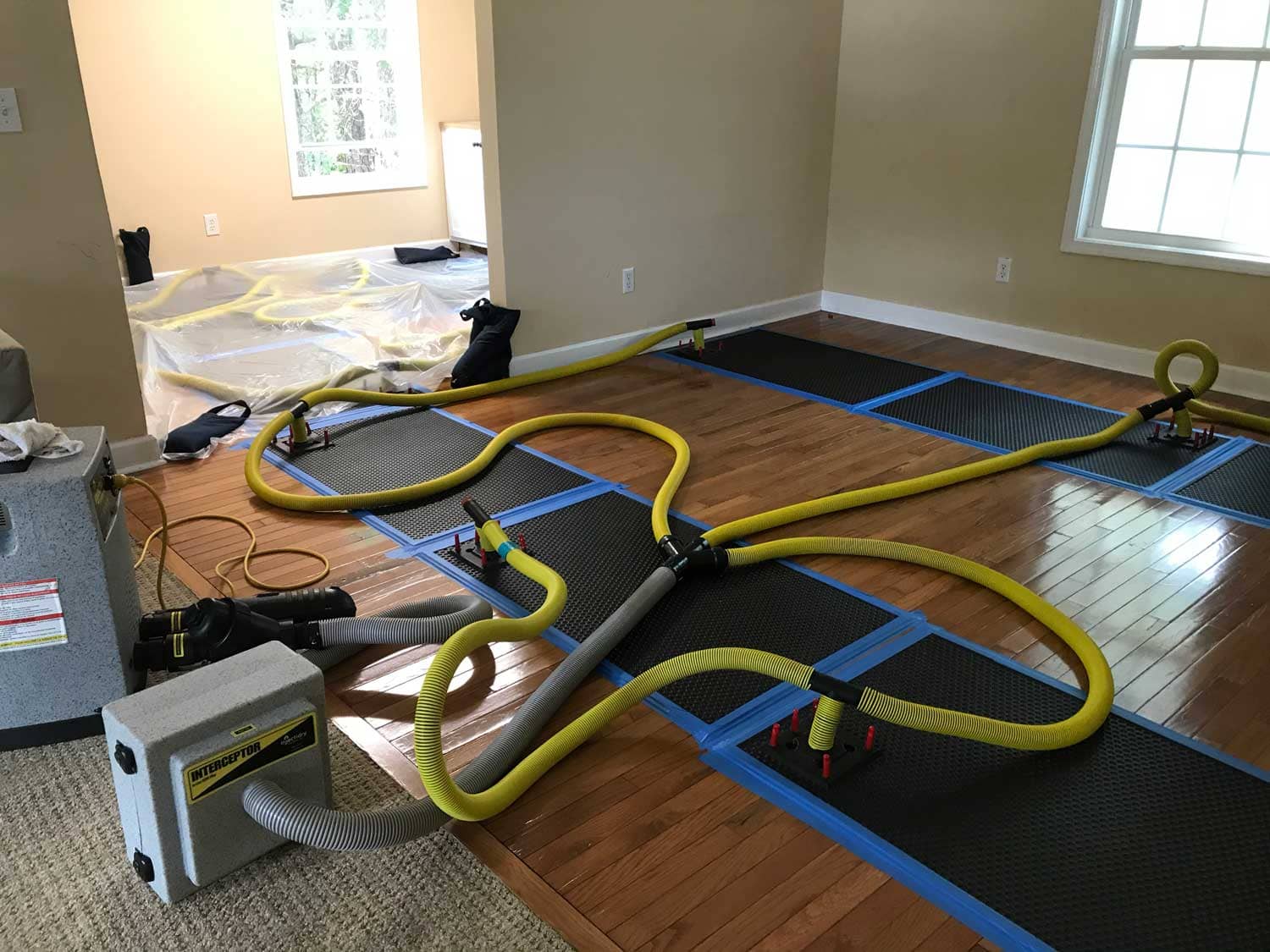 With restoring a home that has been flooded, it's essential to know the safety risks and the best repair methods.
At Swept Away Restoration in Jackson County, OR, we understand the importance of caring for your home and removing any mold may have grown because of the water damage. This article will discuss the dos and don'ts of water damage restoration and how to repair your flood safely.
Identifying the Risk of Mold Growth in Your Home
When a home is flooded, it is vital to assess the damage and the potential risk of mold growth. Mold can quickly spread and cause health problems, so it is crucial to act soon. If you notice any signs of mold, contact a professional right away. Swept Away Restoration in Jackson County, OR, has the expertise and equipment to remove and restore mold damage safely.
The Importance of Professional Flooded House Repair
With flooded house repair, it's best to leave the job to the professionals. Professional water damage restoration teams are trained and equipped to assess the damage and safely remove mold properly. They will also inspect the home for structural damage and repair weakened walls or flooring.
Do-It-Yourself Water Damage Restoration
If you are considering tackling a flooded home repair project yourself, it is essential to keep safety in mind. Wear protective gear, such as goggles and gloves, and take extra precautions when handling hazardous materials.
It is also essential to be aware of the risks of electrical shock and to ensure that all wiring and outlets are adequately insulated.

The Benefits of Hiring a Professional for Home Water Damage Restoration
Hiring a professional for home water damage restoration can provide several benefits. Professionals have the expertise and experience to assess the damage and make the repairs quickly and safely. They will also be able to give you a detailed report of the damage and repairs.
At Swept Away Restoration in Jackson County, OR, we understand the importance of caring for your home.
We provide professional flooded house repair and home water damage restoration services. Our experienced team will assess the damage and make the repairs to restore your home to its pre-flood condition. Contact us today to learn more about our services and get started on your flooded home repair project.
If you need emergency help for restoration and how to process your insurance claim, then you need experts. Alternatively, you can fill in the compact form below for a staff member to be in touch. In addition, you can check our customer reviews on Google.

Fill In For A Quick Response