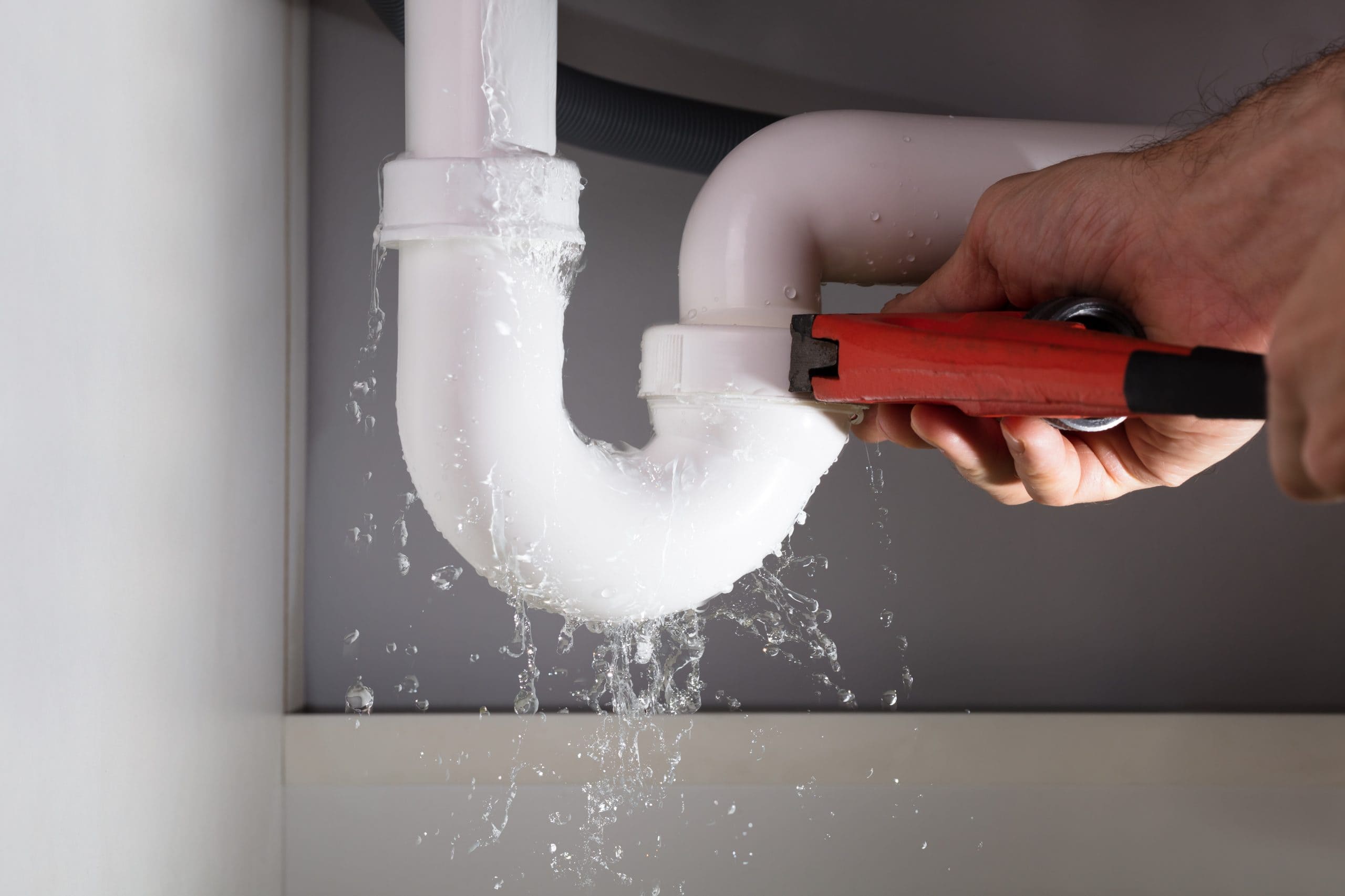 A disrupted water supply is just one of many undesirable outcomes of a broken pipe. Over time, they endanger not only humans but also animals, property, and loved ones.
A pipe burst in your home can cause severe structural and financial problems. In the event of a pipe burst, it's possible that you won't see any early signs of a problem. However, when they give way, you'll want Jackson County Flooded House Repair to respond quickly.
Once Pipes Burst or Break, What Happens?
Even the worst pipe damage is nothing compared to the consequences of a broken pipe that goes unreported for a period.
Not only are water damage, mold, and mildew unpleasant, but so are being exposed to water toxins, which can have dangerous health consequences.
The price of cleanup and restorations could be prohibitive. For example, a burst pipe might cause water damage, which could be rather expensive to fix. However, you can save hundreds of dollars if you use Swept Away Restoration, a Jackson County specialist specializing in flood damage repair.
When you need a 5-star service? Then, you've come to the right place. In most cases, we can come running in less than an hour to offer flooded house damage restoration & carpet cleaning in Jacksonville, Medford, Ashland, and Jackson County.
What Factors Lead To Pipe Failure?
Everyone has used the wrong tool to unclog a drain. A more common event than you may imagine, unfortunately. If you try to unclog a drain without the proper equipment, you could cause further damage to the pipes and an overflow.
Never try cutting through a clog with a knife or sharp object. Don't keep trying to force your way through an immovable barrier. The condition of the pipes has worsened because of your actions. Instead, reach out to locals who can lend work and let them do the rest.
You should hire an expert flooded house repair company who can find and fix leaks, even if buried behind sheet rock or below the floor.
If a pipe bursts into your home, you should first contact a professional flooded home repair company after turning off the major water supply.

Jackson County Flooded Home Repair Experts to the Rescue for Burst Pipes
A burst pipe can cause severe structural damage to your home, ruin your fixtures, and leave you with expensive cleanup and repair.
Unfortunately, a plumber's expertise is restricted to mending leaks; they won't assist you in other areas, such as restoring your house or eliminating mold.
If your home suffers water damage, we can assist you. To help its customers get their lives back on track as soon as possible, Swept Away Restoration is available around the clock.
If you need emergency water damage restoration to remove mold from your home, contact Swept Away Restoration for a free estimate.
Alternatively, you can fill in the compact form below for a staff member to be in touch. In addition, you can check our customer reviews on Google.

Fill in for a fast response