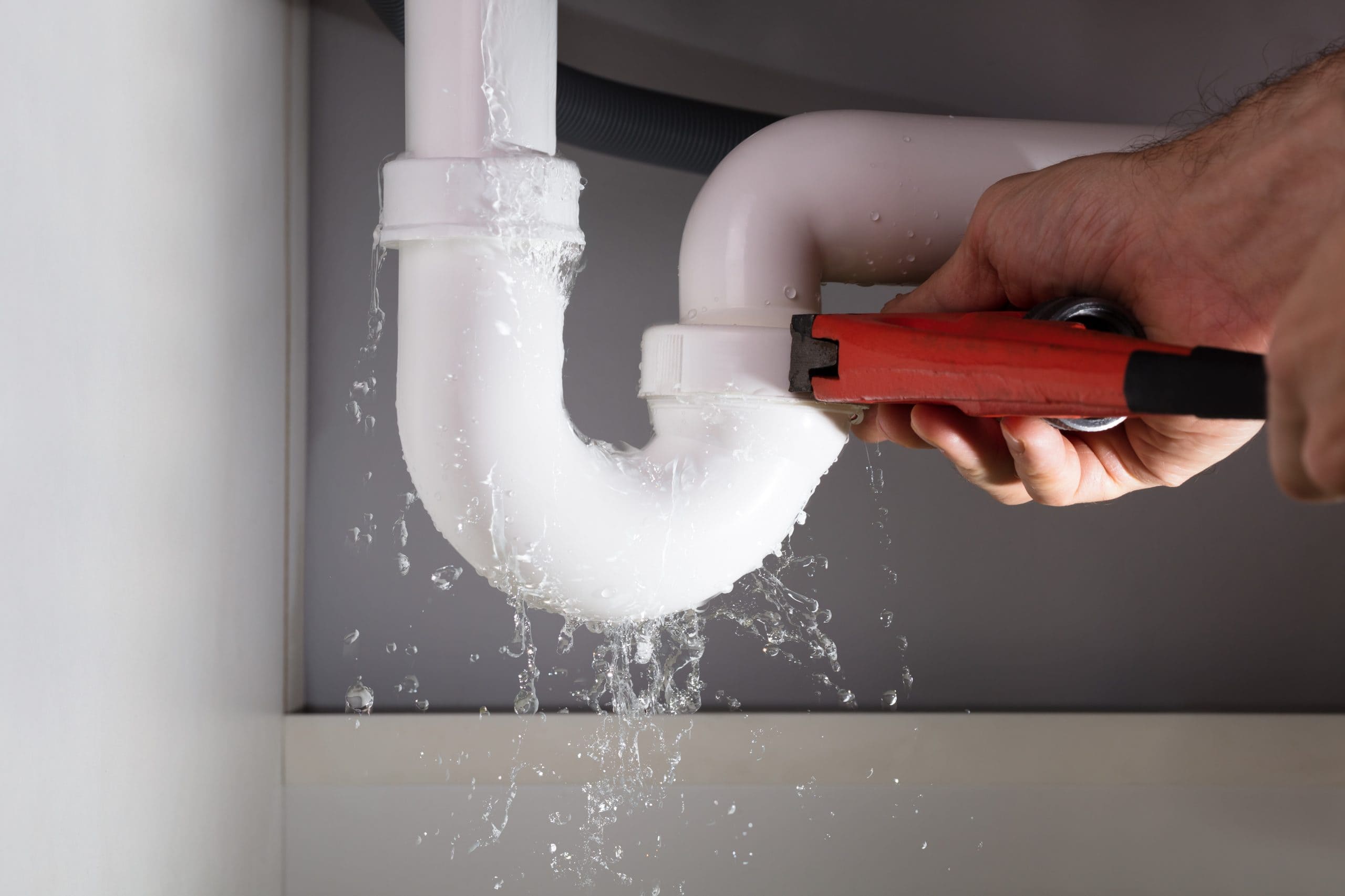 When you get home to a flooded kitchen, you might think about how much money it will cost to fix the problem.
As annoying as it is, there are things you can do to speed up the repair process and reduce costs associated with water damage.
Even if you're handy and can fix the issue on your own, professional Jacksonville water damage services from Swept Away Restoration are essential to prevent water damage from your kitchen.
When do you require first-rate help and support? Carpet cleaning and water damage restoration are two of our specialties, and we serve the areas of Medford, Jacksonville, Jackson County, and Ashland.
Steps To Fixing a Flooded Kitchen
To turn off the water, press the valve. You can typically find the water main shutoff valve in the basement or near the water meter on the exterior of a building. If you cannot locate or disable the offending device, it is recommended that you contact a professional plumber.
To avoid damage to furniture and other household items, take precautions. For example, rugs should be taken off the floor and hung up to dry to prevent mold growth.
Prop up cushions and pin-up drop cloths on furniture. If you can, remove the kitchen table and chairs from the water to stop the water from seeping into the wood and damaging it. Put some aluminum foil underneath the legs if you can't move them.
What Causes Kitchen Flooding?
Some kitchen floods are out of the homeowner's control, where overflowing sinks cause kitchen floods by sending wastewater into the kitchen.

Corroded pipes cause kitchen faucets to leak. Leaks and flooding can occur when pipe-to-faucet gaskets wear out.

Homeowners can't control natural disaster floods. When a hurricane, river flood, or flash flood hits, other rooms in the house may also be flooded.

Appliances can leak or malfunction, sending water into the kitchen and dampening cabinets. Dishwashers are large. A clogged drain or worn door seal can leak water onto kitchen floors.
Best Ways To Clean Kitchen Floods?
If the flooded area is not severe, you may dry it out yourself with a mop and bucket; however, don't hesitate to call a water damage restoration professional for larger areas.
If you can see the problem over a few days, contact flood3d home cleanup experts like Swept Away Restoration. Who can do:
Remove all excess water. This will be the most efficient tool if you have a shop vac that can remove water. Otherwise, a mop and a bucket will be handy.

Increase airflow. After the excess water has been removed likely, the building materials and furnishings are still wet. To dry them out, turn on the air conditioner or dehumidifier.

Where To Find Jacksonville Flooded Home Cleanup Professionals
Any homeowner will be frustrated by a kitchen or other home flood. Water damage spreads quickly, so act quickly. But first, call a water restoration company.
Flood cleanup services remove all excess water from a flooded property. First, they pack out flood-damaged items. Then, industrial drying equipment ensures the entire house is dry.
If you need emergency help for restoration and how to process your insurance claim, then you need experts. Contact Swept Away for a free estimate or speak to staff directly if you have an emergency.
Alternatively, you can fill in the compact form below for a staff member to be in touch. In addition, you can check our customer reviews on Google.

Fill in for a fast response