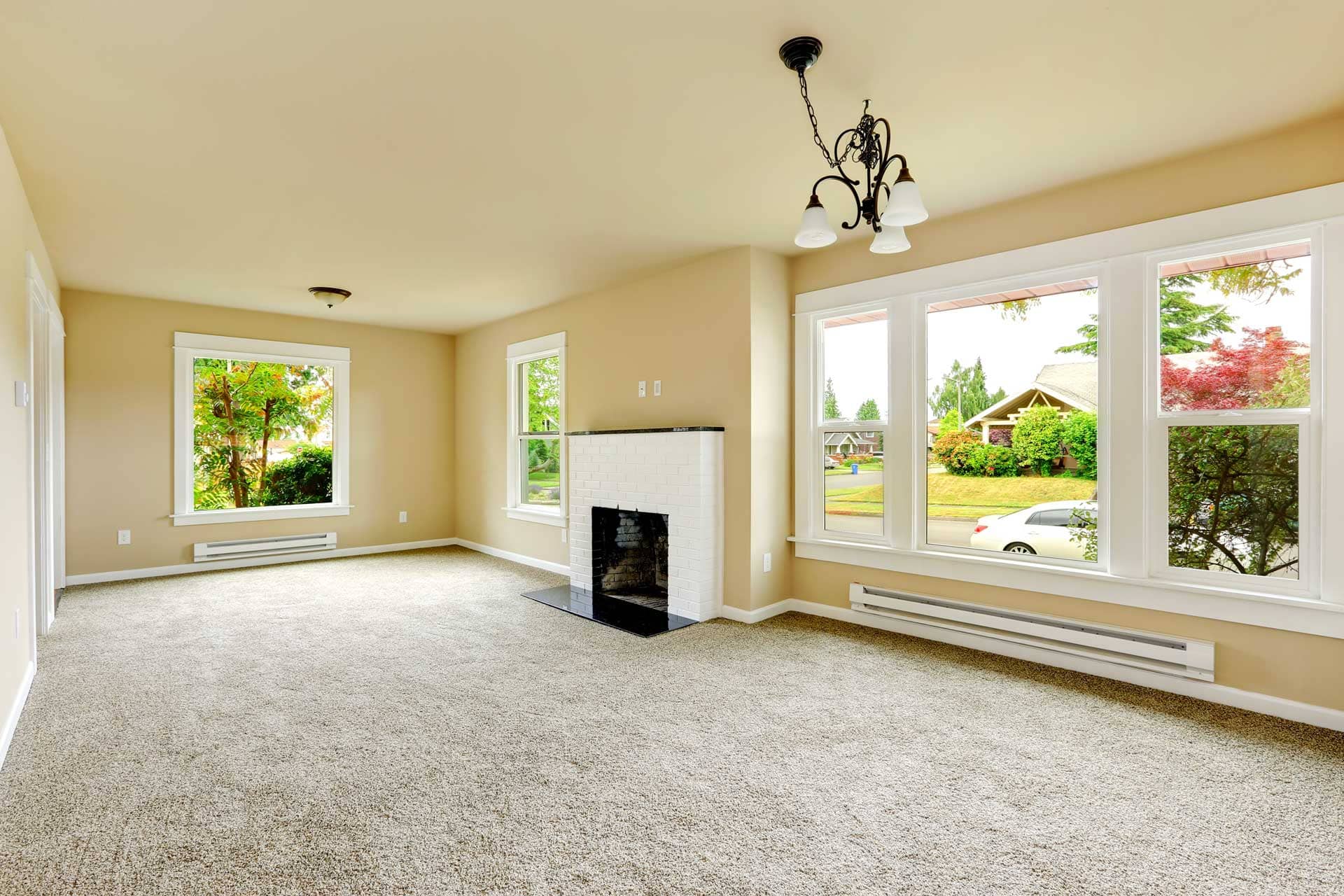 As residents of Jacksonville, we all know how devastating water damage can be to our homes. Not only does it take a toll on our finances and our property, but it can also be emotionally draining.
That's why for home water damage restoration, you need the best: Swept Away Restoration. Our team of experienced professionals has been restoring homes in the Jacksonville area for years, and their dedication and commitment to excellence is unparalleled.
Identifying Water Damage and Its Sources
Water damage can be a homeowner's worst nightmare. It not only damages your possessions but also puts your health at risk. Identifying water damage and its origins is vital in preventing more damage to your home. At Swept Away Restoration, our team of specialists has helped numerous customers assess water damage and repair their damaged residences.
One of the most prevalent indicators of water damage is discoloration on walls and ceilings. This occurs when water seeps through the drywall, causing it to become saturated and discolored. Another indicator of water damage is mold development, which thrives in damp spaces like bathrooms, kitchens or basements.
Steps to Take for Water Damage Repair
Water damage may be disastrous, especially for people who reside in Jacksonville. The first thing to do when you incur water damage is to analyze the degree of the damage. This will help you determine what needs to be done and how much it will cost.
Once you have assessed the damage, your next step should be to contact a competent water damage repair business in Jacksonville. These professionals are experienced in restoring properties that have been damaged by water. They will offer you with an estimate of the cost of repairs and guide you through every stage of the procedure.
Professional Help for Home Water Damage Cleanup
Water damage to your house can be a huge inconvenience and a costly concern. However, with the help of experienced water damage repair services like Swept Away Restoration, you can limit damages and get back to normal as quickly as possible.
First, employing professionals for water damage cleanup ensures the task is done right. These experts have specialized expertise and equipment to manage many water issues, including mold and mildew growth. They understand how different materials behave when exposed to water and will take measures to prevent future harm.
Second, expert support saves time and minimizes stress during an already stressful scenario. Trying to clean up after major water damage on your own can be physically exhausting and emotionally draining. With pros managing the task for you, you can focus on other parts of getting back on track.

Get Started on Jacksonville Water Damage Restoration Today!
If your house or business has been harmed by water damage, it's difficult to figure out where to start with the restoration process.
However, postponing action might lead to more extensive and costly harm. That's why we recommend taking the first step today and calling Swept Away Restoration for skilled water damage restoration services.
Our team of professionals is accessible 24/7 to analyze the damage, design a plan of action, and begin the restoration process immediately. We employ state-of-the-art equipment and techniques to remove any standing water, dry out impacted areas, and prevent mold growth.
Don't wait until it's too late – contact us today to get started on restoring your home or business!
If you need emergency help and want your home back to its former glory, contact Swept Away for a free estimate.
Alternatively, you can fill in the compact form below for a staff member to be in touch. In addition, you can check our customer reviews on Google.

Fill in for a Direct Response