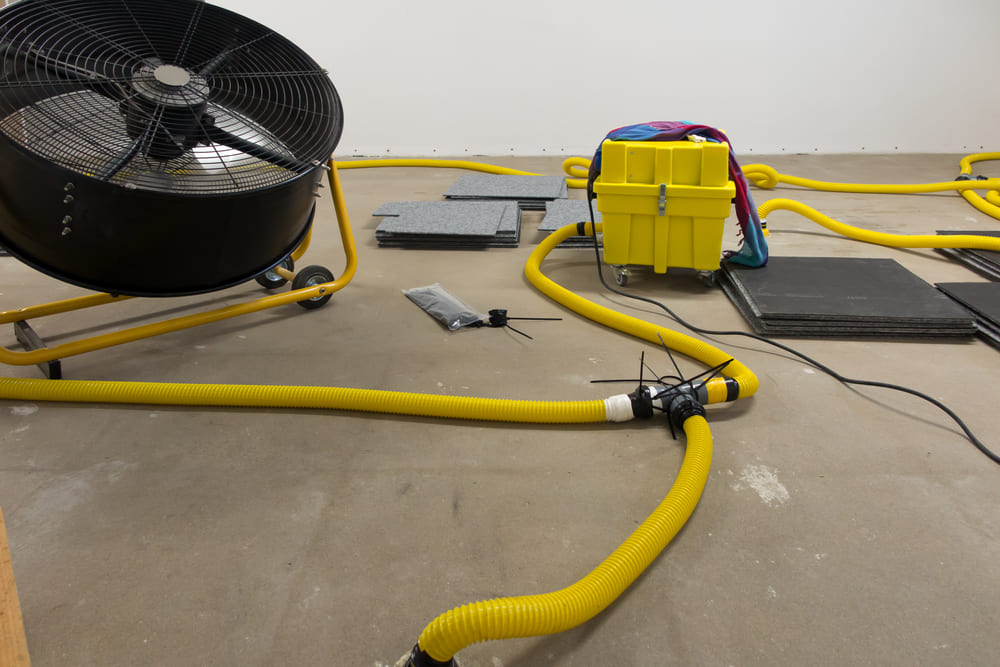 In the aftermath of a flood, mold is most likely to colonize walls, furniture, and other porous, water-prone surfaces inside the home. Therefore, you need to know how to avoid mold after a flood if you want to stop the damage that molds generate.
Cleaning the affected area by hand with disinfectants is recommended. After the excess water is removed, the surface must be dried using air blowers. Mold development can be inhibited by ensuring that no moisture is present.
Repairing flood damage is difficult; hence Jacksonville water damage repair professionals are needed.
Swept Away Restoration Fix All Size of Water Damage
The size of the house complicates cleaning up after a flood. It's also possible that you don't have access to everything you'd need for thorough washing and drying.
Some homes with basements are more susceptible to damage because pumps must be used to remove floods. Professionals can then use the proper drying equipment.
When water is removed from a home, mold and other microorganisms that can cause illness are killed. Get a pro to fix your house if you value your health.
When You Need Air Drying Tools and Why?
To dry a house thoroughly, the drying machinery must work nonstop. Stay inside and close all doors and windows until the Jacksonville flood restoration experts arrive. Avoid any property damage by having a professional handle the entire project from start to finish.
Please read the following for water damage restoration in Jacksonville. In addition, companies like Swept Away Restoration Jacksonville Maintain constant operation of drying equipment to ensure a complete drying out of your home.
The crew will spend a day or two taking readings to determine the home's relative humidity and moisture level.
Then, they'll implement measures to restore healthy air to the interior of the building. For instance, because floodwater is unsanitary and may transmit disease, drying machinery often disinfects the area.
If the organization specializing in water damage restoration uses authentic, high-quality equipment, it may function safely and effectively throughout the night. Then, in the aftermath of a flood, your worries can rest easy knowing that drying equipment is always at work.
Reduce Moisture With Water Damage Restoration
Contact water damage restoration professionals once floodwaters have calmed. Once again, timing is of the essence due to the rapid multiplication of mold and germs.
These Swept Away Restoration professionals inspect the damaged areas to establish what supplies they'll need to make repairs and sanitize your home. If your flood damage restoration service does not offer these services, you may need to hire outside help.

Jacksonville Flood Damage Repair Pros Ready to Help
The necessity for restoration and repair services due to water damage is universal, occurring in every state. Flood-prone communities should therefore have a water damage restoration business on call in the event of impending flooding.
If you need emergency help and want your home back to its former glory, contact Swept Away for a free estimate.
Alternatively, you can fill in the compact form below for a staff member to be in touch. In addition, you can check our customer reviews on Google.

Fill in for a fast response