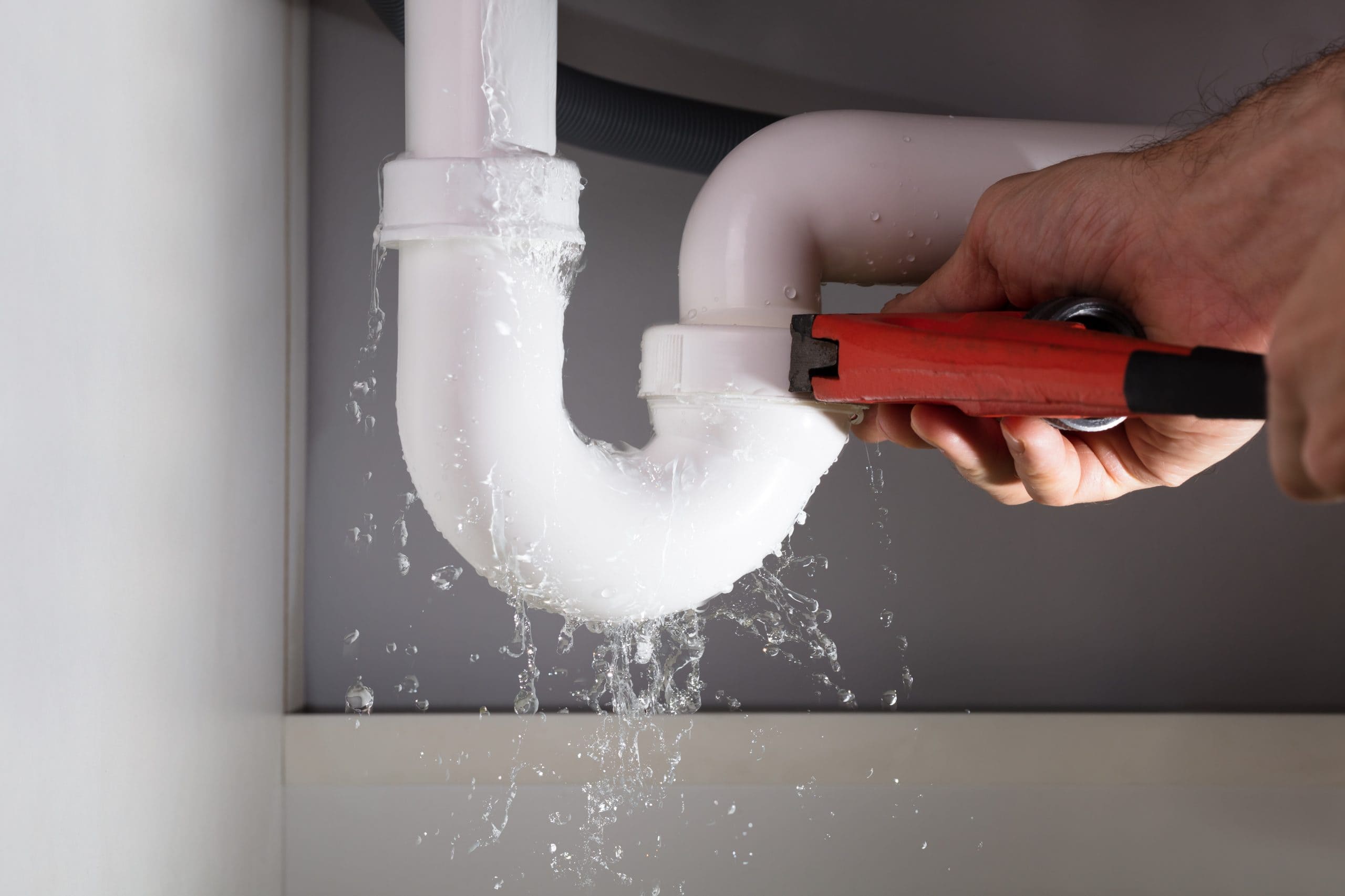 Determining dried-up moisture might be challenging. Unnoticed water damage or leaks might cause significant problems. For instance, looking closely, you might see evidence of a little flood hidden below the baseboards or beneath the carpet.
A specialist with knowledge of estimating water damage should check your house and possessions.
Consult a reputable water damage restoration business, like Swept Away Restoration, to assist you in evaluating the issue and formulating a plan for fixing your flooded property.
The Best Way to Locate the Damaged Sections
You can generally assess how much damage it has done to your property by:
High water stains on the walls or circles of standing water on the ceiling are signs of water damage. They must replace right away drywall that water has impacted.
Drywall should always feel dry and contain no moisture. Touching moist walls and ceilings requires repair or replacement.
You can pry up or remove a controllable portion of the material to check for evidence of recent or previous damage.
If your home shows evidence of water or mold damage, call a Swept Away Restoration professional. A significant issue is risking getting hurt or making a dangerous situation worse.
When you need a 5-star service? Then, you've come to the right place. In most cases, we can come running in less than an hour to offer flooded house damage restoration & carpet cleaning in Jacksonville, Ashland, Jackson County, and Medford.
Is It Necessary To Replace Drywall If It Gets Wet?
Depending on the type and volume of water intrusion, wet drywall may or may not need to be replaced. A restoration expert will assess the damage to the drywall and determine whether it can be dried and restored to its previous condition or needs to be removed.
Find the damage's origin: Finding the source of the damage may be challenging (like storm flooding) or more obscure.
If the leak originates from a fixture or appliance within your home, shut off the water at the main valve. Then, you have two options: find the location of your main water tap or use Swept Away Restoration's knowledge to find the leak.

Restoration of a Flooded House Using Swept-Away Restoration
The area and individual materials could become dry because of rapid drying. But now, the drywall replacement must be completed properly.
If you ever have water damage, you can rely on Swept Away Restoration to offer professional water removal, careful drying, and thorough restoration services.
With mold, hiring the local experts at Swept Away Restoration can help you save time and guarantee your and your family's safety.
If you need emergency help for restoration and how to process your insurance claim, then you need experts. Contact Swept Away for a free estimate or speak to staff directly if you have an emergency.
Alternatively, you can fill in the compact form below for a staff member to be in touch. In addition, you can check our customer reviews on Google.

Fill in for a Direct Response