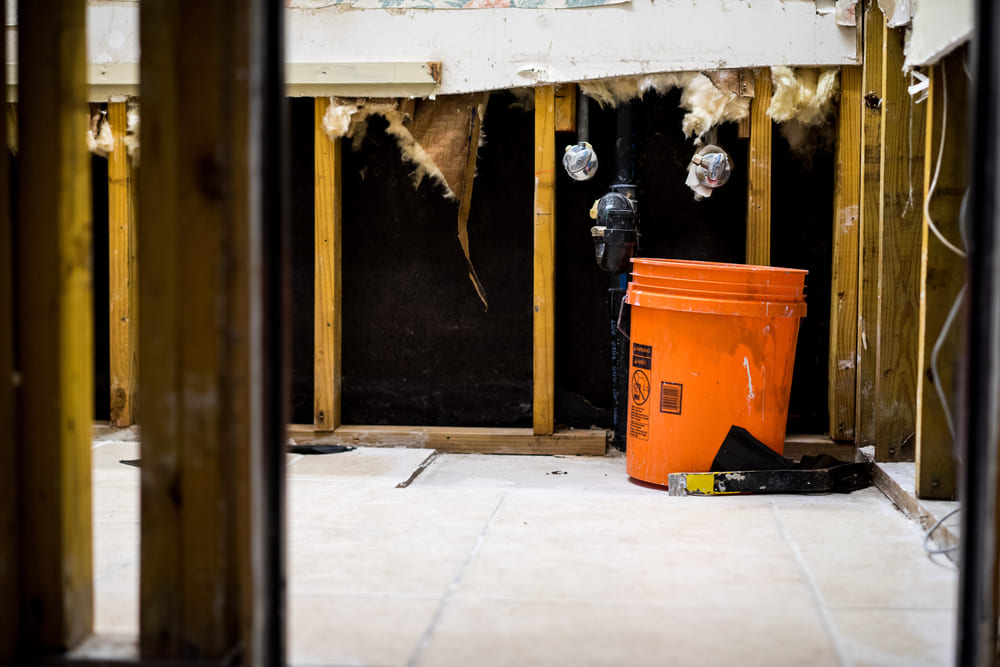 If you reside in Jacksonville, OR, and are facing water damage in your home, you may wonder whether your homeowners insurance policy covers such incidents.
In our guide, we will delve into homeowners insurance coverage for water damage, providing you with valuable insights to help you understand your policy better.
Swept Away Restoration, a reputable provider of flooded house cleanup and water damage repair services in Jacksonville, OR, is here to assist you with professional solutions.
Understanding Homeowner's Insurance Coverage
Homeowners insurance policies typically provide coverage for various perils, including water damage. However, the extent of coverage may vary depending on the specific policy and the circumstances surrounding the water damage.
It's crucial to review your policy documents and consult with your insurance provider to understand your coverage.
Covered Water Damage Scenarios
While each insurance policy is different, homeowners insurance covers certain water damage scenarios, including:
Sudden and Accidental Water Damage: This typically includes sudden and accidental incidents like burst pipes, malfunctioning appliances, or an accidental overflow from a bathtub or toilet. These incidents are often covered under a standard homeowners insurance policy.
Plumbing Issues: Damage caused by plumbing issues, like burst pipes, leaking plumbing systems, or pipe breaks, is generally covered, as long as the damage is not caused by neglect or a lack of maintenance.
Storm-Related Water Damage: Homeowners insurance typically covers water damage resulting from storms, like roof leaks caused by severe weather, wind-driven rain, or hail.
Exclusions and Limitations
It's important to note that homeowners insurance policies may have exclusions and limitations regarding water damage. Some common exclusions may include:
Gradual Water Damage: Damage that occurs gradually over time, like repeated leaks or seepage, may not be covered by homeowners insurance. These types of issues are often considered maintenance-related and require proactive measures to prevent and address them.
Flood Damage: Standard homeowners insurance policies rarely cover damage caused by flooding. To protect your property against flood-related water damage, you may need to purchase a separate flood insurance policy.
Negligence and Lack of Maintenance: If water damage occurs because of neglect or a lack of maintenance, insurance coverage may be denied. It is important to take the necessary precautions and maintain your property to avoid potential water damage issues.
Professional Flooded House Cleanup and Water Damage Repair
In the unfortunate event of water damage to your home, seeking professional help for flooded house cleanup and water damage repair is crucial. Swept Away Restoration offers comprehensive water restoration services in Jacksonville, OR.
We equip our team of experts with the knowledge, experience, and advanced equipment to handle all aspects of flooded house cleanup and water damage repair.
Contact Us for a Free Consultation.
For professional flooded house cleanup and water damage repair in Jacksonville, OR.
Don't wait any longer; contact a professional at Swept Away Restoration today for a free estimate or an emergency.
Alternatively, you can fill out the compact form below for a staff member to be in touch. In addition, you can check out our customer reviews on Google.

Fill in for a Direct Response