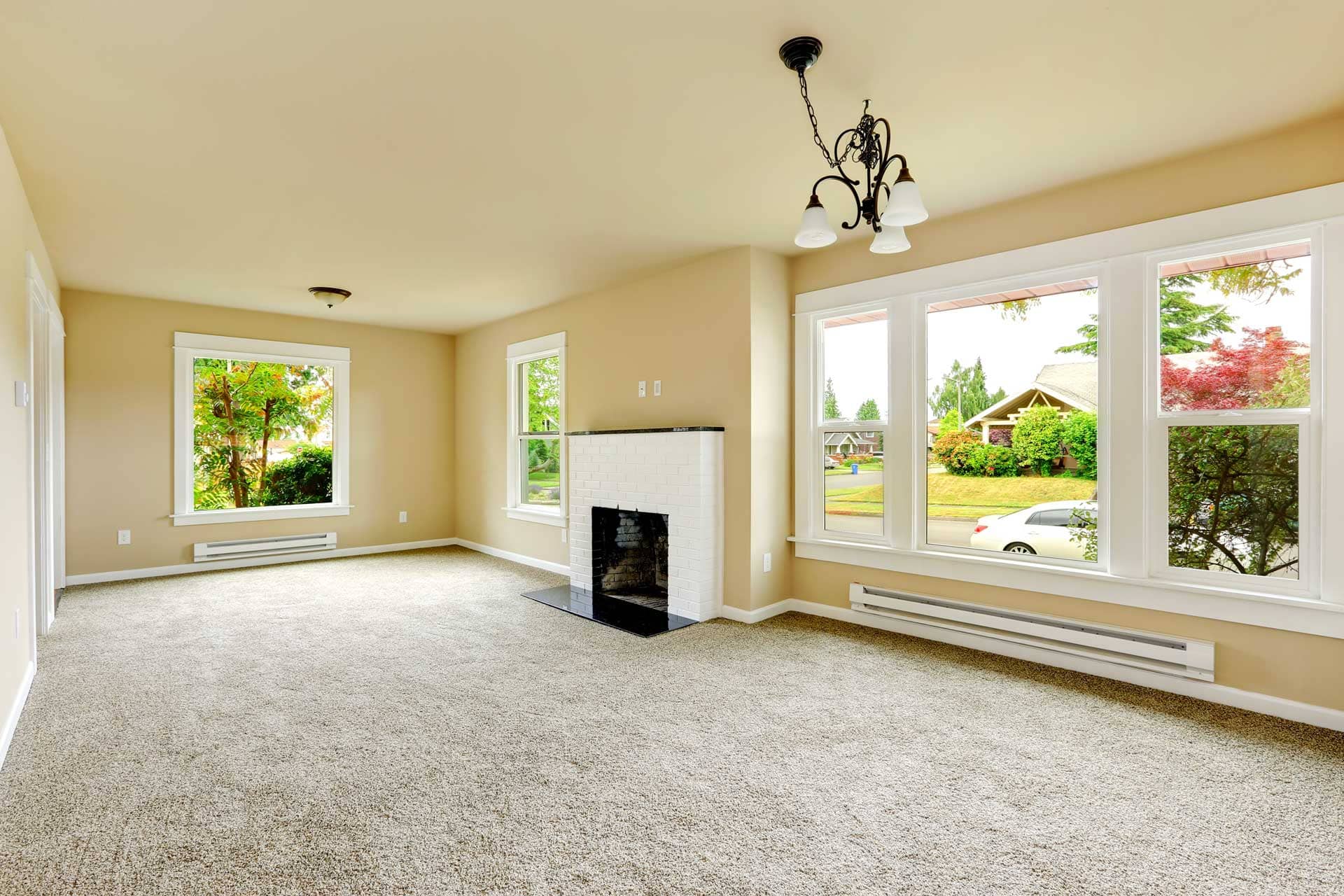 Repairing water damage to your home can be costly, especially if extensive work needs to be done. Thankfully, there are some measures you can take to cut down on the cost of the renovations. There are some helpful suggestions, but they are few.
Depending on the issue's complexity, you may lend a hand, but for others, consult the local Jacksonville OR experts. Swept Away Restoration takes care of flood cleanup.

Find The Sources Of Leaks or Floods
You must locate the leak's source first. This is crucial to deciding what to do with the damaged region. Before performing any additional repairs, you must fix the pipe leak if it is the source of the leak.
If the leak comes from below-ground water, sump pumps must remove the water. You want to look for any leaks or drain clogs.

Dry Flooded Areas To Stop Mold
Dry the afflicted area as soon as possible to avoid mold growth before starting work.
Because mold damage might be more difficult to cure than water damage, you must consider this. First, you must use fans and dehumidifiers to dry the affected area. If workable, you should also open any windows.
When do you need a 5-star service? Then, you've come to the right place. In most cases, we can come running in less than an hour to offer flooded house damage restoration & carpet cleaning in Jacksonville, Medford, Jackson County, and Ashland.



Clean Flooded Areas
When it has dried completely, you can begin cleaning up. This is essential, as failing to do so could introduce harmful bacteria and dirt.
It is possible to disinfect the area by using a pressure washer or applying an antibacterial treatment to the surface.
Substituting the flooring or the furniture should be your very last resort. However, getting to this as soon as possible can lessen the likelihood of mold growth.

Check Out Of Sight Areas For Mold Infestations
Symptoms of mold should be looked for immediately. If you want to prevent mold growth, clean the area right away.
However, if the water damage persists for a long time and affects a large area, you may find mold patches on your property.
It's crucial to get rid of mold as soon as possible to prevent its spread. This can be done with bleach or a mold-killing spray but be aware that doing so involves risk. But, again, professionals in water damage restoration will take care of this.
Contact Your Insurance Company
To inform them that provisions for covering any resulting damage have been made. You should not waste money on repairs your insurance will pay for, so knowing this is essential. For example, if you notice a dripping pipe, you must fix it immediately.
However, the longer you wait to fix the problem, the more extensive the water damage will be. If you don't know what you're doing with plumbing repair or pipe, call a plumber immediately. However, if you're confident in your repair skills, the above steps will still be helpful.
If you need a company specializing in water damage restoration, Swept Away Restoration in Jacksonville, OR, is your best bet.

Swept Away Restoration, Jacksonville OR Water Damage Cleanup Can Help
After significant water damage, we are here to help you eliminate all potential leaks and mold growth on your property. So, call us immediately, and we'll take care of any leaks in your house immediately.
If you need emergency help for restoration and how to process your insurance claim, then you need experts. Contact Swept Away for a free estimate or speak to staff directly if you have an emergency.
Alternatively, you can fill in the compact form below for a staff member to be in touch. In addition, you can check our customer reviews on Google.

Fill in for a fast response