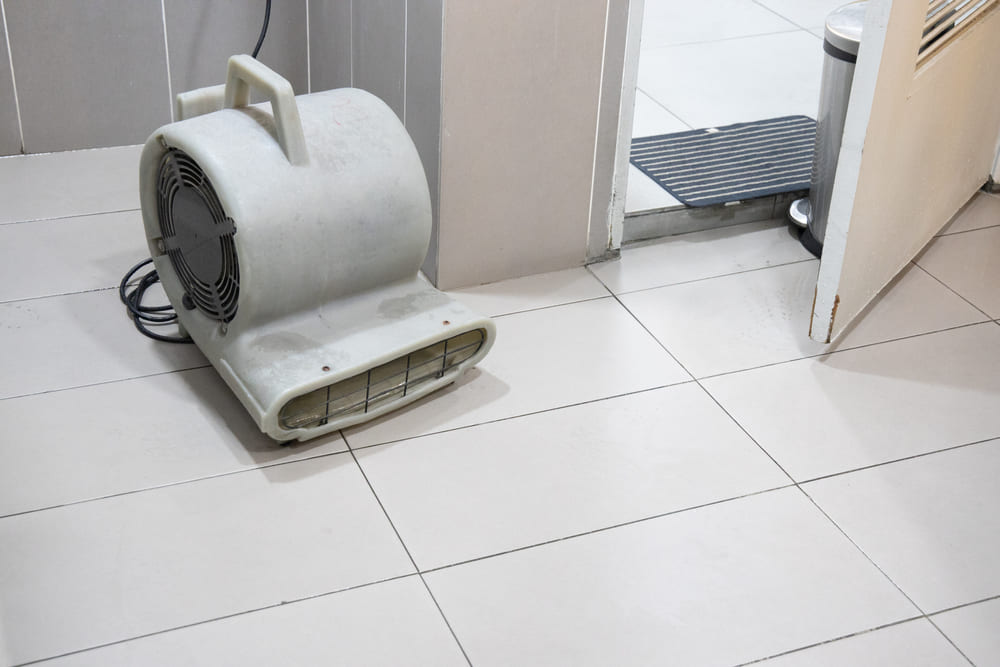 Flooding is a common natural disaster that can cause a lot of destruction, especially in places that are more vulnerable to it, like Jacksonville. When water gets into your home and is left to dry without being properly cleaned up, it can lead to mold and mildew growth.
Plus, flood damage is tough to repair on your own, so that you might need the help of Jacksonville flooded house repair experts.
Why You Need Jacksonville Water Damage Professionals
Cleaning up after a flood can be daunting, especially if you have a large home and don't have the right tools for the job. Plus, homes with basements are often more vulnerable to damage because of the need to use pumps to clear out floodwater.
That's where professionals come in. They have the right equipment to dry your home and prevent mold growth and harmful germs. If your health is essential to you, it's worth hiring a professional to repair your home.
The Drying Equipment You Need
The machinery used to dry out a home must run continuously to ensure a thoroughly clean and dry. Before the Jacksonville flood damage specialists arrive, close your windows and doors. Hiring a professional for the entire process is also a good idea, as some DIY projects might damage your home.
Once the experts from companies like Swept Away Restoration Jacksonville are on the job, they'll use drying equipment to dry out your home completely. They'll monitor the humidity and wetness in your home for a day or two to ensure its thoroughly dried out.
Keep in mind that floodwater can be dirty and carry illnesses, so the drying equipment also helps to sterilize the affected area. It's best to let the equipment run overnight to make sure your home is dehydrated and safe. Ensure the flooded house repair company you hire uses high-quality, original equipment.
The Flooded House Repair Drying
Process As soon as the water stops, it's essential to get in touch with experts in flooded house repair to minimize damage.
Time is of the essence because mold and bacteria can proliferate. These experts will assess the affected areas to determine what tools they need to repair and disinfect your home. If your flood damage repair service doesn't offer certain repairs, you may need to contact additional contractors.

Get Help From Jacksonville Flooded House Repair Experts
Water damage can happen in any state, which is why restoration and repair services are so important. A flooded house repair company is a good idea, especially as the rainy seasons approach.
If you need emergency help and want carpets and your home back to its former glory, contact Swept Away for a free estimate.
Alternatively, you can fill in the compact form below for a staff member to be in touch. In addition, you can check our customer reviews on Google.

Fill In For A Quick Response