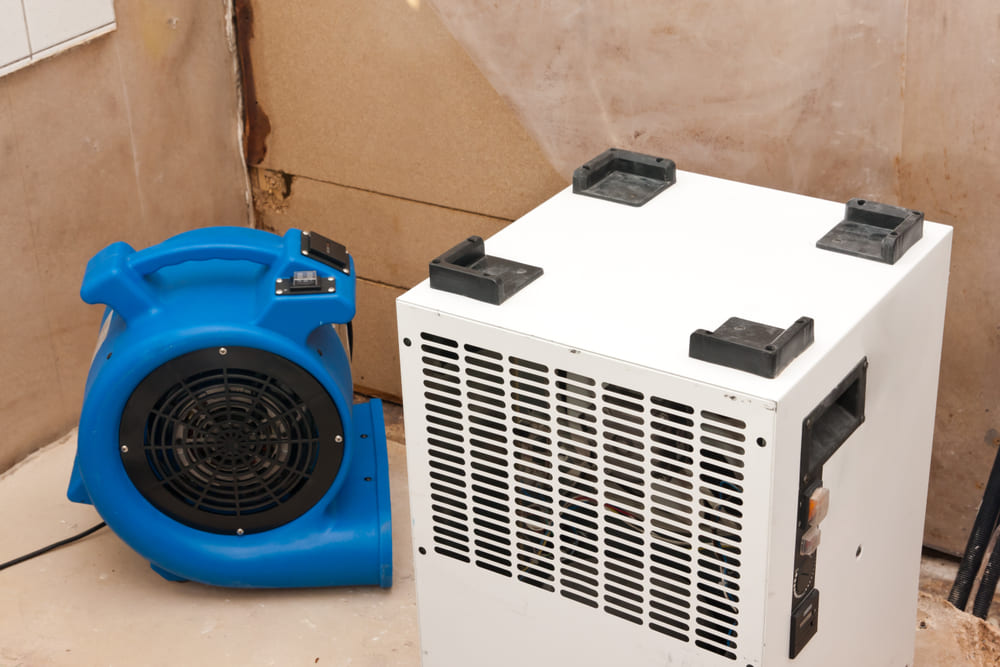 If you don't get rid of mold immediately, it could weaken the structure of your home. So, mold growth that is hard to see could be hazardous.
Mold can grow anywhere there is a source of water and food. Unfortunately, it often grows behind walls and ceilings, which is hard to see.
Here, you can find out why you need flooded house repair in Jacksonville because of flooding.
With Jacksonville Flooded House Repair, You Can Control Moisture And Mold
Mold can grow almost anywhere there are organic materials and oxygen. The only way to stop it is to control the amount of water. For example, mold can grow in a home that has been flooded or has a leak.
When there are leaks or spills, act quickly. Even a tiny amount of water can spread quickly to places that are hard to reach, like behind baseboards and under floors. Also, mold can start to grow in 48–72 hours, so fixing the problem as soon as possible is essential.
Mold can grow wherever there are hidden or unknown water sources, no matter how small they seem. This is true even if you don't think there are any.
So instead, use Jacksonville flooded house repair to find the source of any condensation or leaks in your home to stop more damage.
Leaks And Floods Mold On The Walls And Ceilings Should Be Left Alone
Mold is known to hide behind old wallpaper, especially if there has been a leak from a bathroom or the roof on the upper floors. Paper hides and holds moisture better than paint or drywall, so water and mold can grow without being seen.
If you think there might be mold under the wallpaper, don't try to take it off yourself. Instead, to get rid of mold, use the proper containment methods.
If you remove moldy wallpaper without an excellent way to keep the mold spores from spreading, you will do even more damage to your home. So that you and your family are not at risk, flooded house repairs in Jacksonville can take care of this for you.

Jacksonville Flooded House Repair Experts Help
Mold is a natural part of our world, but that doesn't mean we have to let it take over our homes. But you can keep your home safe by keeping an eye out for hidden sources of moisture and getting rid of them. You can also hire trained professionals to eliminate mold in your home.
Call Swept Away Restoration if your house has been flooded and you need repairs. Moldy areas can be contained, and the treatment is done when our experts remove the source of moisture.
If you need emergency flooded house repair to remove mold from your home, contact Swept Away Restoration for a free estimate.
Alternatively, you can fill in the compact form below for a staff member to be in touch. In addition, you can check our customer reviews on Google.

Fill in the form for a speedy response