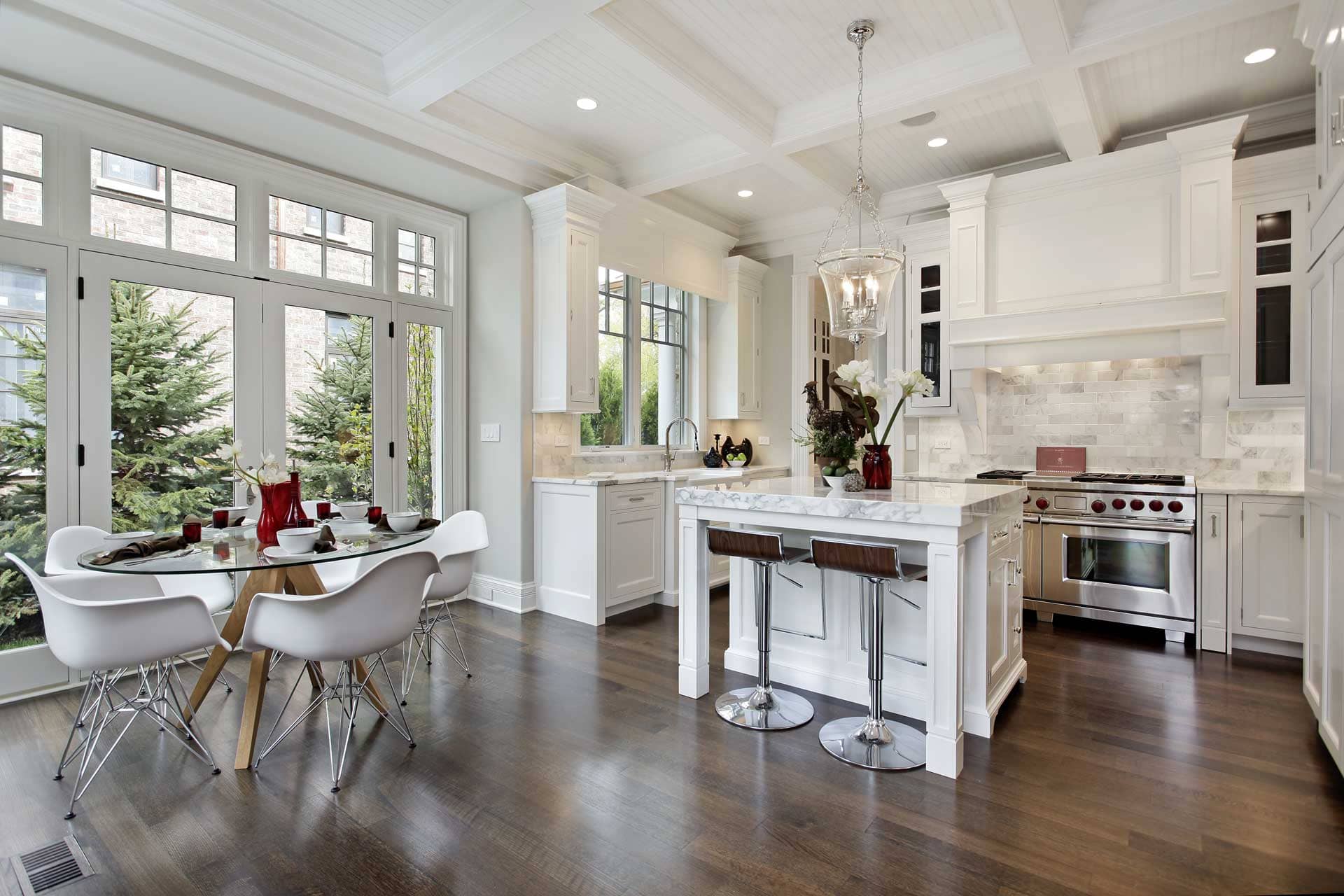 When disaster strikes and your home is flooded, quick and efficient cleanup and restoration are vital to prevent further damage and ensure the safety of your property. If you face such a situation in Jacksonville, Oregon, Swept Away Restoration is here to help.
With our expertise in flooded home cleanup and water damage restoration, we are the go-to professionals in the area to restore your property to its former glory.
Locating Help When You Need It: Exploring Local Jacksonville Flood Restoration Options
In the aftermath of a flood, finding reliable help is crucial. Swept Away Restoration understands the urgency and complexity of water damage restoration. With our extensive experience, they provide prompt services to residents in Jacksonville and the surrounding areas.
Swift and Reliable: Essential Services for Effective Flood Restoration
Swept Away Restoration offers comprehensive services to handle every aspect of flooded home cleanup and restoration.
Our trained professionals have state-of-the-art equipment and use industry-leading techniques to mitigate water damage and restore your property to its pre-flood condition.
Our services include:
Emergency Water Extraction: Swept Away Restoration understands the importance of removing excess water quickly. Our skilled technicians use advanced water extraction equipment to remove standing water from your property efficiently.
Structural Drying: After water extraction, thorough structural drying is crucial to prevent mold growth and further damage. Swept Away Restoration employs specialized drying techniques, including high-powered fans and dehumidifiers, to eliminate moisture from walls, floors, and other affected areas.
Mold Remediation: Mold can quickly grow in damp environments following a flood. Swept Away Restoration offers professional mold remediation services to ensure your home remains safe and free from harmful mold spores. Our technicians use industry-approved methods to identify and eliminate mold, restoring the air quality within your property.
Content Restoration: Flooding can wreak havoc on your personal belongings. Swept Away Restoration provides comprehensive content restoration services, using advanced techniques to salvage and restore your cherished items. From furniture to electronics, they take great care in ensuring the best possible outcome for your possessions.

Trust Swept Away Restoration to Restore Your Property to Perfection!
Swept Away Restoration takes pride in delivering top-notch customer service and exceptional results.
Our dedicated professionals are committed to going above and beyond to meet your needs. With our expertise, cutting-edge equipment, and in-depth knowledge of flooded home cleanup and water damage restoration, you can trust Swept Away Restoration to restore your property perfectly.
For a free consultation or to learn more about our services, contact Swept Away Restoration; our knowledgeable staff is ready to assist you in your time of need.
In the unfortunate event of a flood, time is of the essence. Don't delay seeking professional help today and let the experts take care of your flooded home restoration needs in Jacksonville, Oregon. In addition, you can check customer reviews on Google.

Fill in for a Direct Response