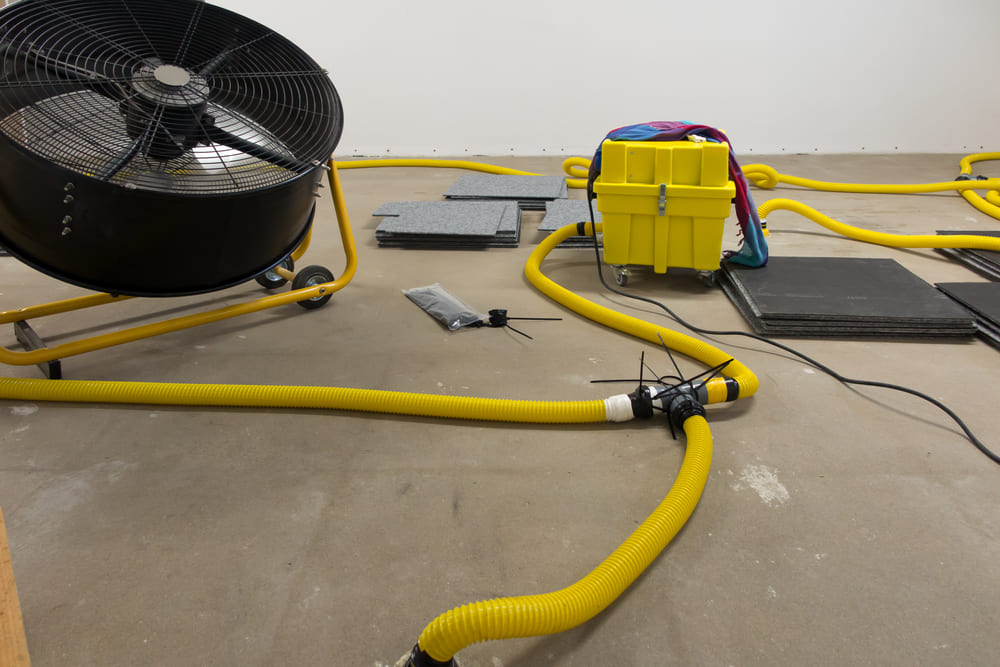 Heavy rain can create groundwater flooding, which floods streets and buildings. Groundwater floods affect both rural and urban regions. Groundwater flooding occurs days, weeks, or months following heavy rain.
The effects of groundwater flooding might extend to weeks or months. However, the gradual rate of groundwater flooding allows homeowners to shift their goods to a safer, dryer place.
Flooded places should be cleaned up; in most cases, you need Jackson County Water Restoration Service professionals to carry out this task.
Water Restoration Service for Basements
Knowing where the water came from is essential for insurance if you discover water in your basement. Even if you notice a basement flooded, your insurance company will interpret the situation differently.
It's important to understand that the source of the water impacts what your insurance will or will not cover. Swept Away Restoration can help with this, since we can guide you through the insurance claim process.
When you need a 5-star service? Then, you've come to the right place. In most cases, we can come running in less than an hour to offer flooded house damage restoration & carpet cleaning in Jackson County, Medford, Jacksonville, and Ashland.
What To Do With a Flooded Home
Once the water source has been determined, it is time to take action. Making sure the area is secure should be your priority. Leave it alone if standing water results from a sewage backlog or came from the outside.
This type of water contaminant can seriously harm your health. In addition, if standing water comes into contact with wiring or outlets, there is a severe risk of electric shock.
If water comes from a broken pipe or appliance, shut off your major water supply. The water will stop, giving you time to call Swept Away Restoration Jackson County so that we can arrive in less than an hour.
Although we have the equipment to remove standing water safely, it is best to wait until the water stops coming in.
Deal With Your Insurance. Swept Away Restoration Help Avoid Hiccups
Using Swept Away Restoration ensures you won't chase down insurance providers reluctant to pay claims.
We take all the photos, and help write the reports for your claims to be approved, and get your house fixed.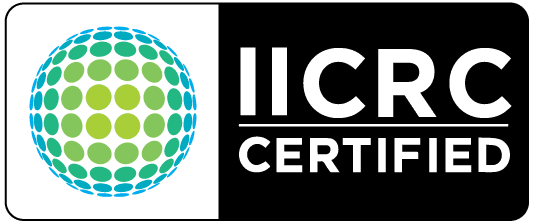 Get Help From Jackson County Water Restoration Service Professionals
You should begin the drying process as soon as the water has been drained. The longer your basement is moist you run, the greater danger of mold taking over your house.
You cannot perform the crucial structural drying and water extraction task alone. If you need an emergency Water Restoration Service or water damage restoration to remove mold from your home, contact Swept Away Restoration for a free estimate.
Alternatively, you can fill in the compact form below for a staff member to be in touch. In addition, you can check our customer reviews on Google.

Fill in for a fast response