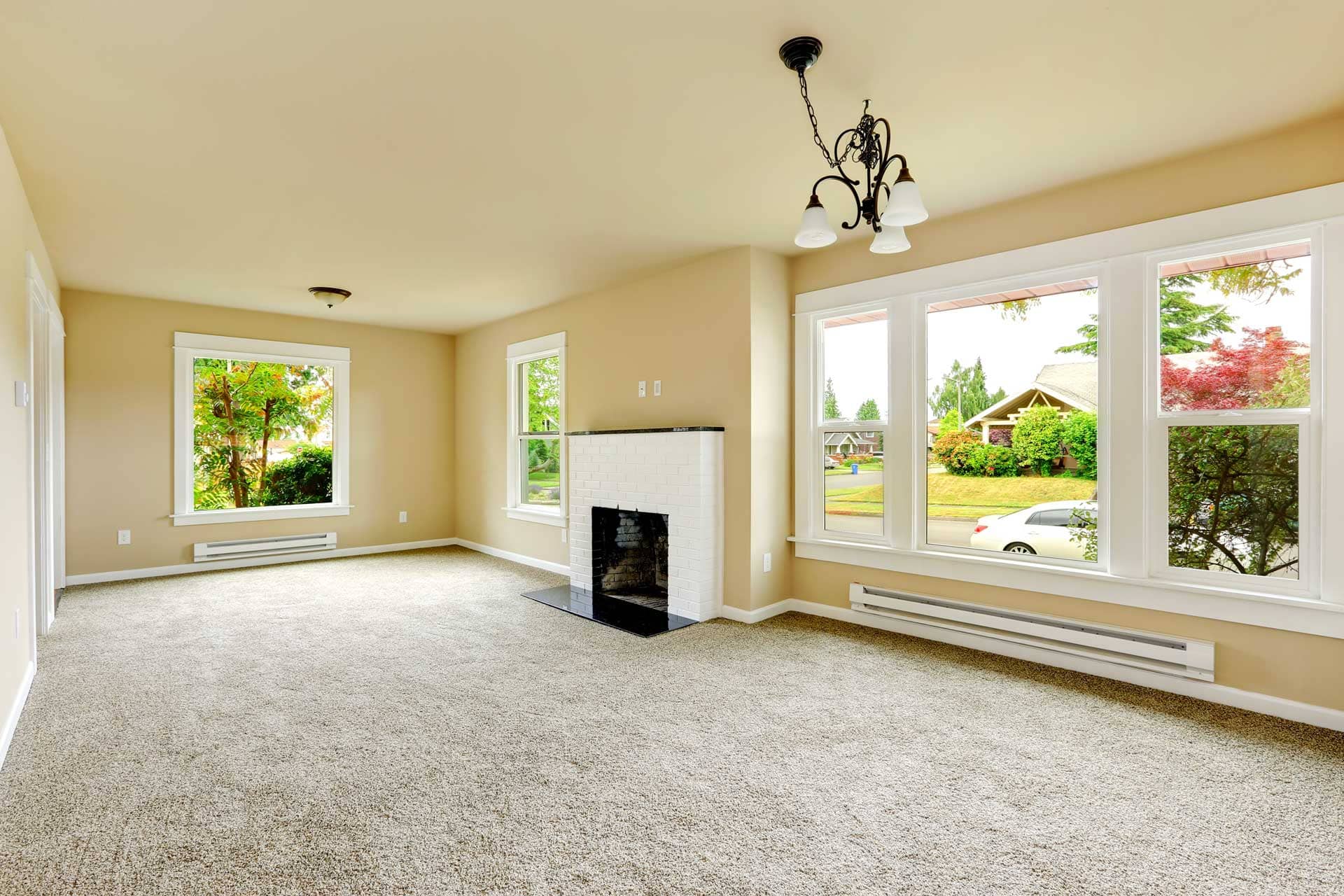 Don't let water damage ruin your Jackson County OR home. Leave it to us for top-quality repair services and peace of mind.
Living in Jackson County, OR can have challenges, especially with water damage repair.
Whether you've had a pipe burst or other flooding damage, having the best team on your side for flood restoration near me is essential.
Swept Away Restoration offers top-quality repair services to ensure your home is safe and sound after a flooded house cleanup. Our experienced crew will provide peace of mind as you navigate repairing water damage in your home.
Why Do You Need Water Damage Repair?
Water damage repair is necessary when the water has seeped into a structure, leaving behind damage that could lead to significant problems if not taken care of. Swept Away Restoration in Jackson County, OR, specializes in water damage repair and can help you get your property back to its pre-flood state.
Our team will be onsite quickly to start the process, whether it's from a flood, broken pipe, malfunctioning appliance, or any other water disaster.
We'll identify the source of the issue and ensure all standing water is removed before beginning any repairs. We'll also use moisture meters and other tools to detect any hidden moisture may have gone undetected by the naked eye.
After assessing and completing repairs, we'll provide a detailed report proving everything was done correctly. Your property is safe from further risk of damage because of flooding or excess moisture. With Swept Away Restoration in Jackson County, OR, you can trust us for complete professionalism and expertise with water damage repair!
Working With Insurance For Water Damage Repair
When dealing with water damage repair, having the right insurance is essential. Jackson County OR homeowners should ensure that their insurance company will cover any costs associated with repairing water damage.
Property coverage will help cover any repairs needed for damaged items because of water or flooding, such as drywall replacement or flooring restoration.

Liability coverage helps protect you from claims made against your house if a third party is injured on your property because of water damage.
It's important to remember that some insurance companies may require proof of proper installation and maintenance before they agree to provide coverage; calling an experienced contractor can help ensure everything is done correctly and up-to-code with repairs.
Finally, be sure to contact your local Jackson County OR water damage repair experts so they can inspect and assess the full extent of damage and determine the best action plan for restoring your home to its pre-damage condition.

Don't Let Water Damage Ruin Your Jackson County OR Home
Water damage repair can be a stressful and expensive experience. However, you can trust Swept Away Restoration to provide top-notch repair services and peace of mind.
Our team has the knowledge, experience, and resources to ensure your Jackson County home is restored to its original condition.
From start to finish, we take pride in our exceptional customer service and are committed to ensuring you're satisfied with our work. Don't let water damage ruin your home - contact Swept Away Restoration today!
If you need emergency help for restoration and how to process your insurance claim, then you need experts. Alternatively, you can fill in the compact form below for a staff member to be in touch. In addition, you can check our customer reviews on Google.

Fill In For A Quick Response