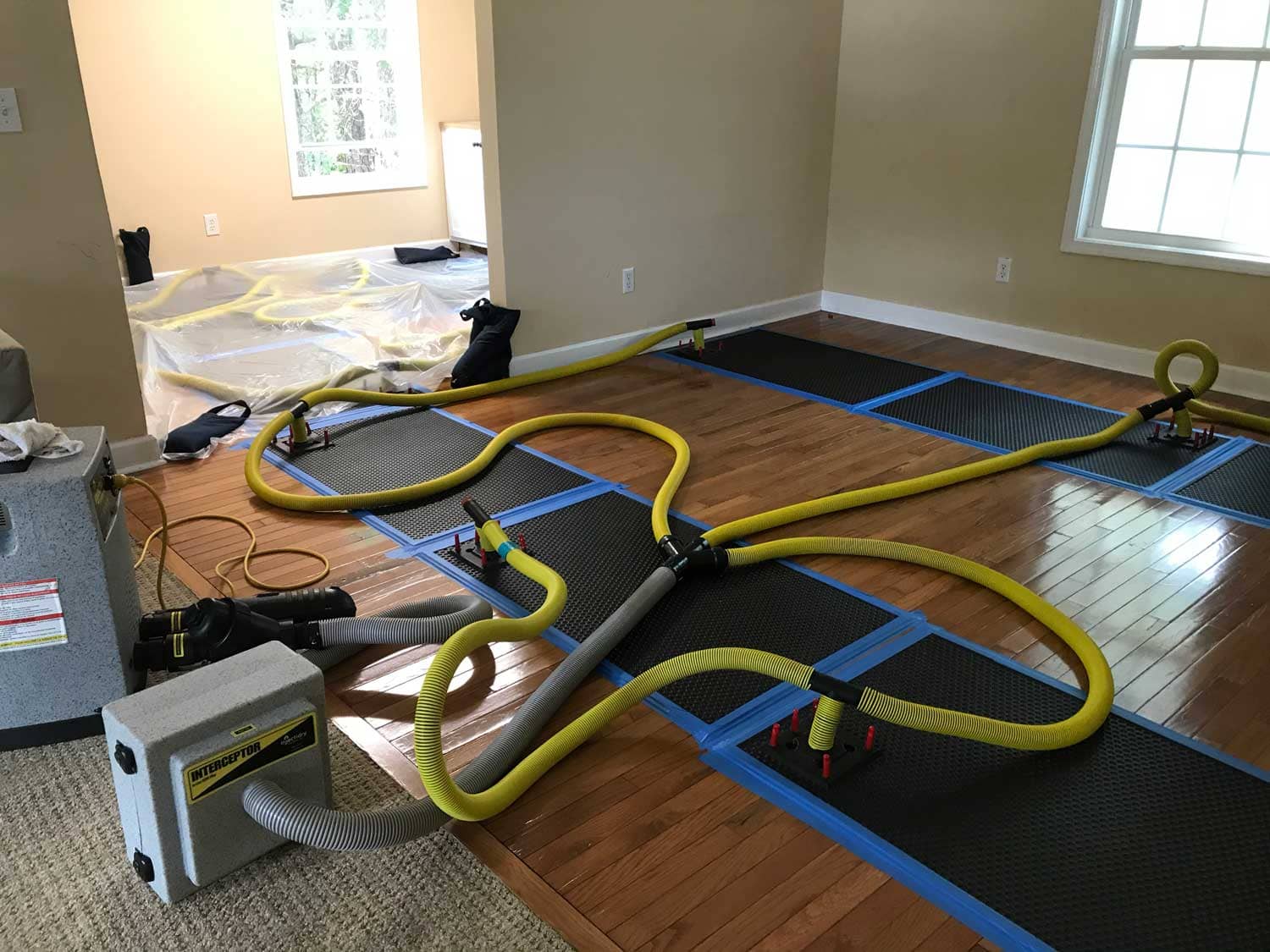 When water damage strikes your property, understanding your insurance coverage is crucial. At Swept Away Restoration in Medford, OR, navigating insurance policies can be complex.
Our guide, we'll explore the insurance policies that typically cover water damage repair, ensuring you have the information you need to protect your property and make informed decisions.
Homeowner's Insurance: Your Primary Coverage
Water damage caused by sudden and accidental incidents, like burst pipes or appliance malfunctions, is covered under standard homeowner's insurance policies.
This coverage typically includes the cost of water damage repair, restoration, and temporary accommodations during the restoration process. Contact Swept Away Restoration in Medford, OR, to assess the extent of the damage and provide a detailed estimate for your insurance claim.
Flood Insurance: Protection Against Natural Disasters
Homeowners' insurance policies rarely cover water damage caused by natural disasters like floods. You may need to purchase a separate flood insurance policy to safeguard your property from flood-related damage.
The National Flood Insurance Program (NFIP) provides flood insurance coverage, and some private insurers also offer flood insurance. Speak with your insurance agent to determine if flood insurance is necessary for your Medford, OR, property.
Additional Coverage: Endorsements and Riders
Depending on your insurance provider and policy, you may add endorsements or riders to enhance your water damage coverage.
These additional coverages may include sewer backup coverage, which protects against damage caused by sewer line backups, or sump pump overflow coverage. Review your policy carefully or consult your insurance agent for additional coverage options.
Water Damage Exclusions: Understanding Policy Limitations
While insurance policies cover water damage, one must know specific exclusions and limitations. For example, neglect or lack of maintenance leading to water damage may not be covered.
Gradual water damage, like long-term leaks or seepage, may not be covered under standard policies. It's crucial to read and understand your policy's terms and conditions to ensure you have the coverage.
Filing an Insurance Claim: Expert Guidance
When dealing with water damage, seeking professional guidance throughout the insurance claim process is advisable. At Swept Away Restoration in Medford, OR, we have experience working with insurance companies and can provide the documentation, estimates, and support to facilitate your claim.
Our experts will ensure your insurance claim accurately reflects the damage's extent and the repair and restoration cost.

Trust Swept Away Restoration for Water Damage Repair
If you're facing water damage in Medford, OR, Swept Away Restoration is here to help. Our professionals specializes in water damage repair, restoration, and cleanup. We have the expertise and resources to restore your property efficiently and effectively.
Contact us today for a free consultation and let us assist you in navigating the water damage restoration process.
Our experts are here to help you restore your home to normal safely. In addition, you can check our customer reviews on Google.

Fill in for a Direct Response