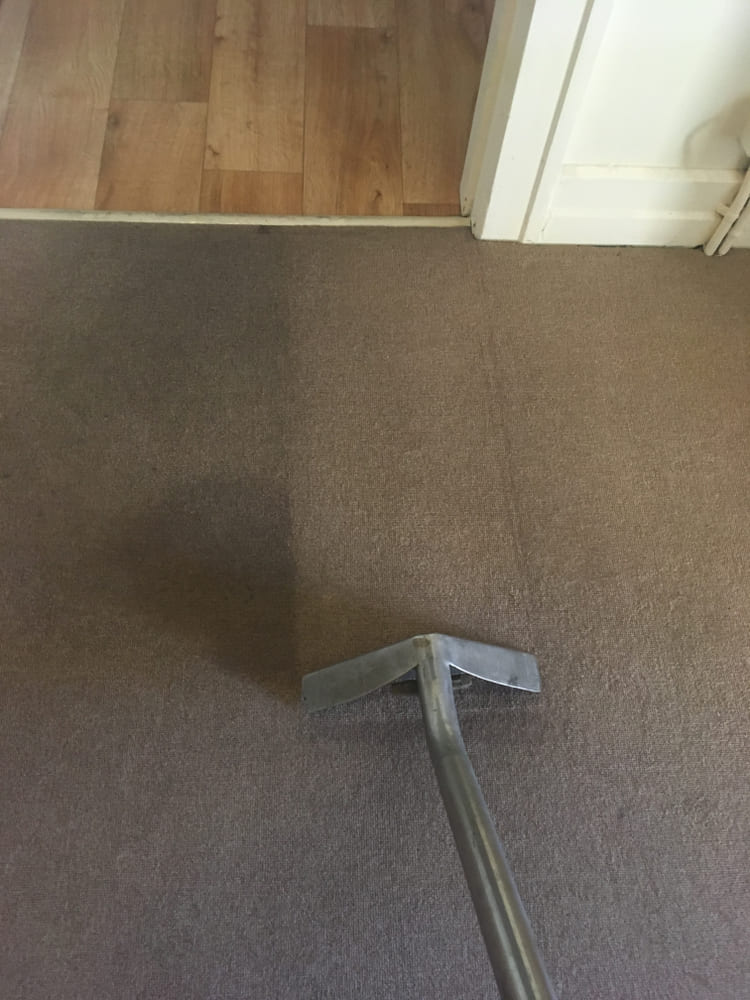 Flooding and water damage are prevalent after significant weather changes. As ice and snow melt, lakes and rivers can overflow, storms can erupt, and temperature variations can cause your pipes to crack and leak. Besides all this, you can suffer burst pipes when you least expect it.
Even if you did everything, you could to protect your property, accidents happen, and flooding can still inflict damage. Once this happens, you need a rapid response from Jacksonville flood damage restoration professionals.
If your home has been flooded or has water damage, the following tips should make you go through the restoration process more quickly:
Be prepared for an emergency.
Being prepared in the case of a disaster is a good idea. If you live in a flood-prone area, plan for evacuation routes and ensure you have essentials like food and clothing packed ahead of time. In addition, improving drainage systems, ensuring roof integrity, and completing periodic plumbing repairs can all help to reduce water damage.
Make sure you and your family are safe before leaving the property after a disaster. Look for potential trip hazards, debris, and even weak structures to avoid catastrophes.
Contact flood damage restoration experts as soon as possible.
Moisture can spawn dangerous bacteria that can make you sick while also wreaking havoc on the structural integrity of your home.
Mold and mildew will begin to grow in less than 48 hours, so you need help, and you need it fast.
Be sure you have the number of any chosen flood damage restoration company like Swept Away Restoration on your phone.
Water Removal With Jacksonville Water Damage Repair Professionals.
Allow the professionals to handle everything for you. However, pulling wet carpets out of the house as quickly as possible to allow them to dry may be helpful.
If you act quickly, you may save your flooring from irreversible water damage and shorten the restoration process and expense.
Swept Away Restoration Can Make Insurance Claims Effortless.
Our professionals can help guide you through your insurance claim to speed up the insurance process. In addition, we can take pictures of the damage at any stage of the restoration process.
We work with many insurance companies, so we can get to work and save your home without delay in most instances.

Get Help With Jacksonville Water Damage Repair Now!
The primary concern of a homeowner should be water damage and flooding. Part of this is knowing what to do and who to call in these situations.
Local workers will have a better grasp of water damage and will respond sooner if you source these services locally.
If you need emergency help or need your carpet clean or help with insurance, contact Swept Away for a free estimate.
Alternatively, you can fill in the compact form below for a staff member to be in touch. In addition, you can check our customer reviews on Google.

Fill in for a fast response