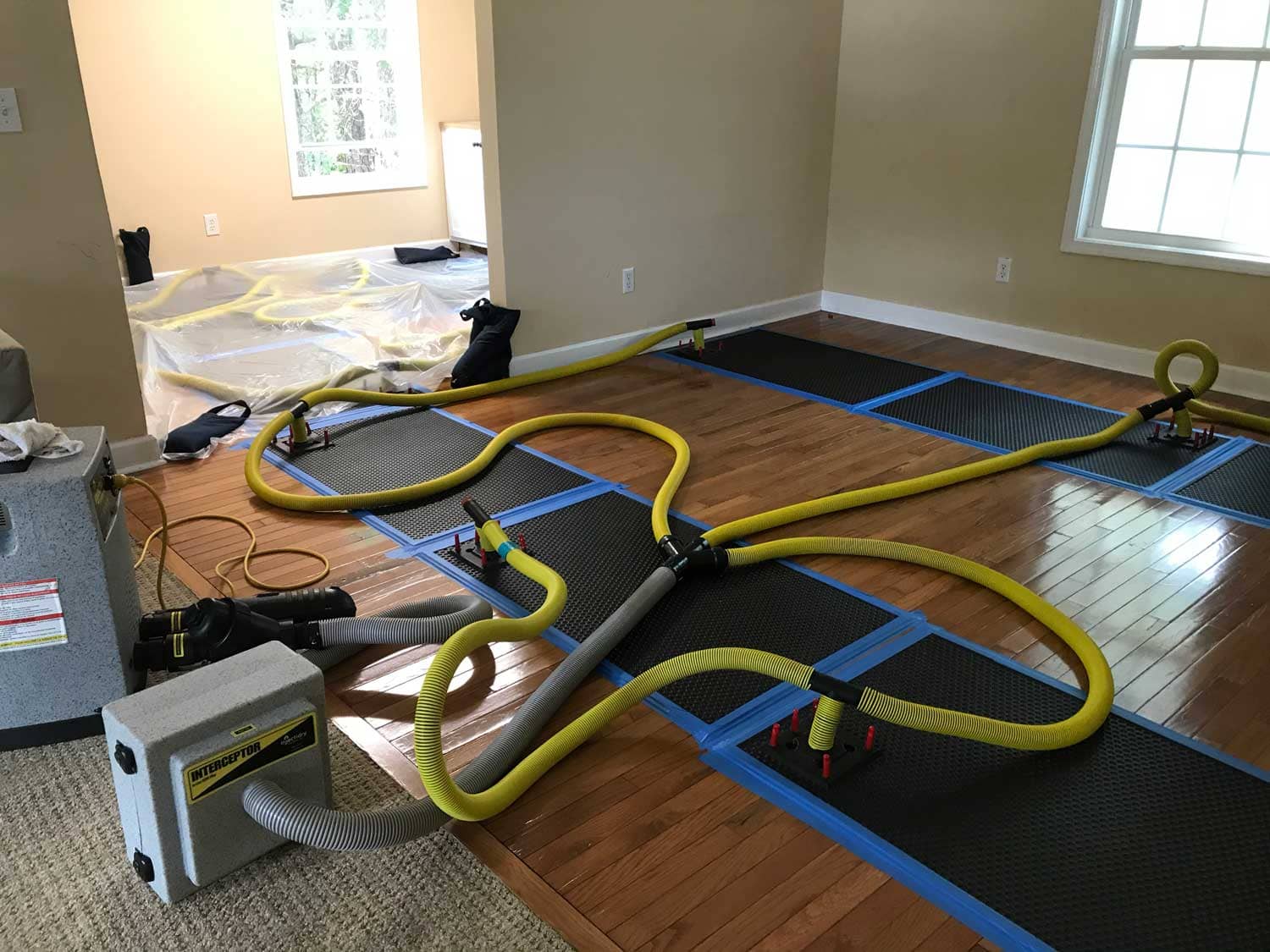 Unforeseen home issues are all too common and never fun to deal with. However, when faced with the reality of flood cleanup in Ashland or elsewhere, even the most composed homeowners may feel a sense of helplessness and panic.
Even though it's tough to keep calm when your basement floods, try.
Experts from an Ashland water restoration company have provided the following seven steps to take in the event of a flooded basement.
Turn off you gas and electric
It is crucial to check that the power is off before continuing. We are talking about both natural gas and electrical costs here. Keep out of flooded areas if the electricity is still on. Feeling confused about how to disconnect the power? Get in touch with a licensed electrician for assistance first.
Track down the source of the leak
To address the flooding, it's necessary first to figure out where it's coming from. For example, you should switch off the water if a plumbing break causes your basement to flood.
Wear protective Gear
Whatever the source of the floodwater, it is essential to protect yourself by wearing gloves and boots. Utilizing a face mask is an additional option.
If you have access to and the need for chest and hip waders, wear them. Walking and moving around the flooded region requires extra caution because of the risk of slipping. However, you won't have to get your feet muddy working with Swept Away Restoration.
Remove all the water
To solve the water problem in your basement, you can choose from several solutions. To what extent there is flooding is the determining factor. It can be cleaned with a mop, bucket, pool, sump pump, or wet/dry vacuum.
Most sump pumps are installed in the basement's lowest level. After a house has been flooded, they can redirect water away from the structure. But if it's not there, water can seep in through the foundation.
Therefore, the flooding may not be contained in the basement alone if this occurs. Once the bulk of the water has been extracted, a sponge or towel can be used to absorb the remainder. We employ the most excellent water removal tools when you have a home flood, regardless of the source.
Ashland Water Restoration Service and Drying Homes
Move any items that have been flooded and are wet to a well-ventilated area where they can dry properly. For several reasons, water damage can be a big issue.
If a cardboard box becomes wet, don't bother trying to reuse it; it will become a breeding ground for bacteria. Although the contents might be salvageable, the soggy cardboard should be thrown away.
Make sure your basement is well-ventilated. To speed up the drying process and improve circulation, open doors and windows and install fans around the room. Swept Away Restoration has the greatest drying equipment that offers enormous airflow to return your property to a livable condition.

Get Help From Ashland Home Water Restoration Services
In the event of heavy rain, basements can become flooded; in addition, burst pipes and other accidents are also a risk. If there is mold and the water is a couple of inches deep, it is best to get help from the experts.
If you need emergency help for Restoration and how to process your insurance claim, then you need experts. Contact Swept Away for a free estimate or speak to staff directly if you have an emergency.
Alternatively, you can fill in the compact form below for a staff member to be in touch. In addition, you can check our customer reviews on Google.

Fill in for a fast response