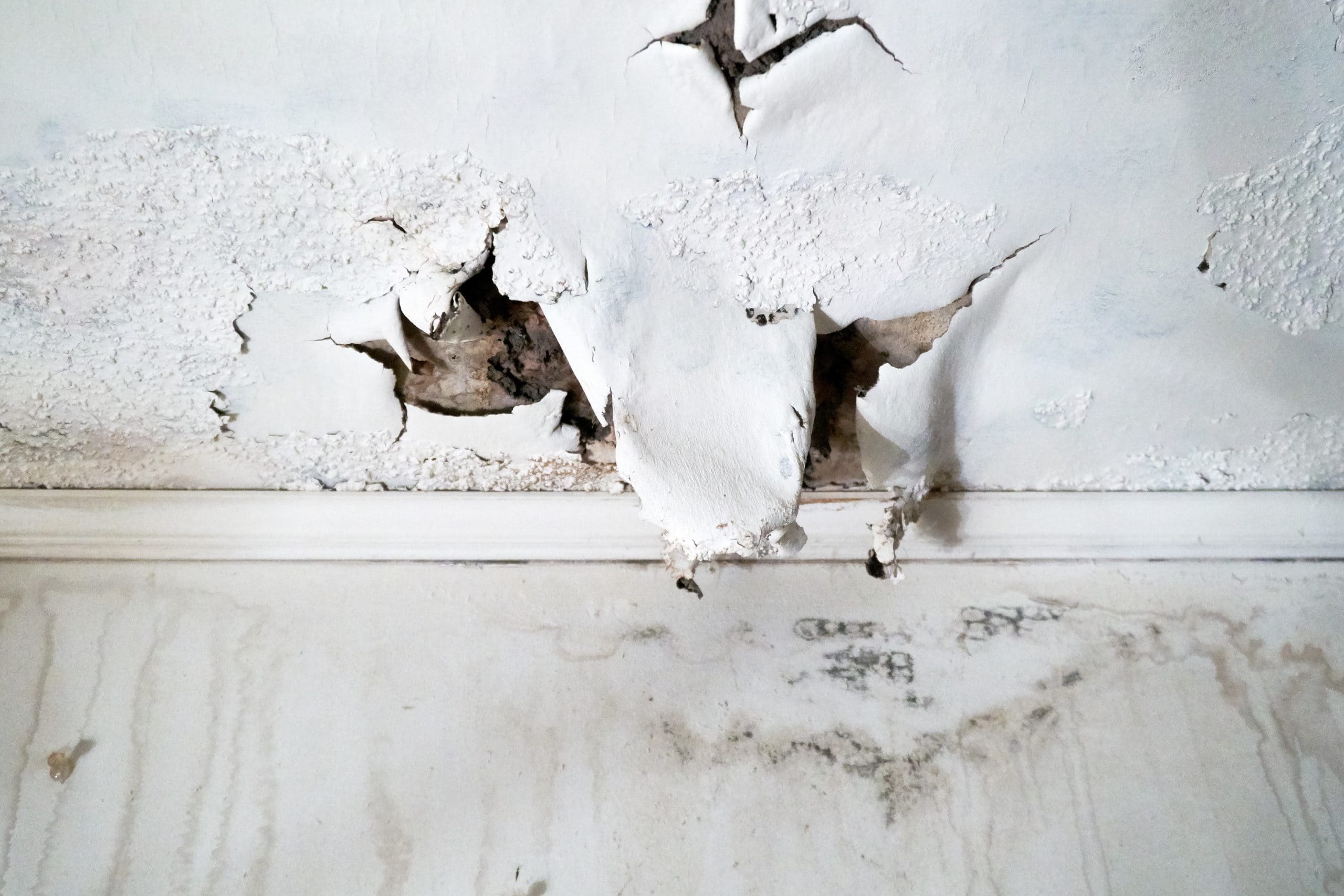 Your home's safety and value are at risk of water damage. Flood damage and stench will be issues that Ashland residents must face in the future. If mold or mildew is to blame for the stench, it could be dangerous for your health. Therefore, knowing how to get rid of the stench left behind by water damage is vital.
After a flood or mold infestation, our specialists will share three strategies for odor removal: However, it's better to hire experts in water damage repair in Ashland than to take any chances with your health or property. Clean and repair with Swept Away Restoration.
Locate The Sources Of Moisture.
After the damaged areas have been dried, look for other potential sources of moisture. Look for mold when you're there, especially in the basement, kitchen, and bathroom.
To speed up the drying process, once water damage has occurred, you can use fans or dehumidifiers to circulate air.
When you need a 5-star service? Then, you've come to the right place. We offer water damage restoration & carpet cleaning in Medford, Jacksonville, Ashland, and Jackson County.
Get Rid of Mold
If you suspect mold growth, inspect your house. Small mold concentrations may seem harmless, but you must remove them to prevent future growth.
Mold spores can damage the lungs, so it is best to leave the removal to professionals such as Swept Away Restoration in Ashland.
Mold spores attract bacteria, settle on other damp areas once disturbed, and ruin your home.
Scrub mold with hot water and soap or spray it with white vinegar, killing mold and germs. Don't forget to dry the area afterward and ensure there is no moisture.
If there is no mold, check carpets and furniture for odors. If so, deodorize them.
Sprinkle baking soda on the carpet and leave it overnight before the carpet. Baking soda is a natural deodorizer that helps eradicate odors.

Spray vinegar over the upholstery and air dry it. Vinegar's antimicrobial capabilities help fight musty odors.
Swept Away Restoration can help you call odor sources. In addition, our crew can handle water damage restoration, odor elimination, and mold abatement in Ashland and adjacent counties.
Don't Mask Smells
If the smell bothers you enough, you might resort to using air fresheners or deodorizers to cover it up. These may help mask odors in the short term, but they won't address the underlying health issues caused by mold and mildew.
If the smell remains even after these steps have been taken, water damage may be beneath the surface. You should contact Swept Away Restoration to help you with this issue.

Ashland, Oregon Water Damage Restoration Professionals Are Here to Help
Homeowners should be prepared to respond appropriately if they detect water damage odor. A foul odor isn't the only thing they could create, unfortunately.
There is too much to ignore mold growth and potential water damage. Rather than taking any chances, it is recommended that you engage a professional to conduct the job of odor removal.
If you need emergency help or need your home back to a livable condition, you can contact Swept Away for a free estimate.
Alternatively, you can fill in the compact form below for a staff member to be in touch.
In addition, you can check our customer reviews on Google.

Fill in for a fast response