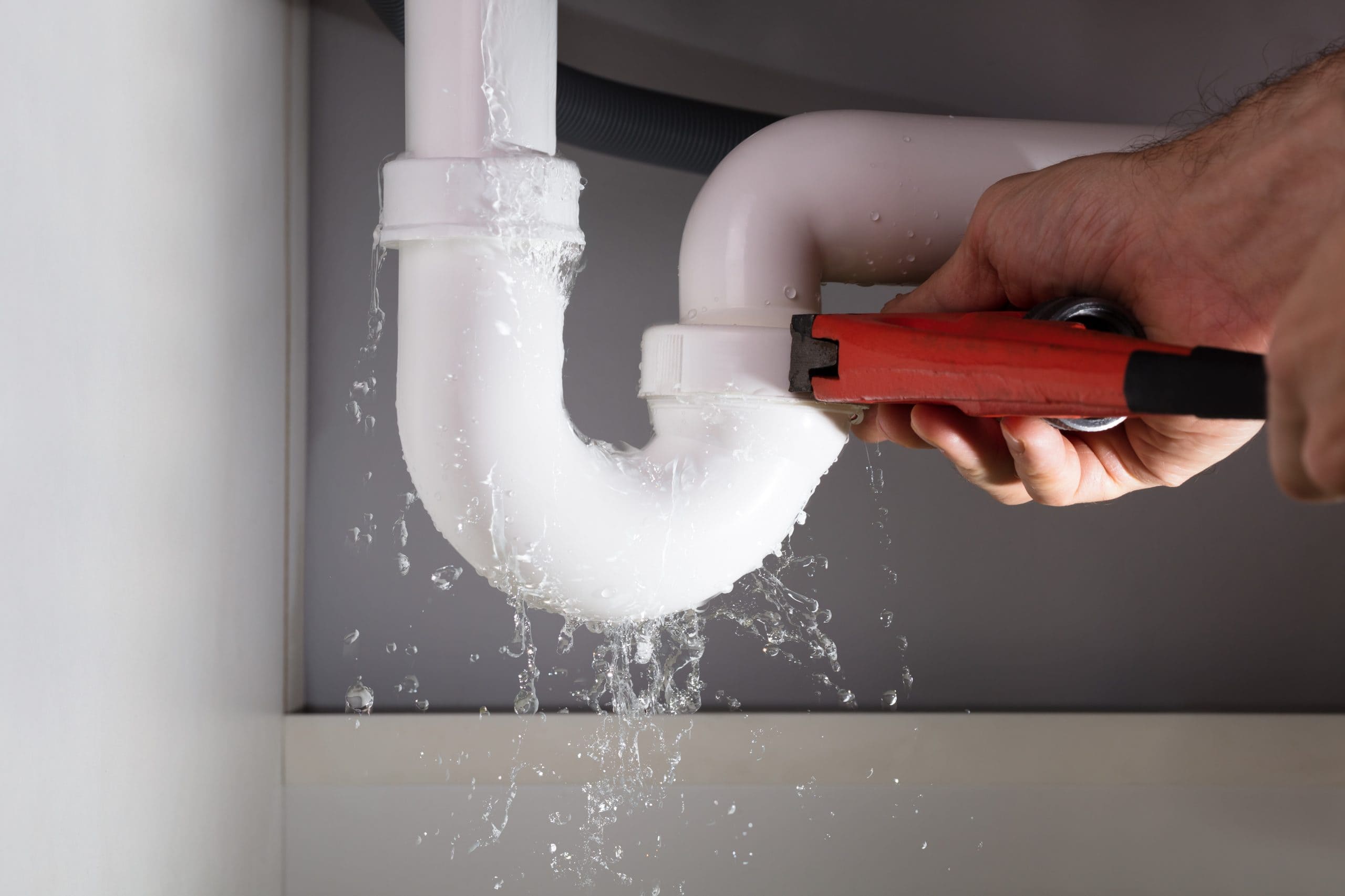 If your plumbing is leaking, fix it as soon as possible. Whether you hire a professional or try to fix the problem yourself, it needs to be fixed.
This job also can't be put off because it needs to be cleaned and dried before mold can grow. You'll find floors, walls, cabinets, and personal items in this. Our crews at Swept Away Restoration deal with it every day.
We know how to fix homes that have been flooded in Jacksonville and can help you any time of the day.
Why Do Leaks Happen In Home Plumbing?
It's easy to forget how vital plumbing is when everything works well, whether the pipes are made of copper or PVC.
When something goes wrong with your home's plumbing, it's usually one of these common causes of water leaks. Even worse, you could have a toilet that overflows.
Here are some of the most common areas where a Jacksonville home flooded house repair is needed.
Joints in pipes wear out, especially in hot water lines.

Damage has been done by corrosion that has built up in old water lines.

Seals around poor-quality appliance line connectors.

Pipes can overflow or burst if they get clogged or backed up.

Too much or too little change in the water pressure.

Tree roots that grow too far into pipes can cause problems.
When you need a 5-star service? Then, you've come to the right place. In most cases, we can come running in less than an hour to offer flooded house damage restoration & carpet cleaning in Medford, Jacksonville, Jackson County, and Ashland.
How to Clean Up After a Leaky Pipe?
All projects to fix plumbing leaks start with the basics. First, find where the water is coming from and fix it. In theory, it's easy to clean up after a plumbing leak, but it can be challenging.
You can fix your problems faster and with less work, if you use the skills of Swept Away Restoration.
Document Damage
Before you file your insurance claim, take pictures. Keep the paperwork as proof, and move the broken things away from the good ones. Swept Away Restoration works with insurance companies, so they know how to make this step go smoothly.
Getting Water Out
There are different ways to find water. For example, if the floors are damp, a mop and some cleaning might be enough, but to get rid of standing water, you might need the high-power water extraction pumps that professionals use for home flooded house repair.
Include a dehumidifier in case you want to rent the equipment. Unfortunately, home dehumidifiers aren't strong enough to dry out floors, walls, and cabinets, which is a shame.
We use the biggest fans and drying equipment to ensure no moisture on the walls or floors where mold could grow.
Pros Who Know How to Fix Flooded Homes in Jacksonville
When everything is dry, the professionals at Swept Away Restoration look for signs of damage to the building.
The drywall might need to be taken down and replaced. Also, the floors, carpets, and pads should be checked for mold.
Mold and mildew are fungi that grow after a plumbing leak. You can pick the best cleaning products if you know the difference between mold and mildew.

With Jacksonville Flooded House Repair, Get Help With Plumbing Leaks
After a plumbing leak, you need to fix the problem, clean, sanitize, and replace any items damaged by the water. It's a big job, but you don't have to do it alone.
With our experienced water damage services, we're here for you when you need restoration help.
We can send IICRC-trained technicians to your location right away. We are experts at removing water, tearing out damaged materials, making repairs, and putting things back together.
If you need emergency help for restoration and how to process your insurance claim, then you need experts. Contact Swept Away for a free estimate or speak to staff directly if you have an emergency.
Alternatively, you can fill in the compact form below for a staff member to be in touch. In addition, you can check our customer reviews on Google.

Fill in for a fast response