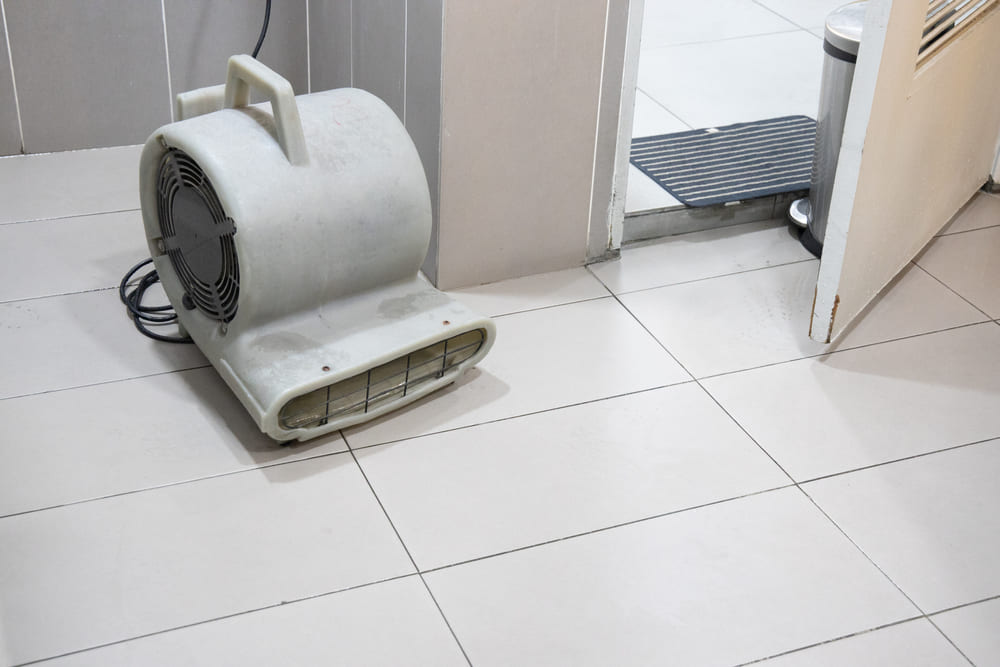 As residents of Jacksonville, OR, we understand the devastating impact of water damage on our homes. Whether it's from a burst pipe, a leaky roof, or flooding, water damage can cause significant harm to our properties.
As the leading expert in water damage restoration, Swept Away Restoration is here to provide tips and tricks for handling water damage in your home.
Act Fast to Minimize Damage
The longer you wait to address water damage, the more severe the damage will become. Acting quickly is critical to minimizing the harm done to your property.
When you notice water damage, contact Swept Away Restoration in Jacksonville, OR, and we'll help. Our team of professionals is available 24/7 to respond to emergencies and mitigate damage.
Safety First
Before attempting any water damage cleanup yourself, prioritize safety. Turn off the electricity in the affected area, wear protective clothing, and avoid contact with standing water. It's crucial to let professionals handle any dangerous or contaminated water.
At Swept Away Restoration in Jacksonville, OR, we have the equipment and expertise to safely handle any type of water damage.
Thoroughly Dry the Area
Drying out the affected area is essential to prevent further damage and mold growth. Proper ventilation, dehumidifiers, and specialized drying equipment can help to speed up the drying process.
At Swept Away Restoration, we use the latest technology and techniques to dry out your home quickly and efficiently.
Don't Forget to Document
Before and after photos and videos can help to streamline the insurance claims process and ensure you get the compensation you deserve. Document the damage as thoroughly as possible before any cleanup or repairs begin. At Swept Away Restoration in Jacksonville, OR, we understand the importance of documentation. We will work with you and most local insurance companies to ensure the process is as smooth as possible.

Where To Find The Ultimate Flooded Home Cleanup
At Swept Away Restoration, we know that water damage can be a traumatic experience. That's why we're here to help you every step of the way.
Contact us immediately if you're experiencing water damage in your Jacksonville home. Our team of experts will work quickly to restore your home to its pre-loss condition.
Contact us today to learn more about our flood restoration services and how we can help you recover from the Ashland Flood.
Alternatively, you can fill in the compact form below for a staff member to be in touch. In addition, you can check our customer reviews on Google.

Fill In For A Quick Response