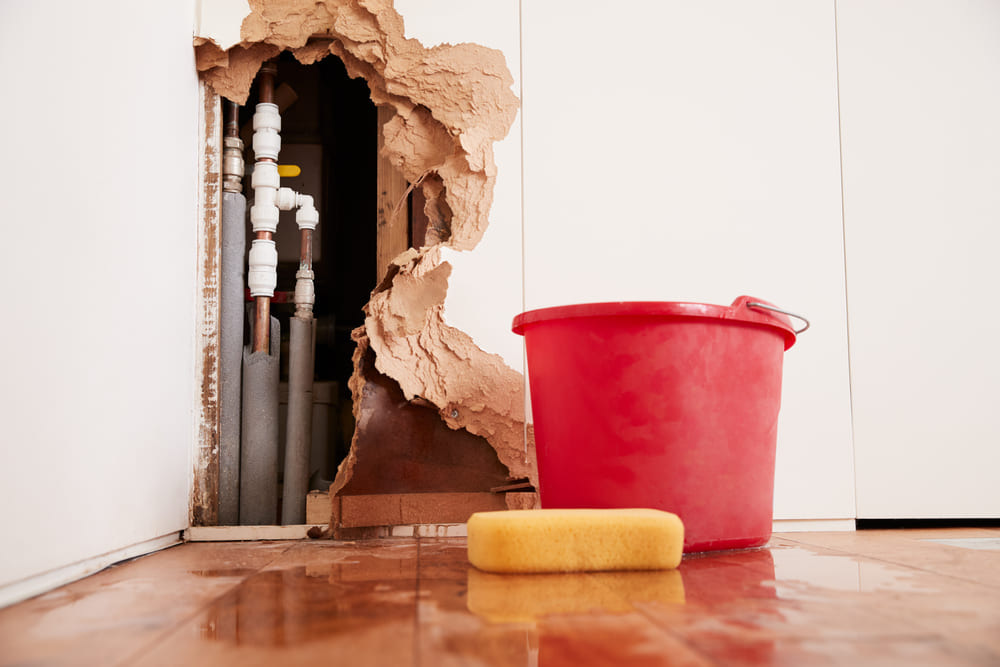 Flooding is a nightmare for any homeowner. Depending on the type of water that has infiltrated your home, the damage it causes can differ.
Greywater floods can cause significant harm to your basement, requiring the help of Jackson County water damage repair professionals to restore your home.
This blog post will discuss the effects of greywater flooding and the importance of engaging a qualified repair team to take care of the damage.
A Guide to Grey Water Damage Restoration
Grey water damage is the second form of water damage, in the "grey area" between clean and black water.
While less hazardous than black water, grey water can still be dangerous, coming from contaminated sources such as toilets, washing machines, sump pumps, and other appliances found in the basement.
Touching grey water can be a hazard to homeowners, as it is not as safe as clean water. No matter the type of home flood, you will need Jackson County water damage, repair professionals.
The Dos and Don'ts of Dealing with Grey Water Floods
If you come across greywater flooding, you must call a specialist immediately. DIY water removal is not advised because of the complexity and risks associated with greywater contamination.
Professional companies have the tools and protocols to keep the process safe. Staying away from the grey water cleanup is essential.
Additional precautions must be taken when cleaning up to guarantee a safe and livable environment. Furthermore, a thorough drying and sterilization process is necessary as grey water may contain viruses and bacteria.
In some cases, objects that cannot be cleaned properly must be thrown away. Without proper sanitation, you risk getting sick from the bacteria in grey water.
Lastly, mold and mildew cleanup must be carried out, and the humidity in the basement must be monitored regularly to prevent moisture buildup.

Find The Benefits of Pro Grey Water Damage Repair Services in Jackson County
If your home or business is in Jackson County or the surrounding area, contact Swept Away Restoration immediately if you experience water damage.
Grey water flooding can cause severe damage to your home and health, but now that you know how to handle it, you can be prepared if it happens. We are equipped to handle all types of water damage, including clean, grey, and black water.
If you need emergency help or need help with your insurance, it is best to contact Swept Away for a free estimate.
Alternatively, you can fill in the compact form below for a staff member to be in touch. In addition, you can check our customer reviews on Google.

Fill In For A Quick Response