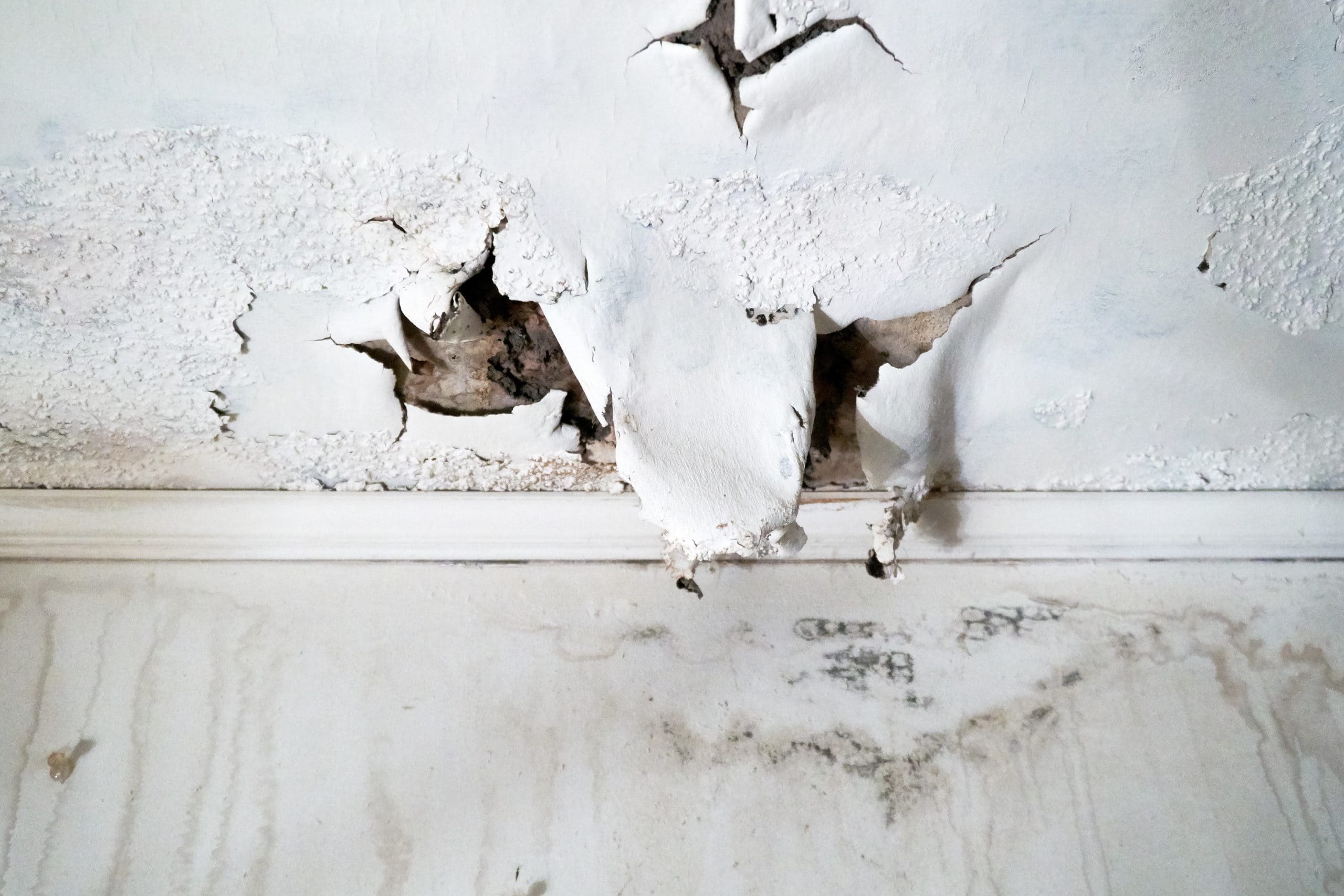 When a disaster strikes, it can leave your home in shambles. One of the most common issues homeowners face is flooding.
Water extraction is crucial in flooded house cleanup as it helps restore your property to its pre-damaged state. This process involves removing excess water from carpets, walls, and floors using specialized equipment and techniques.
At Swept Away Restoration, we understand how overwhelming water damage can be for homeowners. That's why we offer comprehensive flooded house cleanup services beyond simple water extraction. Our team of experts uses advanced technology to identify any hidden moisture and prevent mold growth and bacteria that could harm you and your loved ones.
Removing Contaminated Materials
With removing contaminated materials from a flooded house, expert help is necessary. In Medford, homeowners can rely on Swept Away Restoration and our professional flood cleanup services to remove all harmful materials and prevent further damage.
Our flood cleanup specialists are trained to handle hazardous situations and have the equipment to remove contaminated materials safely.
The most common contaminated materials in flooded houses include sewage, mold, bacteria, and chemicals.
Get Help With Insurance Claims
Dealing with insurance claims can be daunting, significantly when a flood has damaged your home.
It's essential to understand the steps involved in filing an insurance claim and what kind of coverage you have for flood damage. Insurance companies often require detailed documentation of the damage done, including photographs and itemized lists of destroyed or damaged belongings.
If you're feeling overwhelmed by the process or unsure how to start, don't hesitate to ask for help. We assist with navigating insurance claims, including providing documentation and communicating with your insurance company.
By getting help with your insurance claim, you can focus on returning home as soon as possible and leaving the stress of dealing with paperwork behind. Don't let the fear of dealing with an insurance company keep you from seeking professional help after experiencing a flood in your home.
Restoring the Property
Restoring a property after it has been flooded can be overwhelming and daunting. However, with the help of experts in flooded house cleanup, this process can be made easier and more manageable.
The first step in restoring property is removing all debris and water from the affected areas. This will involve pumping out any standing water and eliminating damaged belongings or items that cannot be salvaged.

Where To Find Professional Medford Flooded House Cleanup
When a flood hits your home, the aftermath can be devastating. It's essential to act fast and find professional flooded house cleanup services so you can start restoring your home as soon as possible.
Another excellent resource for finding professional flooded house cleanup services is online directories like Yelp or Angie's List.
Last, ask friends, family members, or neighbors who have gone through a similar experience. Chances are, you'll encounter Swept Away Restoration as a recommendation.
So, save yourself the effort and Contact Swept Away for a free estimate or speak to staff directly in an emergency.
Alternatively, you can fill in the compact form below for a staff member to be in touch. In addition, you can check our customer reviews on Google.

Fill in for a Direct Response