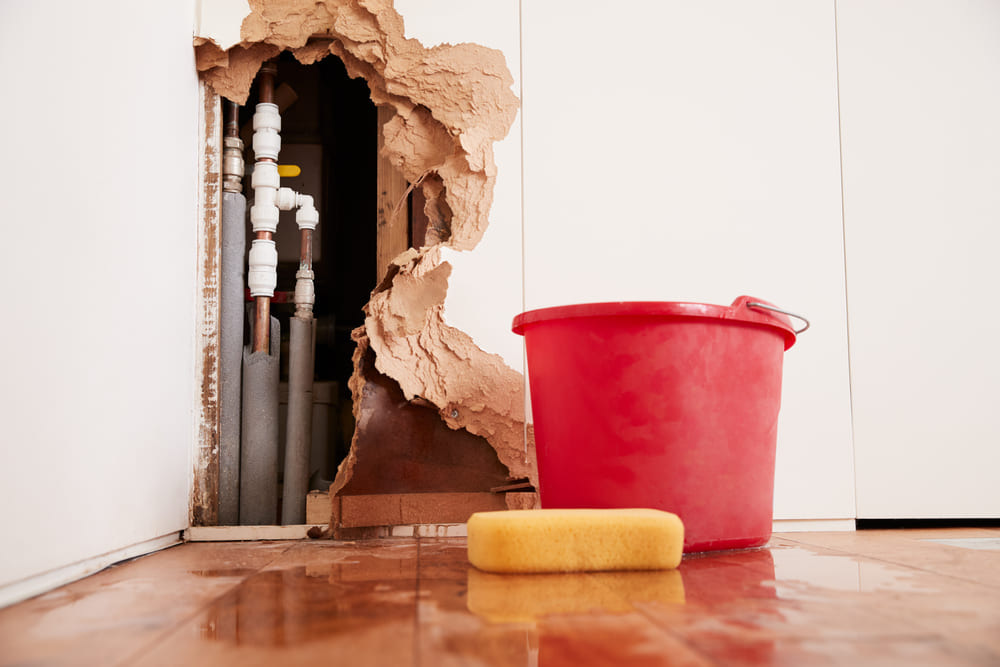 Nobody wants to find water in their home where it shouldn't be, such as a flooded carpet in the basement. Unfortunately, flood damage poses several health and safety risks, and the longer you wait to deal with it, the worse it will get.
The sooner you handle problems like this, the more likely you will rescue your belongings.
The time it takes for water to enter your house is one of the most critical factors. Water-resistant furniture, for example, can be submerged for a few minutes.
Others, such as electronics, are not as long-lasting. Here you can learn more about how Medford water damage repair professionals can get your home back in order after any flood or water leak.
Do I Need To Replace Wet Basement Carpet? Medford Water Damage Repair
Flooding in enclosed areas, such as basements, is bad since it almost always destroys drywall and carpet—however, there are a few things to remember when repairing water-damaged rooms.
Carpets are frequently made using synthetic fibers, which give them a pleasant and fluffy appearance. However, they are susceptible to water damage because of these qualities. Water damage restoration may save your flooded carpets sometimes, but only in specific circumstances.
For example, if the floodwater was dirty and the carpet had been saturated for a long time, you may need to throw it out.
If the flood was caused by a broken pipe or standing water, you might preserve it.
Using a water extraction vacuum, Swept Away restoration professionals remove as much flood water as possible from your flooded carpet.
Following this, they use the best equipment to dry it as fast as possible, so there's not much chance of mold appearing.
Inspecting floors underneath is vital, yet your home will be in the best shape possible when we have finished.
Flood Damage Repair for Soaked Drywall
Carpets can fare better than drywall. However, drywall is found in most homes, particularly those built recently. Contractors use it to divide rooms or line basements to stop cold seeping from bare brick.
When the drywall is soaked from a flood, it can sag, bow, and swell and must be removed before mold sets in.
Sadly, any drywall that is soft and distorted can't be saved. Luckily, Swept Away Restoration professionals are the best and can safely remove and repair areas with damaged drywall.
Even if you don't have a flood, and just a minor leak, with drywall water damage, you need the help of water damage restoration companies.

Get Help From Medford Water Damage Repair Professionals
It is not a good idea to minimize the impact of water damage on your home. Flood water should not be taken lightly; mold and bacteria can grow on drywall and carpets with just a small amount of moisture.
This will quickly result in health problems. After a flood, act quickly and double-check your valuables. Then, you can make different decisions.
If you need emergency help or need help with your insurance, it is best to contact Swept Away for a free estimate.
Alternatively, you can fill in the compact form below for a staff member to be in touch. In addition, you can check our customer reviews on Google.

Fill in for a fast response