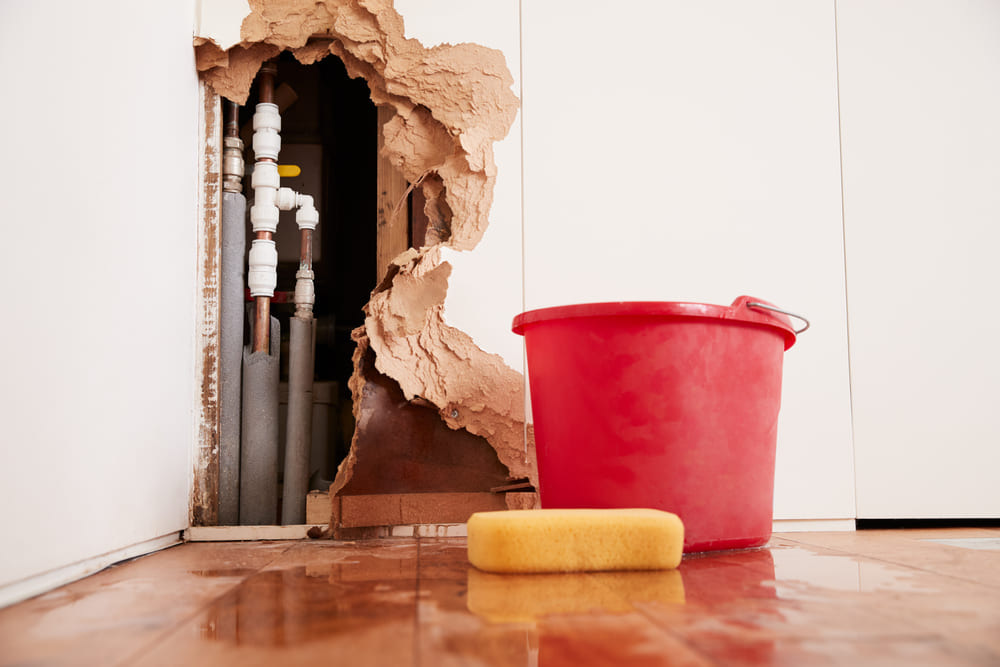 Is your home in Jacksonville, OR, experiencing the aftermath of a flood or water damage? Don't panic. Swept Away Restoration is here to provide you with prompt and professional flooded house cleanup and repair services.
With our expertise and advanced equipment, we swiftly remove water, thoroughly dry your property, and perform comprehensive repairs and reconstruction to restore your home to its pre-damaged condition. Read on to learn more about our services and take the first step towards recovering from water damage.
Emergency Water Removal
When faced with a flooded house, time is of the essence. Swept Away Restoration understands the urgency and can respond quickly to your emergency. Our skilled team uses state-of-the-art water extraction equipment to efficiently remove excess water from your property.
Acting promptly minimizes further damage and prevents mold growth and mildew.
We assess the extent of the water damage and employ strategic techniques to remove water from every corner of your home. Our trained technicians work diligently to ensure your property is thoroughly dry, reducing the risk of structural damage and potential health hazards associated with moisture.
Thorough Structural Drying
Once the water is extracted, Swept Away Restoration focuses on thorough structural drying. We employ advanced drying equipment and techniques to eliminate any moisture trapped within your home's walls, floors, or other structural components.
Our team uses specialized tools to measure moisture levels and monitor the drying process closely. We commit to thoroughly drying your property to prevent secondary damage and ensure a safe living environment.
Comprehensive Repairs and Reconstruction
After the water is removed and the structure is dried, Swept Away Restoration offers comprehensive repairs and reconstruction services. Our experienced professionals will assess the damage and develop a customized plan to restore your home. From repairing damaged walls, floors, and ceilings to restoring electrical systems and plumbing, we handle every aspect of the restoration process with precision and care.
We work closely with you to understand your needs and preferences, ensuring that the repairs and reconstruction align with your vision.
We aim to not only repair the damage but also enhance the aesthetics and functionality of your home. With Swept Away Restoration, you can trust your property will be restored to its pre-damaged condition, providing you with peace of mind.

Act Fast! Contact Swept Away Restoration Today for Prompt Flooded House
Don't let water damage take a toll on your home and well-being. Contact Swept Away Restoration today for swift and reliable flooded house cleanup and repair services.
Our team is available 24/7 to respond to your emergency and provide immediate help. We understand the situation's urgency and are committed to restoring your home efficiently and effectively.
For more information or to schedule a free consultation, contact Swept Away Restoration. Act fast and let Swept Away Restoration be your trusted partner in recovering from water damage.
In addition, you can check customer reviews on Google.

Fill in for a Direct Response