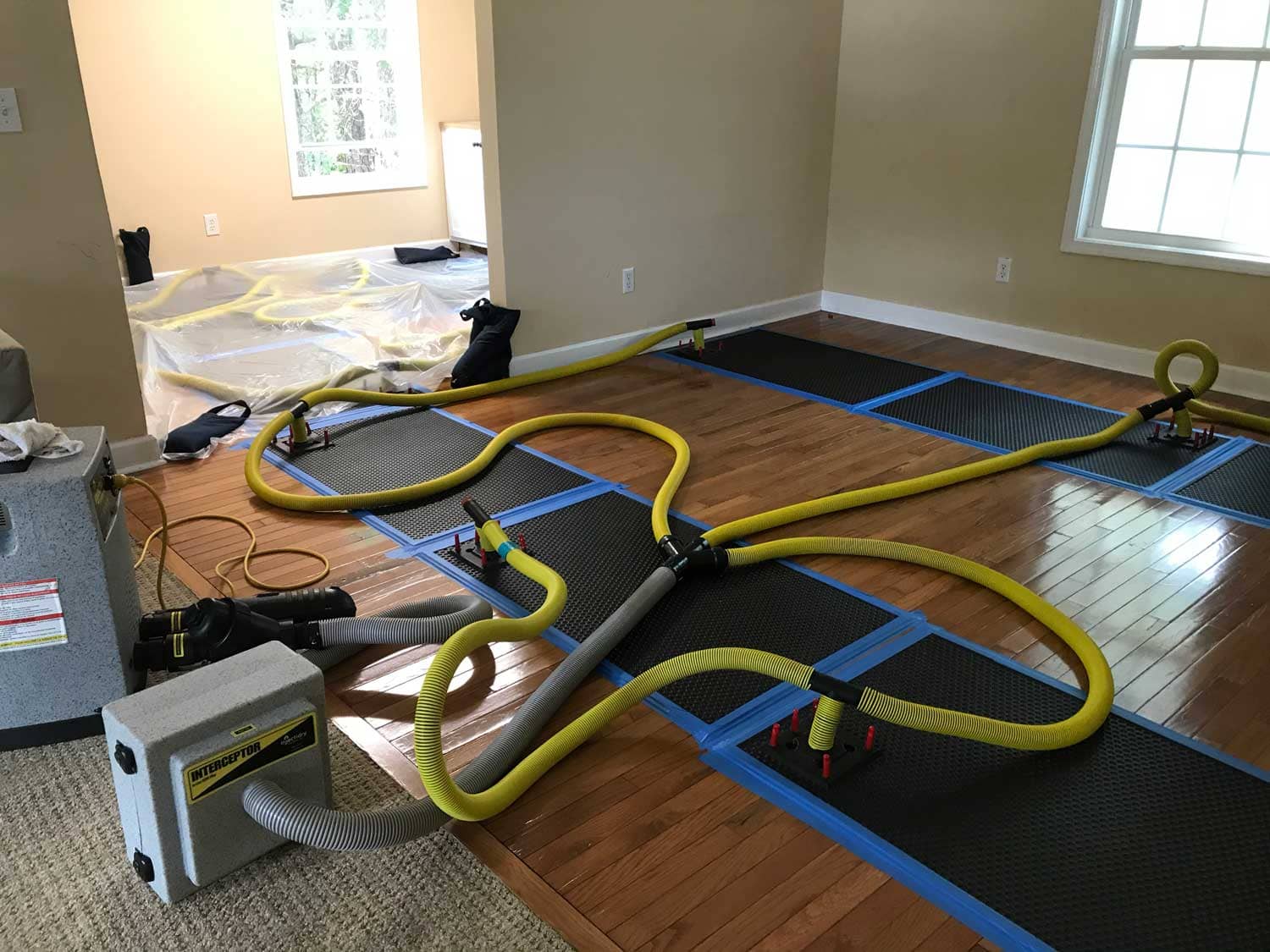 Dealing with a flooded house can be a stressful and overwhelming experience. Not only does it cause damage to your property and belongings, but it also poses a risk to your health and safety.
If you're dealing with flood damage in Jacksonville, OR, getting the right help to repair your home and get it back to its original condition is essential.
Professional flooded house repair services can make a massive difference in the outcome of your repair process. Swept Away Restoration in Jacksonville offers the best service in this field.
Minimize Damage With Swept Away Restoration
For flood damage, time is of the essence. The longer you wait to start the repair process, the more damage can be done.
Our flooded house repair services use all the tools and equipment to remove the water quickly, dry out the affected areas, and begin the repair process.
Prevent Mold And Bacteria Growth
Standing water can lead to mold and bacteria, which can harm your health and the structural integrity of your home.
Swept Away Restoration flooded house repair services will remove the water and take steps to prevent mold and bacteria from growing in the affected areas.
Complete Emergency Repair Service
Swept Away Restoration professional flooded house repair services offer a wide range of services, including removing standing water, drying out the affected areas, and making repairs to your home. This can include replacing drywall, repairing, or replacing flooring, and fixing any electrical or plumbing issues.
With flooded house repair, working with a company you can trust is essential. Swept Away has a reputation for excellent customer service and top-quality workmanship.
We'll work closely with you to ensure you understand the repair process and are happy with the results. Plus, we offer 24/7 emergency support, so you can always contact them for help when needed.

Where To Find Expert Flooded House Cleanup Services
If your home has been flooded, don't wait to get the help you need. Contact the experts at Swept Away in Jacksonville for professional flooded house repair services.
We'll work quickly and efficiently to repair your home and return it to its original condition. Don't let water damage ruin your home–contact Swept Away today!
Alternatively, you can fill in the compact form below for a staff member to be in touch. In addition, you can check our customer reviews on Google.

Fill In For A Quick Response